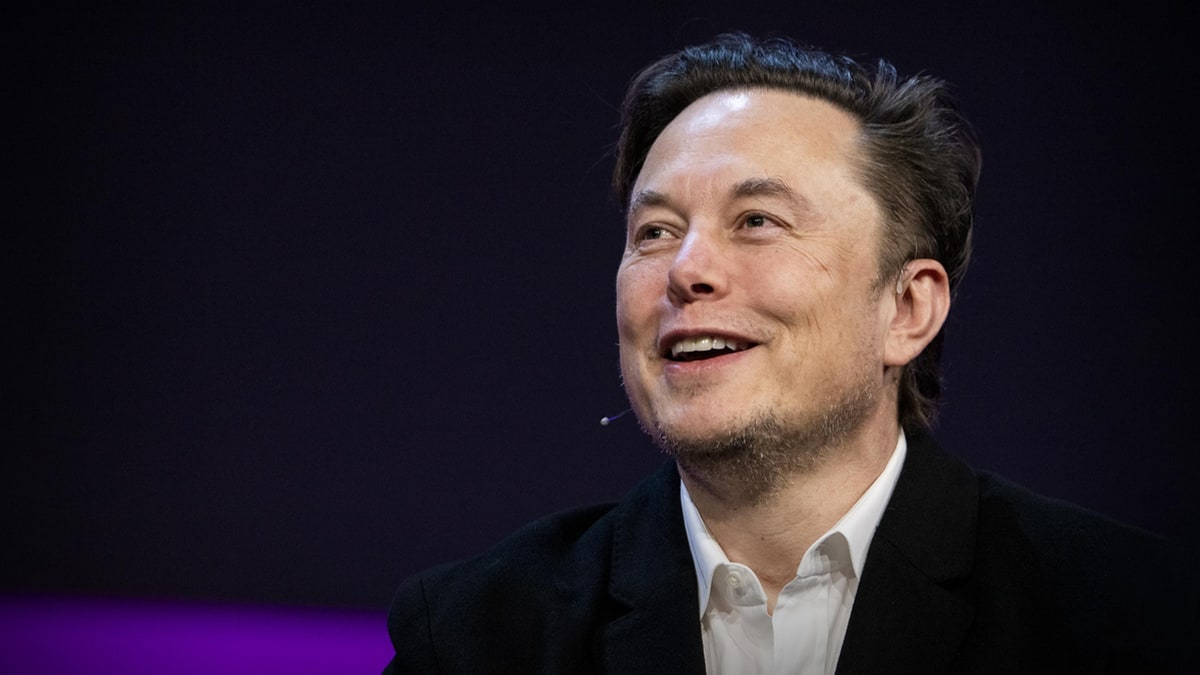 It should not be surprising that Elon Musk is lending his support to Ford. The long-established automaker has faced challenges in transitioning to electric vehicles. It revealed massive losses on EVs last week. While critics were quick to jump all over the legacy automaker, Tesla's CEO Elon Musk praised Ford's EV strategy on Twitter.
Ford's Model E Reports Losses Amid Shift to EVs
Ford's first-quarter results for 2023 revealed a loss of $700 million before interest and taxes for their Model E division, which is responsible for the development of electric vehicles. The EBIT margin for Model E was -102.1%, more than twice the -40.4% margin recorded in the fourth quarter of 2022. Ford only delivered 12,000 electric vehicles in the first quarter, resulting in a loss of $58,333 per clean car sold. Ford's Model E business is expected to lose $3 billion before taxes in 2023.
These losses have been attributed to higher costs related to engineering, spending, and inflationary pressures. Ford also reported weak sales volumes due to scheduled downtime at their Cuautitlan assembly plant in Mexico, which aimed to increase the Mach-E capacity to 35 jobs per hour.
Elon Musk Defends Ford's EV Strategy on Twitter
Recently, Tesla was compared to Ford from 100 years ago. When Henry Ford created the assembly line, it revolutionized auto manufacturing and put several car makers out of business. While Musk understood the comparison, he disagreed with ending the competition. Tesla has opened all of its patents to competitors, staying true to its mission: to accelerate the advent of sustainable transport by bringing compelling mass-market electric cars to market as soon as possible.
Responding to a tweet criticizing Ford's negative margins on electric vehicles, Musk acknowledged the challenges of transitioning to new technologies and praised Ford's EV strategy as "smart." He also highlighted the high demand for the electric F-150 Lightning.
This exchange occurred amidst a price war between Tesla and Ford. Tesla has lowered its vehicle prices six times this year, forcing Ford to cut the Mustang Mach-E's price by up to 8% to remain competitive.
Ford's Goals for Model E and Electric Vehicle Fleet
Despite the setbacks, Ford has set ambitious goals for its electric vehicle lineup. The company aims for a global EV production of 600,000 units by the end of 2023 and two million by the end of 2026. By 2030, Ford anticipates that 40 to 50% of its vehicle fleet will be electric, with a pre-tax profit margin of 8% for its Model E division.
Despite Ford's current struggles in transitioning to electric vehicles, the company has ambitious goals for the future, and even Musk believes in its strategy.