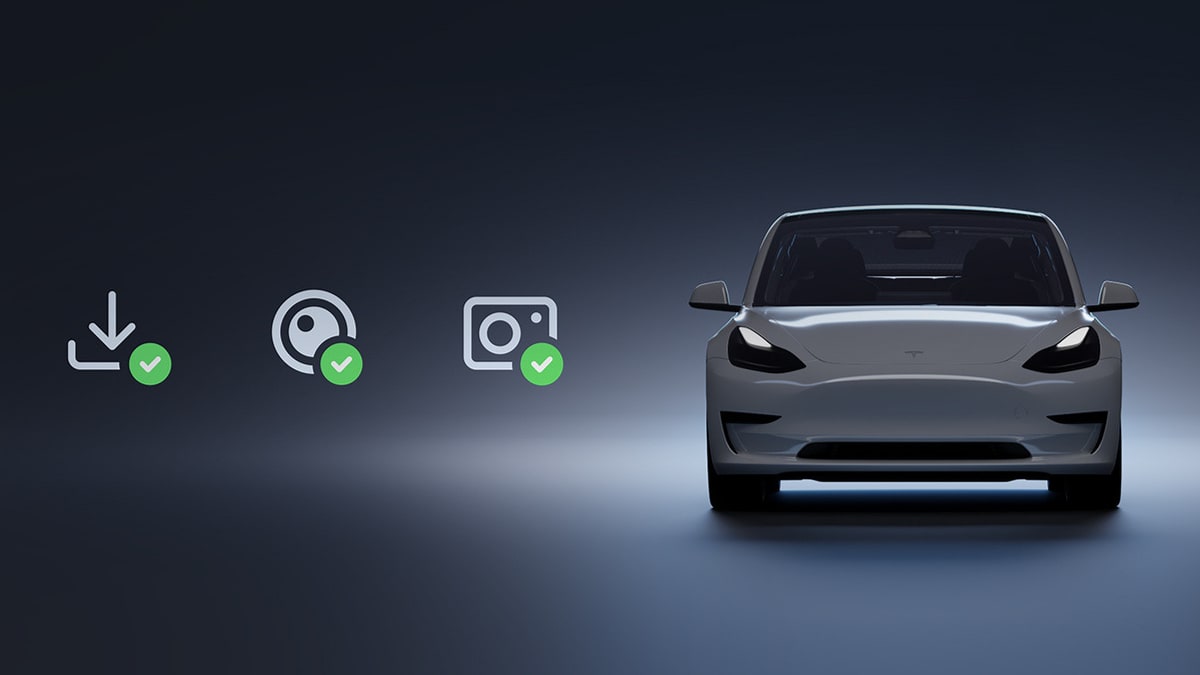 In an age where data breaches and privacy violations are rampant, Tesla is showing a proactive approach to data privacy. The company's privacy protections are designed to go beyond industry standards to ensure that personal data is never sold, tracked, or shared without the owner's permission or knowledge.
Tesla's commitment to customer privacy and data security is evident in its policies and practices. The company allows customers to access and control their data while being transparent about what data it collects and how it's used. Tesla owners can request a copy of their data to understand its use better.
Transparency and Control
The data associated with a Tesla account includes order details, account information, customer support activity, service history from the ownership period, vehicle usage information, safety event camera recordings (if applicable), infotainment system settings information, mobile app usage information, and supercharging history.
The cameras and computer provide advanced features such as Autopilot while prioritizing customer privacy. Tesla does not continuously collect personally identifiable camera recordings; most processing occurs within the vehicle. Even if customers opt-in, camera recordings remain anonymous and are not linked to the owner or their car unless they are received as part of a safety event.
How Tesla Safeguards and Protects Customer Data
Sentry Mode and Dashcam camera recordings are processed and saved in the customer's vehicle or an external device, never on the company's servers. This provides additional protection for customers' data and ensures that it is always kept safe and secure.
Tesla collects data from its vehicles for remote diagnostics, service, or during a critical safety event. However, this data is not linked to the owner or their vehicle, and anonymous data from the company's global fleet is periodically reviewed but is not linked to the owner or their vehicle.
Data Privacy Request: A Way to Stay Informed and in Control
The company gives its customers the option to request a copy of the data associated with their Tesla account, so they can know exactly what information the company has about them. Tesla's goal is to collect and store the minimum amount of data required to provide the services customers use.
To give customers even more control over their data, the company provides the option to review settings or request a copy of their data at any time through a Data Privacy Request. This empowers customers to stay informed about their personal data and manage it according to their preferences.
Considerations for Deleting Your Tesla Account and Data
When a customer requests a copy of their data, Tesla first verifies that they are the account holder making the request. After that, the company organizes the data associated with the account in easy-to-understand file formats. When the data is ready, the customer receives an email notification letting them know that they can download it. Remember that downloading the data will not delete it from the company's servers.
An owner can delete their Tesla account and associated data permanently. However, they must remove all active Tesla products from their account before requesting deletion. Keep in mind that deleting the account means that all personal data associated with the account will be permanently erased, and the customer will no longer be able to access Tesla vehicles and energy products or services, their documents, statements, and receipts, or sign in using their account on the web or from the Tesla app.
Tesla Video About Privacy