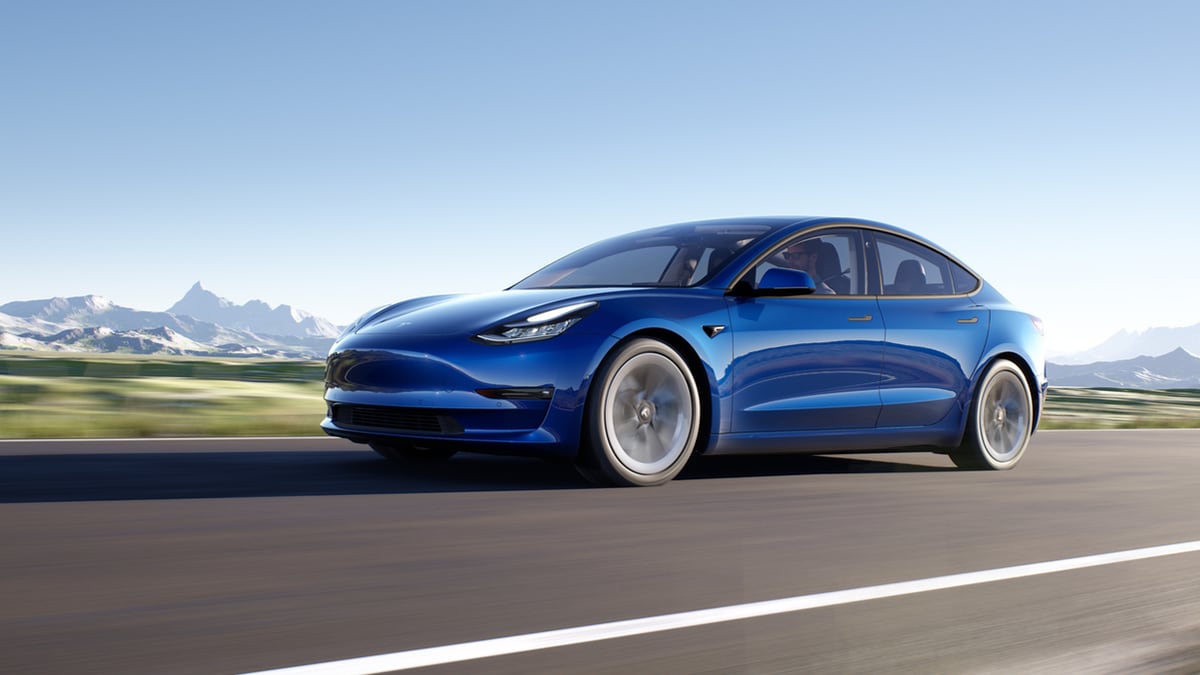 For years, auto investors have placed bets on when electric cars would reach price parity with their combustion counterparts. With Tesla's recent price cuts and government incentives, the company has now achieved this milestone for the Model 3. A Model 3 is now less than the average price of a new car, making it a more affordable alternative for drivers looking to transition to electric or upgrade their vehicle.
The Price Gap Between EVs and Gas Cars
According to Bloomberg's analysis, the price gap between the Model 3 and the average new vehicle sold in the US has never been wider. A Model 3 is now $4,930 less than the average price of a new car. Without credits or fuel savings, the sticker price ($42,999 USD) now sits $800 below the cheapest BMW 3 Series, one of its closest competitors.
While Tesla is reducing the price tag, the cost of gasoline-fueled cars has gone in the opposite direction. The average cost of a new vehicle has risen more than $10,000 since the beginning of the pandemic, reaching $47,920 in January. This rise is driven by a shortage of computer chips, raw material inflation, and car manufacturers' decisions to keep inventories low and prices high while investing heavily in developing electric cars.
Expanding EV Market
Tesla's price cuts have sparked a ripple effect among other automakers. Ford has slashed the price of its electric Mustang Mach-E, while Lucid Group offered $7,500 discounts, and Rivian Automotive announced layoffs. In addition, General Motors is slated to launch electric versions of its Chevrolet Blazer and Equinox SUVs later this year, right in the middle of America's first-ever EV price war. Meanwhile, the Model Y has also seen a substantial price cut of $13,000 earlier this year, making it the third-best-selling SUV in the US, behind the Toyota RAV4 and Honda CR-V.
Affordability Driving EV Adoption
That price tag may decrease even further when the refreshed Model 3 appears. Reuters reported that Project Highland would go into production in Shanghai in September. The goal of the refreshed Model 3 is to increase efficiency and cut production costs. We already know Tesla is eliminating the wood trim in the updated version, a cost-saving and environmentally friendly move. While the changes could bring the price down, it is worth noting that when Tesla refreshed the Model S and Model X, the prices jumped by 12% and 15%.
The increasing affordability of Tesla's vehicles may drive the adoption of electric cars and contribute to the growth of the EV market. If Tesla can continue to offer price cuts, it could attract more new buyers as the company ramps up production at its new plants in Austin, Texas, and near Berlin, while expanding capacity in Shanghai. There's never been a better time to buy a Tesla.