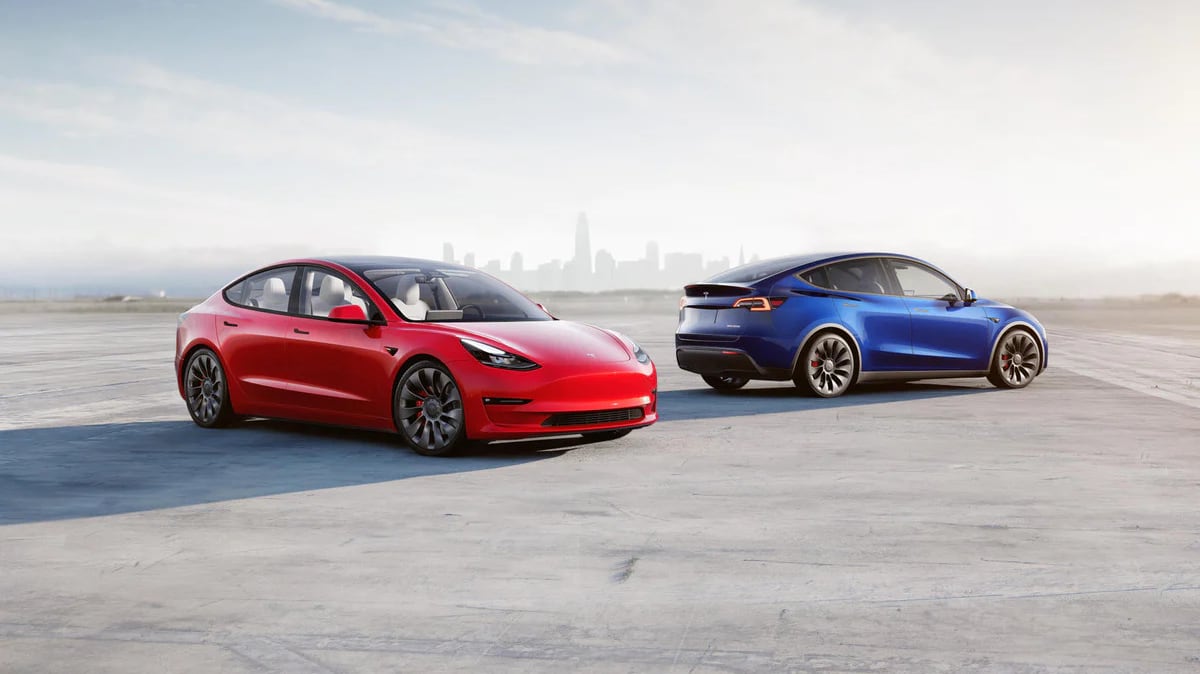 Tesla's fourth-quarter earnings call occurs on January 25th after the market closes. Of course, every earnings call for this company draws much attention, but this one may set a new bar. Tesla ended 2022 with a 70 percent drop in stock price and investors looking for answers.
As of writing this, 31 hours before the live webcast will start on YouTube, there are 20 people waiting and more than 100 likes. The company has been gathering questions from registered investors, and users can vote the questions up to ensure they get asked. There are 2,289 questions.
Top Questions and Topics
The top voted question with just under 4,000 votes, which also represents 2.5 million shares, is: After recent price cuts, analysts released expectations that Tesla automotive gross margin excluding leases and reg credits will drop below 20% and average selling price around $47k across all models. Where do you see average selling price and gross margins after the price cuts?
Another question is about the Solar Roof product, its struggles to gain traction, and what changes can be expected in future versions to increase scale. Investors also want to know about the progress of the 4680 battery ramp, the current roadblocks, and when the company expects to scale to 10,000 vehicles a week.
Additionally, investors are curious about the production status of the Cybertruck, the margins for the stationary energy storage business, and the future forecast for Tesla's energy products. They also want to know about the possible brand damage caused by Elon Musk's political tweets and how it will be mitigated.
Missing Questions on Advertising
Musk recently tweeted: Teslas are the safest cars on the road, but most people don't know that. There have been numerous calls for the company to start advertising, and Tesla's incredible commitment to safety would be an excellent campaign.
However, Tesla has no marketing budget, has not spent a dime on commercials or ads and got rid of the entire communications team years ago. Musk used the same promotion he did with PayPal, paying users to refer. But the referral program was stopped in most regions, and several people are still owed a Roadster.
That was a different time. Legacy automakers are no longer snickering at the tiny Silicon Valley start-up. Instead, they are doing everything they can to catch up to Tesla, including millions of dollars in advertising. Tesla reported a significant boost in sales the day after the 2022 Super Bowl when the competition spent millions on advertising their electric vehicles. But that was when those companies' EV programs were barely off the ground, and Tesla had inventory to move.
Now Tesla must promote things the average consumer doesn't know about, like safety, technology and performance. As Musk himself said, people don't know, so it's his job to tell them.