By Gabe Rodriguez Morrison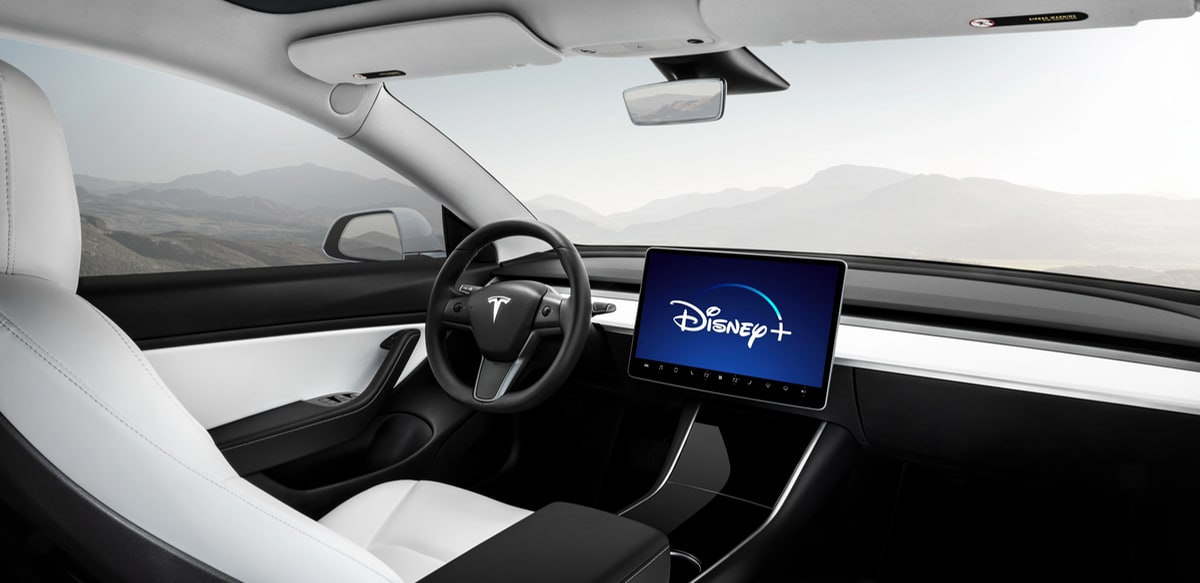 Disney+ was originally introduced to users in software update 2021.24. In addition to Netflix, YouTube and others, users could now watch Disney+ in the Tesla Theater app. Up until now, Disney+ has been limited to the US, due to licensing agreements with Disney.
Disney restricted us to US only

— Elon Musk (@elonmusk) December 22, 2021
Now Disney+ appears to be available in Australia and likely many more regions. In a recent tweet from @techAU, it was revealed that software update 2022.12 added Disney+ in Australia and possibly more Asia Pacific countries.
When Disney allowed Tesla to add Disney+ in the summer of last year, Disney was likely testing out the platform. Not looking to be outdone by Netflix, Disney is now opening up and allowing Tesla to include the Disney+ service in many regions around the world.
Disney+ is already available on mobile devices, Apple TV, Roku, Chromecast, Fire TV and more. It's available in over 50 countries and regions around the world. It makes sense that it will become available on the Tesla's Theater app in more countries over time.
Users can expect to see Disney+ in their Tesla Theatre app soon. To launch the Tesla Theater, tap the Entertainment icon in the Application Launcher and select the Theater tab while your car is in park.
Be sure to check out the additional features in the 2022.12 software update.