One of the things that makes a Tesla a Tesla is its online connectivity that is used to download new software, stream music, browser the web, send notifications when doors or windows are left open and so much more.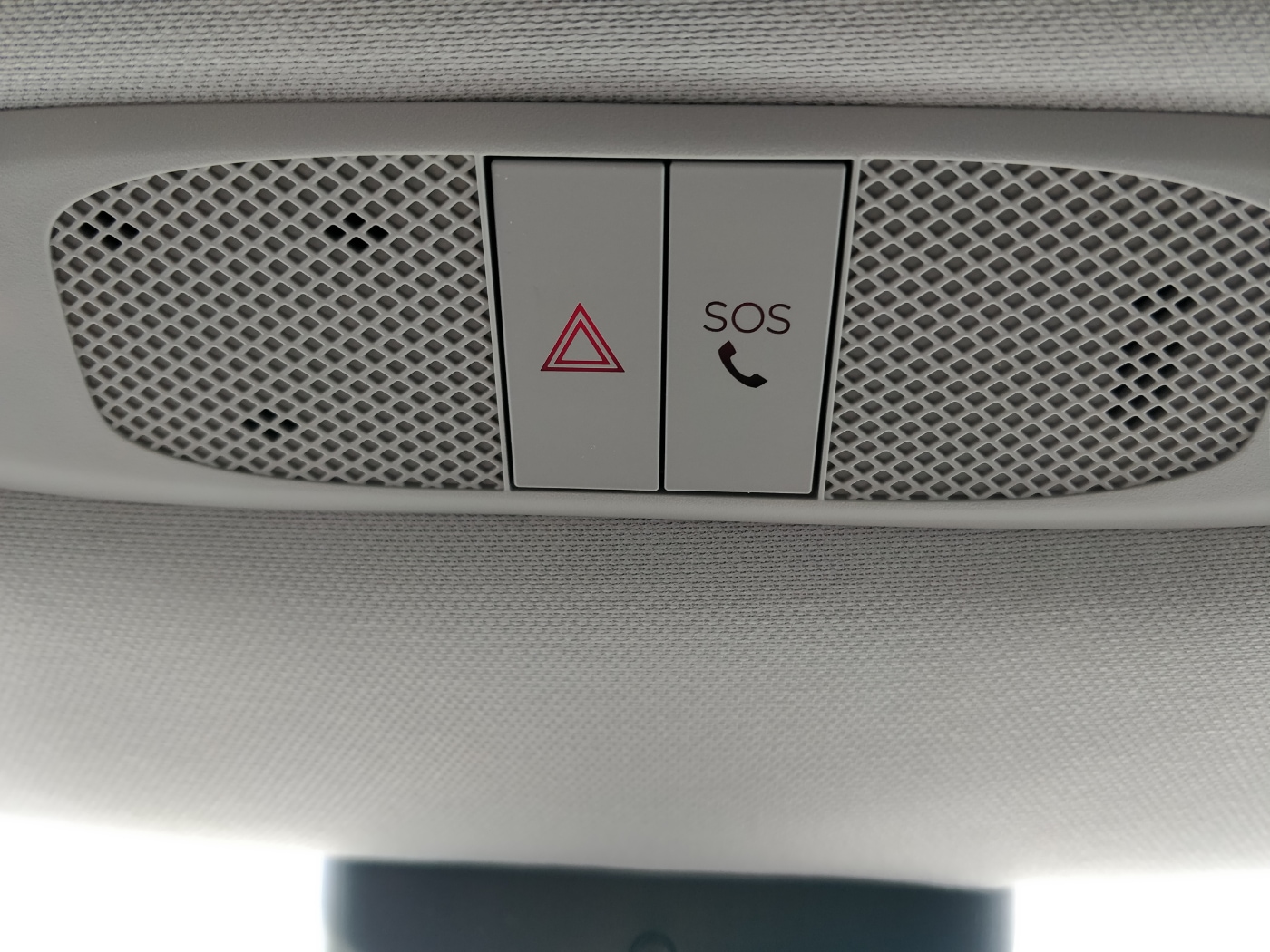 However all of this functionality has thus far been limited to data services in the US. Any voice calls currently need to be routed through your phone over Bluetooth. However this will apparently be changing sometime soon, as Elon Musk has tweeted that emergency voice calls will be possible over the car's cellular connection in the future.
In Europe cars are already required to have an emergency calling feature in place and it looks like Tesla will be expanding this to other regions. Teslas built for Europe even contain an SOS button above the windshield; right next to the emergency hazards. It will interesting whether Tesla adds this button to all cars. Hopefully Tesla will add an on-screen button as well so that cars that do not have an SOS button can benefit from this safety feature as well.
The eCall feature in Europe already sends additional information when calling emergency services such as location and sensor data, but we'll see if Tesla simply adds these features to other regions or expands upon them.
How exactly Tesla will implement this feature we're not sure, but there are definitely some interesting possibilities beyond what they already do in Europe, such as automatic calling during an accident or even passing additional information such as the the amount of damage or actual footage of the accident to emergency services so that they can more accurately assess the situation.
Absolutely

— Elon Musk (@elonmusk) December 28, 2020