We previously talked about Tesla's plans to use face recognition to set driver profiles. We also talked about the possibility of upcoming passenger profile settings that would let you have passenger specific settings such as seat position.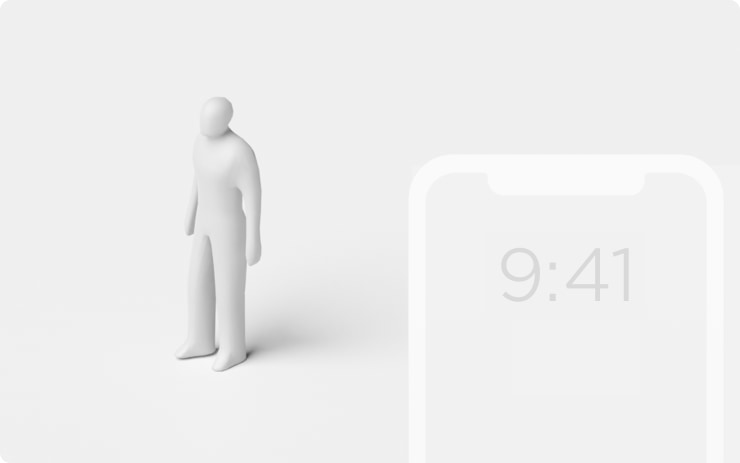 Tying in closely with those features is the ability for Tesla to store all of your car settings remotely. Elon has tweeted that "long term, all settings will be in your Tesla app and car will auto adjust.".
Now, I don't think Elon is actually saying that the settings will actually be stored on your phone, but that your phone will identify you and the car will load the appropriate settings, much like it does today. The big difference is that today the car loads the driver profile that is available in that vehicle and that in the future you will have a Tesla driver profile that is not tied to a vehicle and any car you own will load that driver or passenger profile you have set.
Tesla has previously stated the driver profiles will be store in the cloud, meaning that instead of your driver profiles being stored in your vehicles, that they'll be stored on Tesla's servers and the car will retrieve them when needed. This has the unique advantage that you'll be able to access and change your profiles and settings from anywhere, including the Tesla app, Tesla's website and probably most importantly other Tesla vehicles that you own.
So what can we take from Elon's tweet? It looks like Tesla will be moving all car settings to the cloud, and this will go beyond just driver profiles, but it will include passenger profiles and car settings. Your phone will then let the car know who you are and the car will load the appropriate profile from Tesla's servers or a recent local copy of it if it isn't able to retrieve it. This will open up new possibilities in terms of where and how Tesla lets you access your car settings, including across all of your vehicles, loaner vehicles and in the Tesla app.
Yes. Long-term, all settings will be in your Tesla app and car will auto adjust.

— Elon Musk (@elonmusk) July 2, 2021