Tesla does a great job personalizing the driver experience and remembering each driver's specific vehicle settings from seating position to favorite radio stations. It does a better job than just about any car out there thanks to Tesla running just about everything through a software layer.
According to a response from Elon Musk on Twitter and some recent Tesla patents it looks like Tesla may be allowing passengers to save their seat preferences as well.
Tesla recently removed lumbar support from passenger seats on the Model 3 and Model Y. Some users were upset by this decision, but Elon Musk backed it up by saying that Tesla looked at analytics and realized that most passengers do not adjust lumbar support on the seat.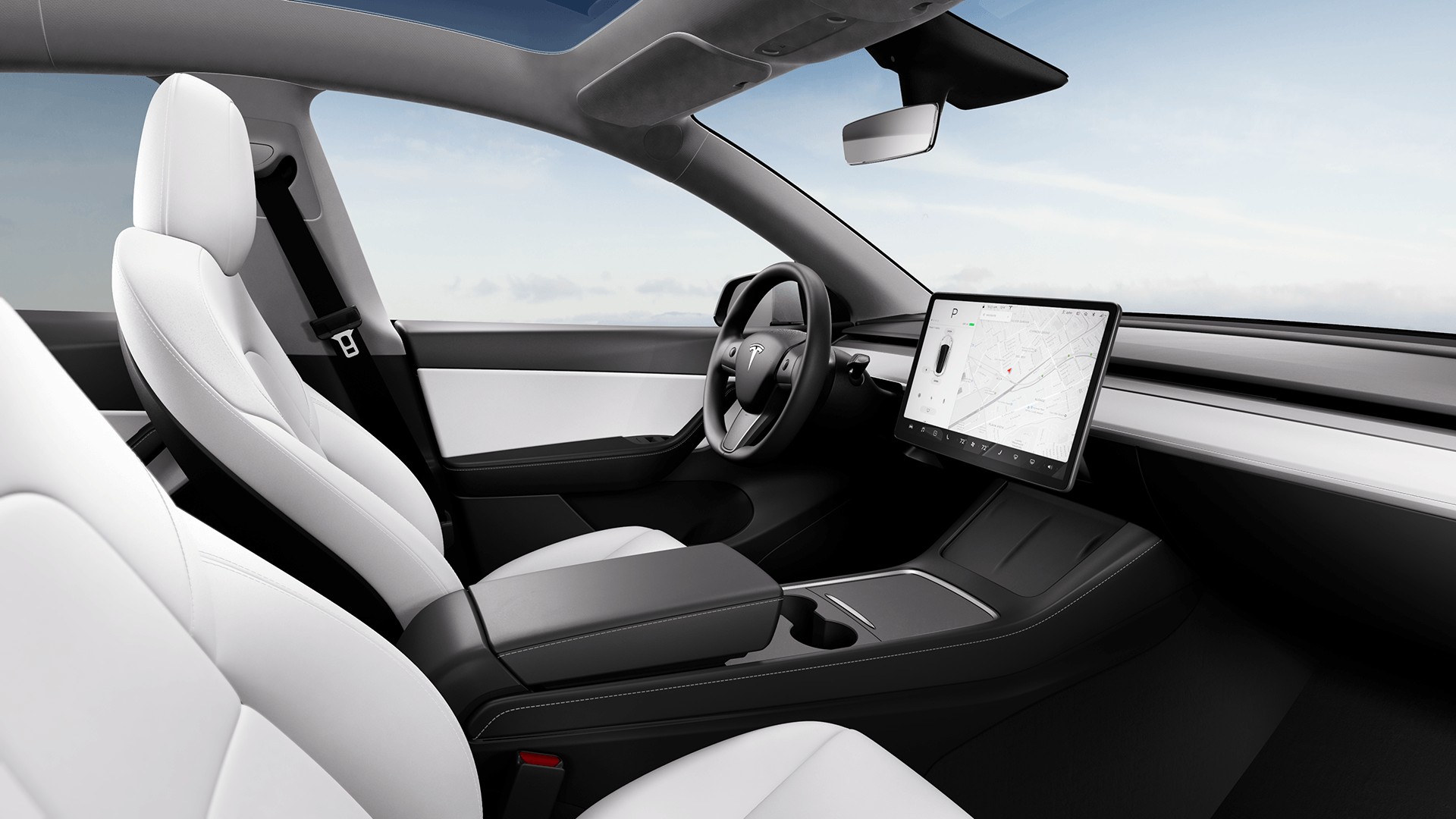 A Twitter user tweeted that if Tesla can view passenger seat logs, then Tesla should be able to have passenger seat presets as well, to which Elon responded with "Agreed."
Agreed

— Elon Musk (@elonmusk) May 31, 2021
This tweet along with some recent Tesla Cybertruck patents show that Tesla is looking into advanced profiles that use face-recognition to set driver and passenger profiles, aim side-view mirrors automatically based on the driver's eyes and direct airflow toward the face or away from the face of passengers.