Automated Seat Heating and Defrost
Announced on April 21, 2021
99 days since announcement
Elon Musk has taken to Twitter to announce that the next major software revision (likely v11, which we covered here), will not only have much better automated wipers, but will also include automated seat heaters and window defrost.
To be honest, when I first heard this, it didn't sound like a great idea. How well could the car determine whether I want the seat heater on. Then I realized that when you turn on the heat through the Tesla app, the car will already determine whether to turn on the seat heaters and defrost as well, and that has always appeared to do a great job determining when to do so. So it now looks like this logic will be expanded and added to when you enter the car as well.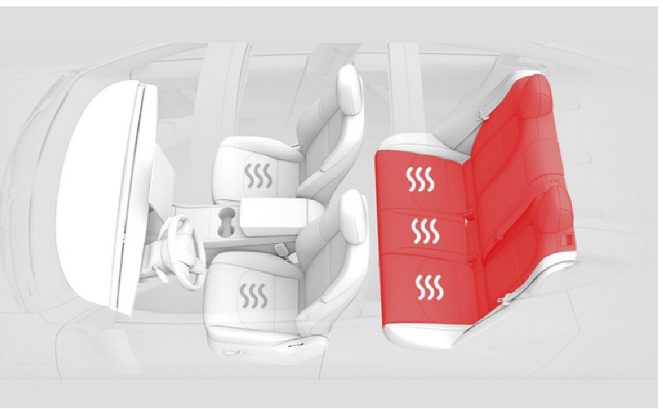 Elon's tweet came in response to a tweet from Tesla Owners of Austin that asked whether there will come a day when drivers will not need to manually adjust their seats. Elon replied with the information above how Tesla will do a much better job automating wipers, seat heaters and defrost objects, but also mentioned that it is probable that Tesla could automatically adjust a driver's seat based on their mass distribution.
In a recent Joe Rogan podcast, Elon Musk talked briefly about how there is a lot of telemetry with Tesla seats and airbags. When an airbag goes off, Tesla takes into account the driver's mass distribution, seating position and more to determine how soon and how fast to deploy that airbag. It's an interesting listen. You can read the highlights or listen to the podcast here.