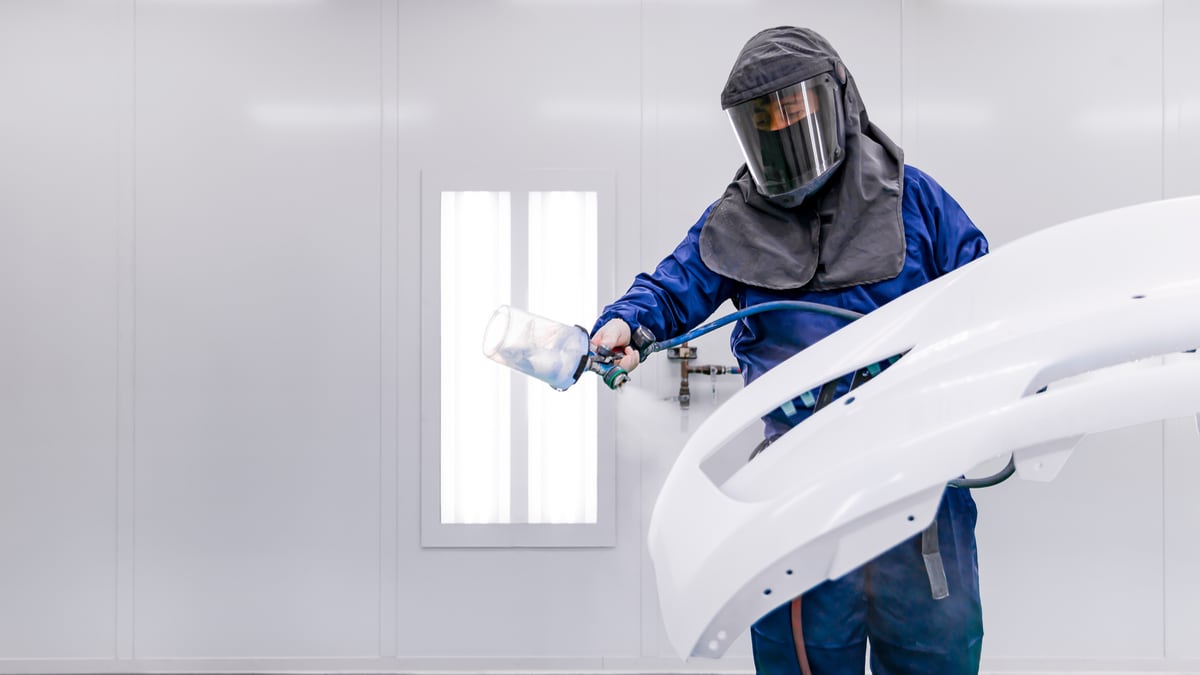 You never know when Tesla's CEO is listening — or reading tweets. Elon Musk responded to a tweet complaining about service. He puts his money where his mouth is with his response and lets everyone know where he is focused. He tweeted: Note, I am putting a lot of time personally into advancing Tesla service to make it awesome. Hopefully, this is starting to be felt by Tesla owners.
With more and more Teslas on the road, it's only natural that there will be a demand for more services. The electric vehicle pioneer is upscaling every part of its business, from factories to charging stations. Last year, Musk talked about expeditating service center openings. Now, it's clear that service centers are on the CEO's list of things to do. It is not the first time Musk has talked about improving Tesla's service capabilities. On June 4, 2022, he tweeted: Working on Tesla North American service. Goal is 2/3 of cars receive same-day service, no wait.
As for the complaint that prompted Musk's latest response, Twitter user Austin Hinson shared a screen grab of a message he received from Tesla. The statement explained that his appointment had been rescheduled because the parts required to fix his car did not arrive in time. Hinson was upset about the late notice, and he tweeted: So Tesla gets to charge me $100 to change my appointment within 24 hours, but this appointment has been scheduled for 2 weeks and they're just now telling me this? Service needs to be addressed.
Musk agreed with Hinson and said it should be reciprocal. He responded that Tesla owners should be credited $100 if appointments are changed with less than 24 hours' notice. Musk also tagged Tesla in his response, but there is no mention of the $100 credit on the website — yet.
Tesla's goal is to eliminate the need for service. The vehicle comes with several advantages in services due to the remote diagnostics and over-the-air software updates to keep the vehicle in tip-top shape. Also, with far fewer moving parts, regular maintenance is not necessary. The company was ahead of others by incorporating service into the app, allowing owners to book, modify or cancel appointments with Tesla's service centers. The app also lets Tesla communicate with customers with service reminders and when the vehicle is ready for pick-up.
You're right, we should credit Tesla owners $100 if we change appointments with less than 24 hours notice. Should be reciprocal. @Tesla

— Elon Musk (@elonmusk) September 8, 2022