Elon Musk likes to keep Tesla lean, only keeping positions that are required or help generate revenue. He believes in automation and investing to make manufacturing easier, cheaper and faster.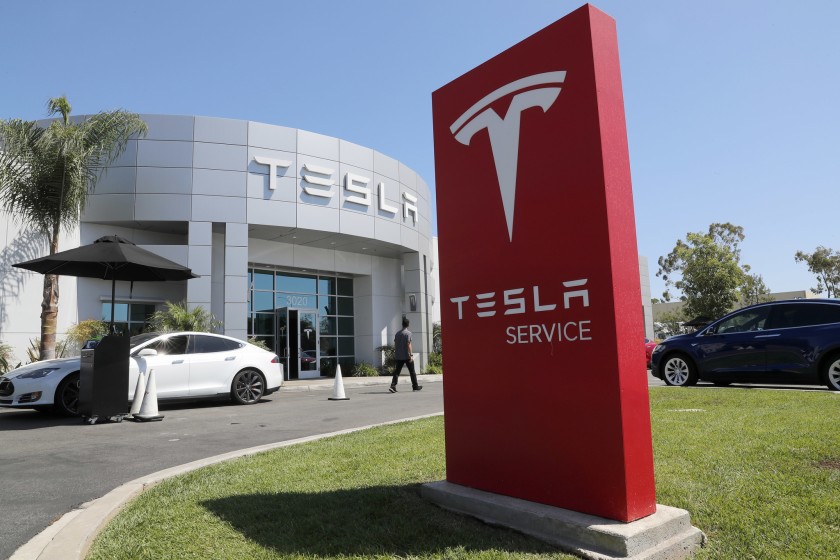 Tesla obviously knows how to create electric drivetrains and batteries. That's been clear since the beginning with the original Roadster. Manufacturing cars in mass was something they needed to learn and had to compete with manufacturers who have been doing it for nearly a 100 years. It's no secret Tesla struggled to produce their first mass market vehicle, the Model 3. Demand exceeded production and Tesla just could not produce these cars fast enough.
They now produce cars as well as manufacturers who have been doing it for multiple generations. Tesla has been doing it for less than 10 years. It's amazing what they've accomplished in such a short period of time. It's only a matter of time before they can manufacture vehicles faster, cheaper and better than other automakers due to Tesla's continued investment in manufacturing and technology.
Tesla has been heavily focused on manufacturing, but now that Tesla has two mass market vehicles in the Model 3 and Model Y and producing nearly a million vehicles this year, service centers are starting to become overwhelmed. In some areas owners are seeing wait times of several weeks.
Elon Musk announced that Tesla is aware of the service issue and will be working to solve it. He says that Tesla will expedite service center openings. He also recommends using Tesla mobile service if it's available to you. If you have the ability to use Tesla's mobile service, it's superb and absolutely an advantage Tesla has over the competition.
Thank for bringing this up. Tesla will expedite service center openings. Have you tried our mobile service that comes to you?

— Elon Musk (@elonmusk) August 30, 2021
There's a new service center opening in New Orleans, LA. Other than that one, Tesla has not yet said how many new service centers they plan on opening or where they will be located. However, Elon did respond to someone on Twitter who specifically mentioned service delays in the Northeast so it's probable that we may see some new service centers located there. We should hopefully find out more soon about exact locations.
We expect the new service center locations to eventually show up on Tesla's website. You can check Tesla service centers located near you.