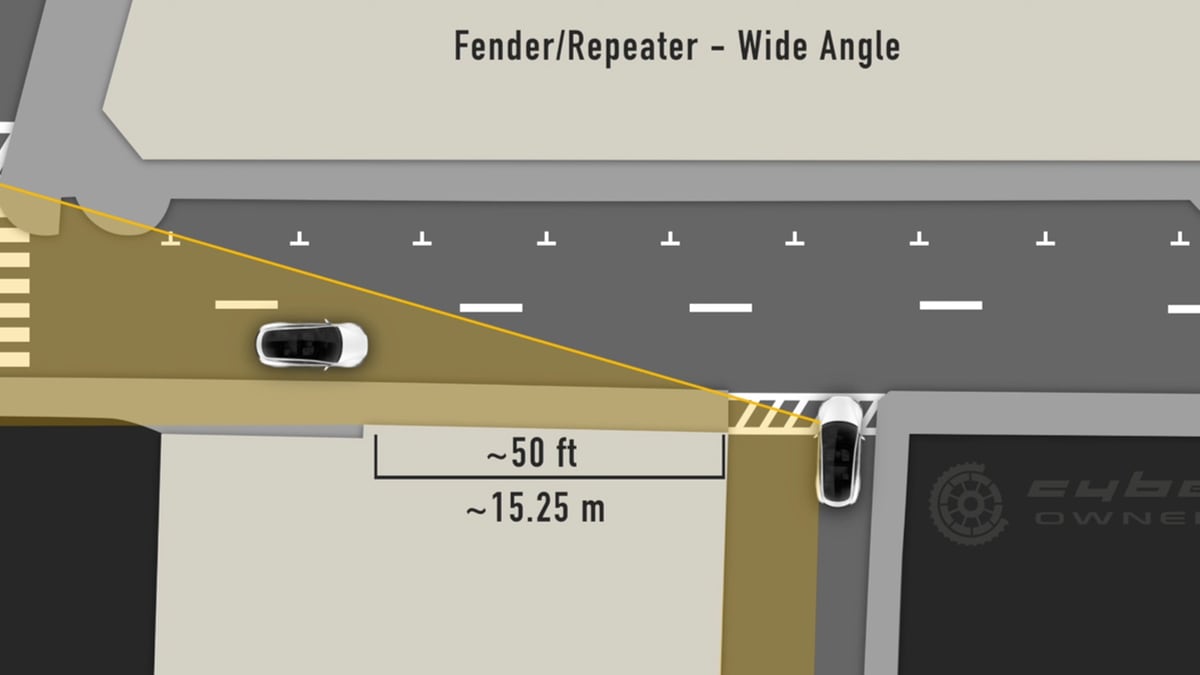 Tesla continues to roll out Full Self Driving and has also increased the cost of FSD. The system is logging millions of miles and constantly improving as Elon Musk continues his quest to make driving safer, preventing injuries and saving lives. However, there are still many skeptics of the program that has the potential to revolutionize transportation as we know it.
Some of Tesla's most prominent supporters are its harshest critics, but Musk said at the Tesla shareholders meeting in August that he welcomes honest evaluations. The YouTube channel for CyberOwners has a truthful, well-explained assessment. Mike Hoffman of CyberOwners demonstrates and clearly explains one of the most significant issues with Tesla's ability to see its surroundings and navigate safely. The blind corner.
Video Explanation
We've all encountered these situations while driving. Something obstructs our view, and we must lean over the steering wheel while slowly creeping forward to see if it's safe to proceed. As Hoffman shows, the current camera setup has a large area it can not detect. But there are solutions, some that would cost a lot of money and some that could be a simple camera swap.
Hoffman believes Tesla may already be testing a new repeater camera. The repeater camera, more commonly known as the blind spot camera, is on the front fenders. These cameras capture video to the side and back of the vehicle. But Hoffman noticed something different in a video posted by Ashok Elluswamy (below), Tesla's Director of the Autopilot Program.
It appears the program is gathering data from the repeater camera that is further forward than the current camera view. There is also speculation that the video Elluswamy shows is from the b-pillar, the one that is between the front and rear doors. Hoffman says the camera sees much further ahead and is convinced a new repeater camera is being used.
Alternative solutions to this blind corner dilemma include adding cameras to the front bumper and fog lights or moving the b-pillar camera to the side mirror housing. However, this would require new cameras and wiring, which would mean the computer would have to analyze more video streams. This action would be a considerable cost for Tesla, and Hoffman believes a camera swap is much more probable.
Hoffman might be right. It would not be the first time Tesla has changed the repeater camera. When a software update in 2021 included the blind spot feature, some users discovered the repeater camera had glare and was not much help. Tesla changed those cameras out for free.
Most of Tesla's cameras are made to be quickly swappable. Repeater cameras and b-pillar cameras can be swapped out in less than five minutes. That said, this change would require Tesla to swap out potentially millions of cameras. Not a cheap solution, but perhaps the best one to improve another aspect of a system on the cutting edge of technology.