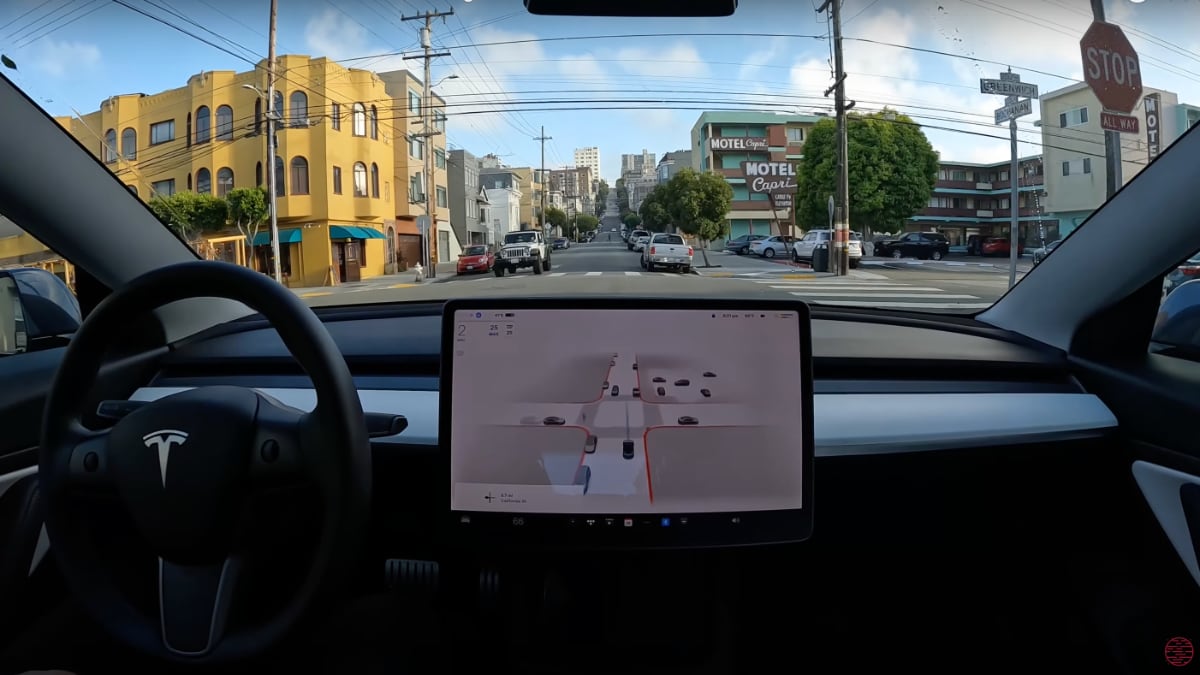 Tesla is set to release FSD Beta 10.69.1 tonight. Beta 10.69.1 is expected to be largely bug fixes, but it looks like it will go out to a wider pool than 10.69.
Tesla released the much-anticipated beta, version 10.69 to 1,000 beta testers late on August 20th.
Since then we've seen numerous videos of the beta in action. With so many changes in a release, some regressions are expected as well, which is why Tesla is being a little more cautious with this release.
Last night Elon Musk revealed some additional details on the next release. He spoke about who will receive the next update, which appears to indicate that the beta is still on track for tonight. In his tweet, he said that 10.69.1 will only be available to the existing testers on version 10.69, at least initially.
If there are no major issues found with the release, then Tesla will release it to another 10,000 testers, or roughly 10% of Tesla's current FSD Beta pool after a few days.
If you were one of the first 10,000 beta testers in the US, then there's a possibility you'll get the latest beta this week, however, there's no way of knowing whether Tesla will go out to testers in order.
Most beta testers in the US and Canada will not receive 10.69.1 and instead receive the next version, beta 10.69.2
That beta is expected to be a more stable build and go into "wide release," which is expected to include all current FSD Beta testers.
Elon mentioned that 10.69.2 will "hopefully" go out next week.
FSD Beta 10.69 video
More Testers
If you're currently enrolled in Tesla's Safety Score in hopes of getting into the FSD Beta program, there may be a chance Tesla increases the beta pool after 10.69.2 is rolled out, but I wouldn't expect that to happen before all current testers have received the latest beta and Tesla feels that the beta is performing well.
The last time Tesla added additional beta testers, they include owners with a Safety Score of 95 or higher, however, there were also reports of some users receiving it with lower scores.
If you haven't been following the FSD Beta 10.69 release, you can view the release notes.
Update: Tesla has now released FSD Beta 10.69.1.