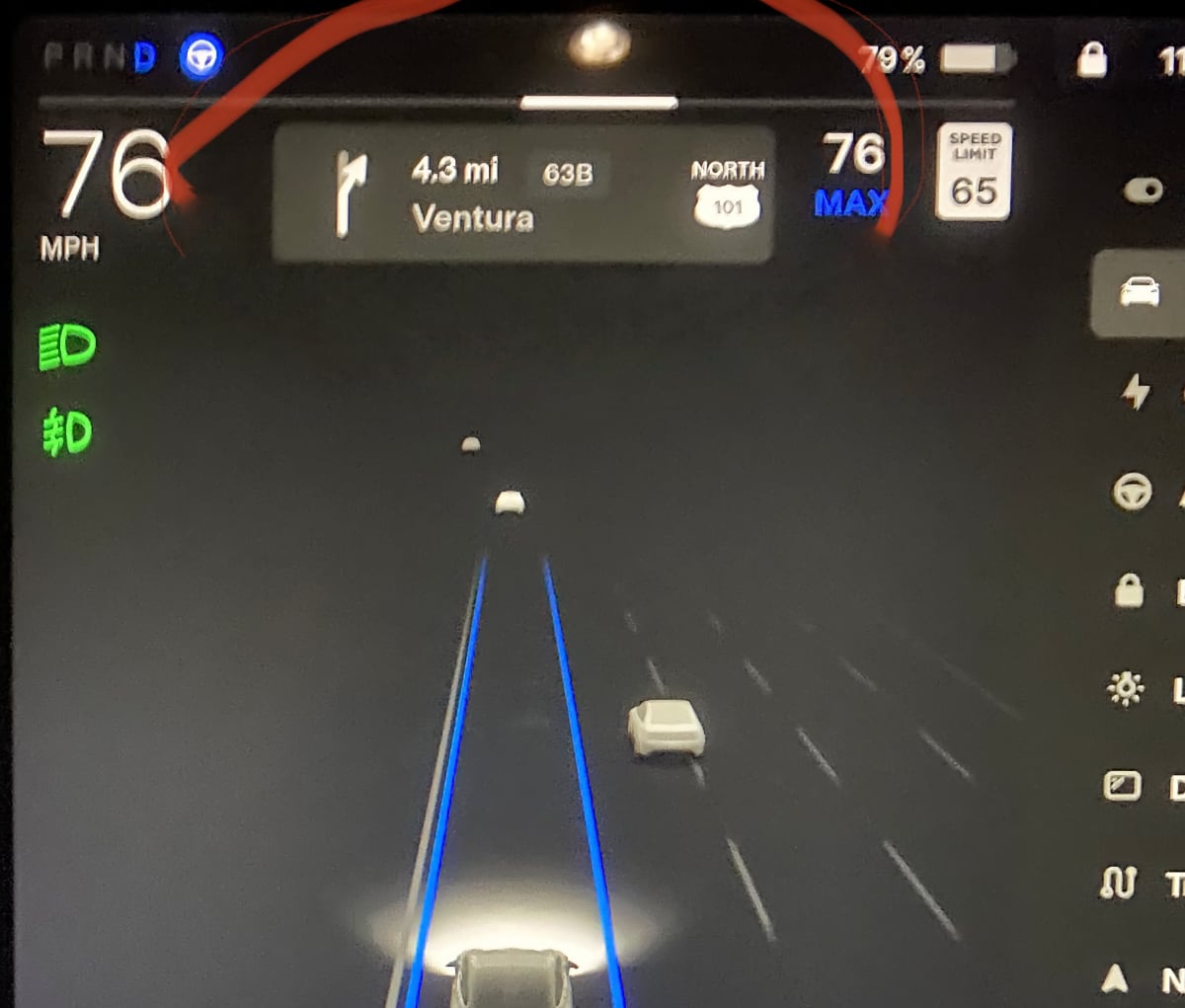 Tesla started rolling out software version 2022.24 to a wider section of its fleet (update 2022.24.5), introducing some appreciated new changes.
Tire Pressure
Before the current update, checking your tire pressure while the car was stopped was not possible. In order to prolong the battery life of the wireless tire pressure sensors, Tesla would only display the current tire pressure if the vehicle was in motion. Now the Service section (under Controls) will display the last known tire pressure for each wheel.
Keeping tabs on your tire pressure is not only paramount to your safety, but also improves efficiency while driving. An NHTSA study suggests that low tire pressure can reduce your driving range by around 0.3% for every 1% reduction in tire pressure.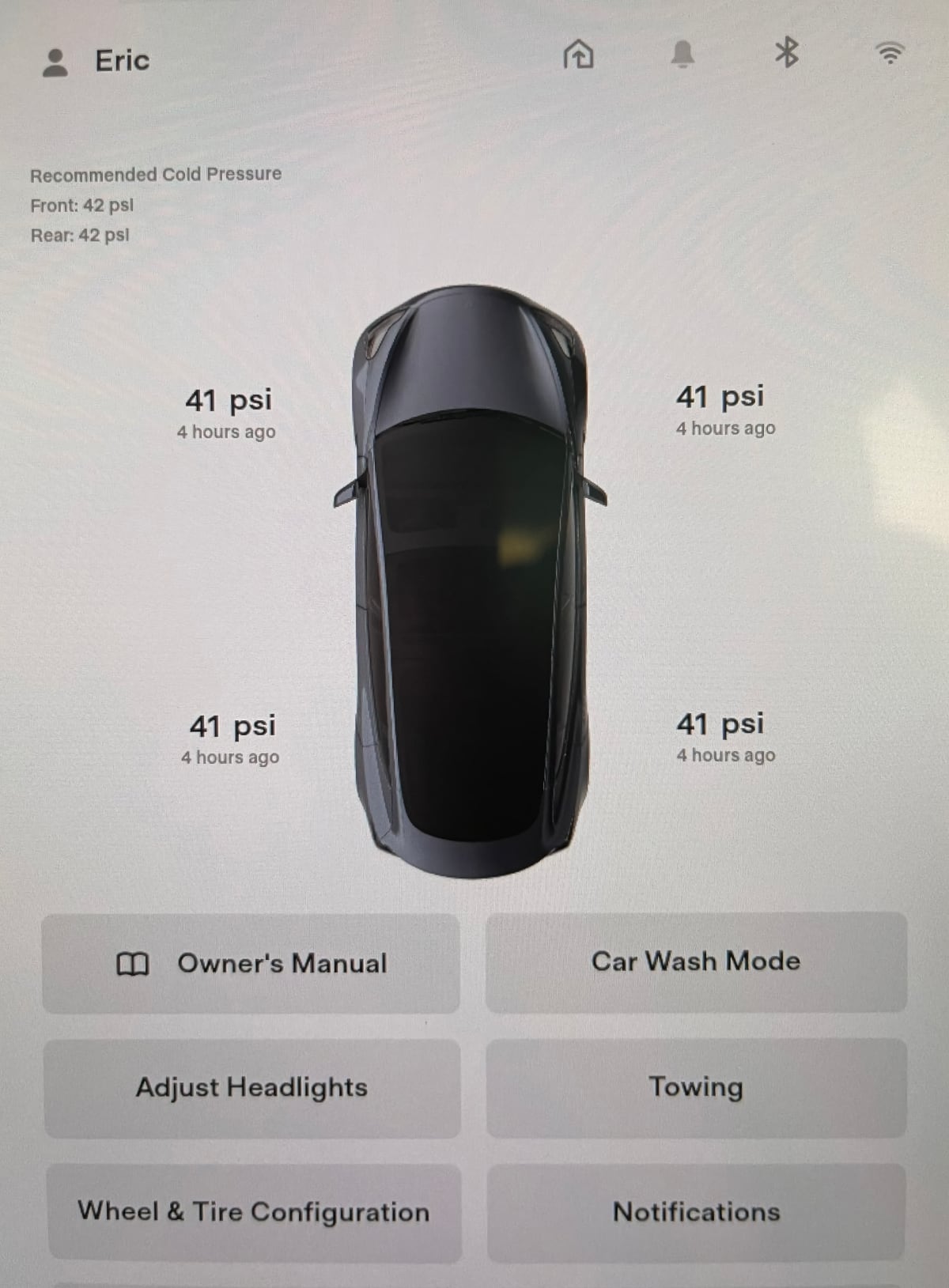 With the new update you will also see the recommended cold tire pressure for the front and rear wheels, at the top of the screen.
Tesla recommends a tire pressure range of 40 to 45 PSI. This is often the minimum air pressure required to support your vehicle at its maximum load, depending on the type and vehicle configuration.
Reddit user Wugz reported a while ago that Tesla's vehicle state API would soon include data from the internal TPMS (Tire Pressure Monitoring System), so it could be possible we will soon have access to that same data via the Tesla app.
Uninstall Games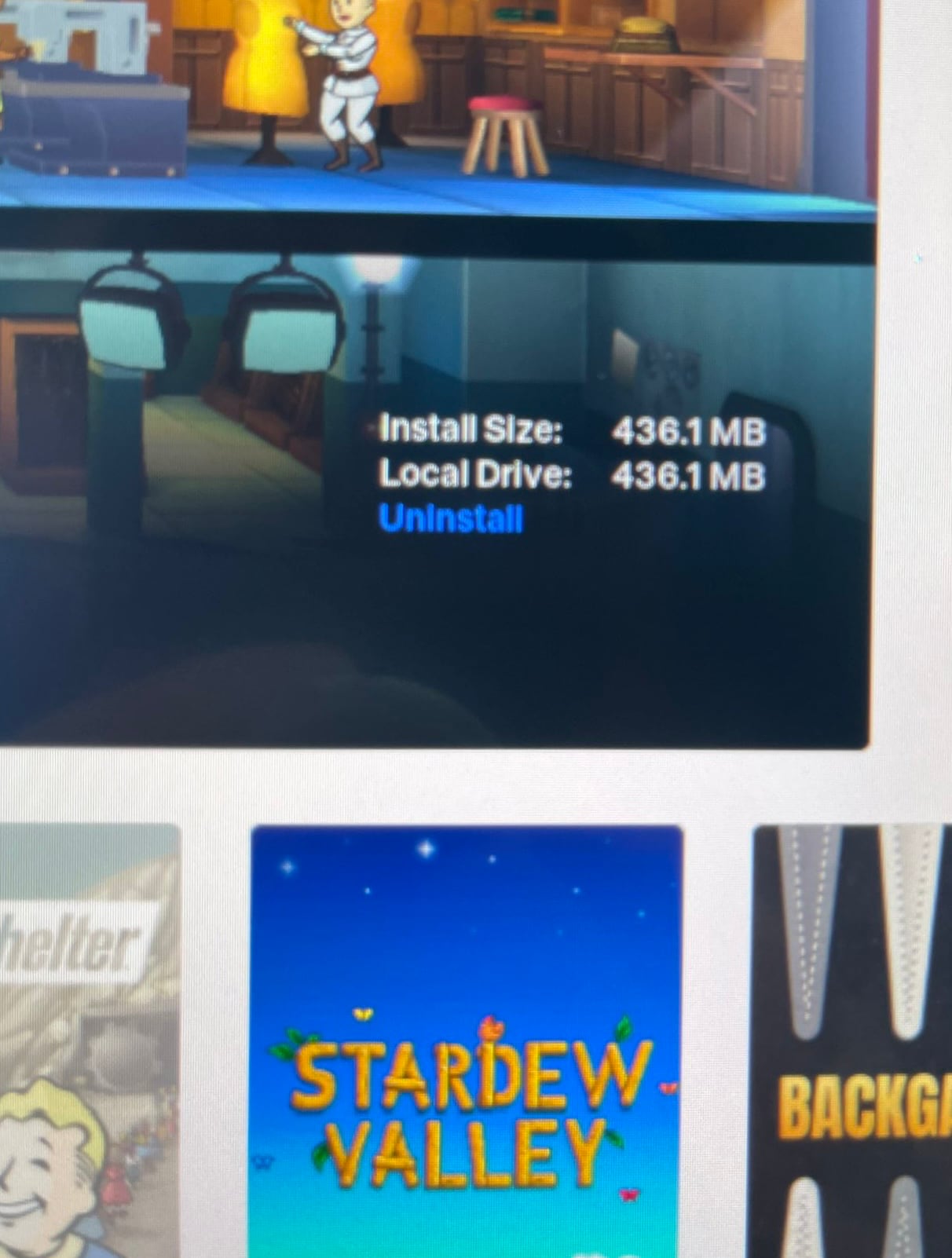 Update 2022.24 also enables the user to uninstall individual games, freeing up space on the vehicle's internal drive. In addition to uninstalling games, you can also view the size of each game, and which drive they're installed on.
When a game has been uninstalled, it can still be viewed as an available game in the vehicle and you'll be given an option to reinstall the game.
Tesla has been giving its video game selection more attention. Elon Musk says that Tesla may show off its upcoming Steam integration next month.
Depending on your model, the vehicle's internal storage ranges from 8GB (MCU 1) to 64GB for MCU 2, and up to 256GB for MCU 3. Tesla is expected to support external storage devices when they roll out Steam support.
Currently, most Tesla games in Tesla cars are Atari classics, including well-known titles like Super Breakout, Tempest, and Missile Command. Additionally, there are more recent games like Fallout Shelter, Sonic the Hedgehog, Cuphead, and Beach Buggy Racing 2, as well as some more traditional ones like Solitaire, Chess, and Backgammon. Users can enjoy some of these games using the touchscreen or the steering wheel and pedals.
GPS Directions
GPS directions have also been moved to the top left corner of the screen. When the vehicle's navigation is active and the maps are covered with another application, the next step in the directions will now be shown at the top left corner, instead of the bottom left corner.
Amongst other notable features included in update 2022.24, the company rolled out 'Tesla Profiles', giving you the option to tie your driver profile to your Tesla account.
This means some of your vehicle's settings, such as mirror, seat and wheel positions, will be able to travel with you from one Tesla to another. Read more about Cloud Profiles.
Ordering a New Tesla?
Consider using our referral code (nuno84363) to help support our site. Model 3 and Y buyers will receive credits toward Tesla Merch, while Model S and X buyers will receive $1,000 off and 3 months of FSD for free.