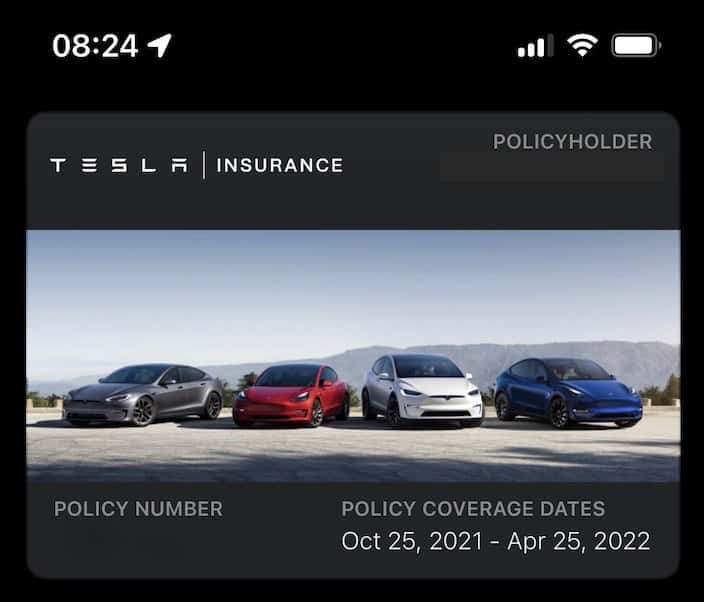 As Teslas started becoming more popular with the introduction of the Model 3 in late 2017, Tesla started noticing a barrier to entry for new owners.
Insurance companies were either refusing to insure Teslas or charging a hefty premium. Tesla entered the car insurance market to help lower prices for consumers.
Tesla launched Tesla Insurance in 2019. Unfortunately, it was only offered in California at the time. Car insurance laws vary by state so Tesla needs to be approved in each state they want to do business in.
Tesla expanded beyond California in the second half of 2021, with the addition of Texas and Illinois.
In early 2022 Tesla added Arizona and Ohio, and now they're adding three additional states.
Tesla has now added Colorado, Oregon and Virginia.
In total, Tesla is now offering car insurance in eight states covering more than 120 million people. That's roughly a third of the US population.
Tesla offers insurance in four of the top eight states based on population, so we may see some of the more populated states added first.
In a tweet last year, Elon talked about the slow regulatory process for offering car insurance and mentioned that Tesla was looking to offer insurance in New York as well.
Tesla determines your car insurance rate using their Safety Score algorithm (except in California), which is similar to Progressive's Snapshot rewards. Once you allow Tesla to collect driving data, they'll monitor your vehicle for harsh stops, fast turning, and following too closely. You can also read our tips on how to increase your Safety Score.
Your insurance rate will then be based on your driving habits and your chances of getting into an accident.
Some drivers report having much lower rates with Tesla Insurance, while other owners have reported a slightly higher rate with Tesla Insurance.
If Tesla offers insurance in your state, you may want to consider getting a quote for your vehicle.
You can apply for Tesla Insurance directly in the Tesla app. Tap your profile icon on the top corner, then choose Get Tesla Insurance.