By now, most of you have heard about the winter storm in Virginia that caused a huge traffic jam along Interstate 95 that stranded some people for 24 hours. There were people who claimed that such an event would cause problems for people who drive electric cars such as our Teslas.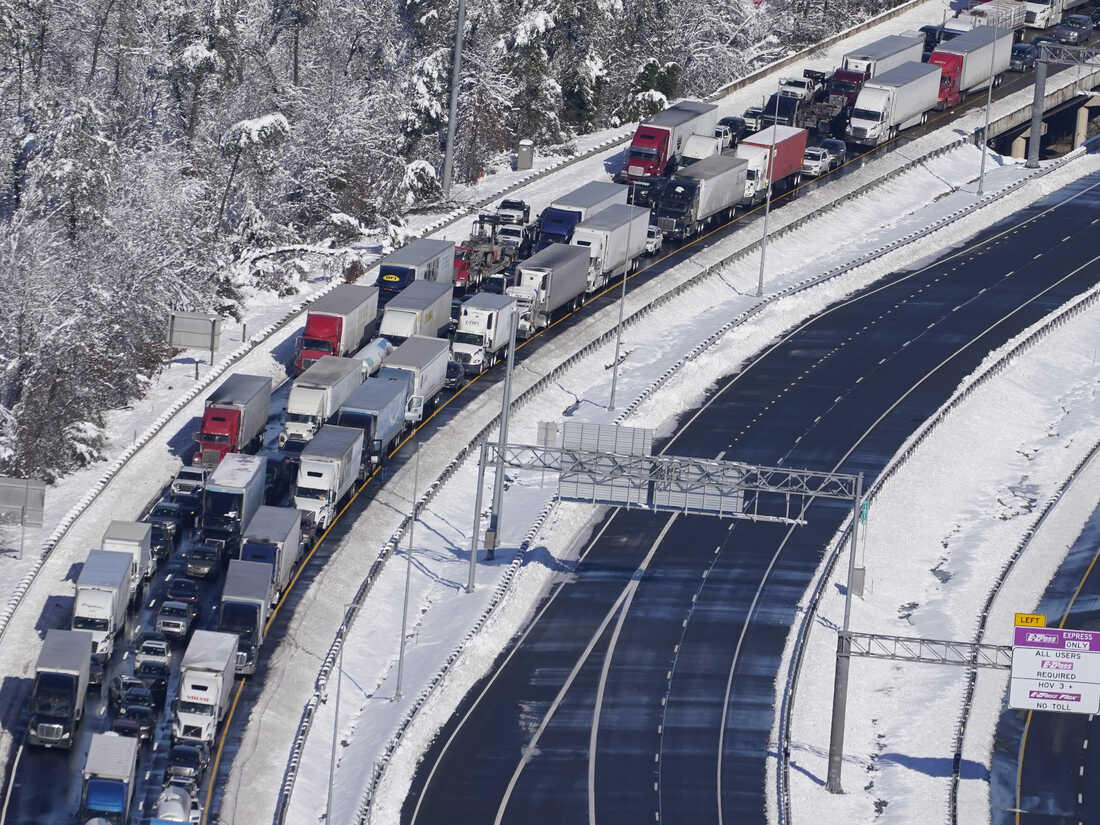 There's a guy in Michigan who owns two Teslas, a Model X with the old-fashioned electric resistance heating and a Model Y with the newer heat pump heating. He calls himself Dirty Tesla because he lives on a dirt road, and he doesn't wash his cars much. He decided to do an experiment to see how his cars would fare in a traffic jam in cold weather.
Michigan has more than its share of cold weather. He picked a night where the temperature was predicted to vary between twelve and fifteen degrees Fahrenheit. Both cars were charged to 90% at the beginning of the test, and he left them out in his yard overnight, unplugged. He set the cabin temperature of both cars to 70 degrees, and he engaged the driver's seat warmer to level 3, the warmest level.
After 12 hours, both cars were fine. The Model X had used more electricity, but both were capable of going another 12 hours of simulated traffic jam without running out of juice. The car wouldn't last as long if the traffic jam happened when the car was at a lower state of charge, but that same thing would be the case in a gas car if it were stuck in a traffic jam with less than a full tank of gas.
Some of his commenters mentioned that if there were a winter storm that cut off electric power, then electric cars couldn't charge their batteries, but, he pointed out, gas pumps work using electricity. You can't fill your gas tank if the gas station doesn't have electricity.
He mentioned that keeping the car at a lower temperature than 70 degrees would prolong the availability of battery power. He suggested 60 degrees as a reasonable temperature. That's not an issue with a gasoline powered car. Since heat is just a waste product of keeping the engine idling, you can keep the interior of the car as warm as you'd like without using extra gas. One of the things he neglected to mention is that if a gas-powered car is stopped for a long period of time with its engine running, even if it's outside, there's a danger of carbon monoxide poisoning. There's no such danger with an electric car.
Here's some wintertime advice that's appropriate for both an electric car and a gasoline powered car.
He suggested keeping a blanket in the car during the winter. I thought that was such a good idea that I ordered some emergency space blankets to keep in my and my wife's cars. You might also want to keep some food that won't spoil, such as unsalted nuts. Keeping water in the car when you're not in the car is problematic since it could freeze and crack the container, but if you're going on a wintertime trip on a limited-access highway, you should bring some water with you.
Tesla stuck in Virginia traffic
Dan Kanninen, who used to work for the EPA drives a Tesla Model 3. He was caught in the traffic jam for 14 hours. He recently wrote about his experience in Teslarati.
Mr. Kanninen watched Netflix on his touchscreen while waiting for the traffic jam to end. He was comfortable in his car. At the end of the traffic jam, his car, the lowest range Tesla M3, still had 18% charge in it's battery. His car directed him to a supercharger. On the way to the supercharger, he saw long lines of cars waiting for gas stations to fill them up.
He made the point that EV owners who charge at home start each day with their programmed state of charge. That's usually 80% or more. Drivers of gasoline powered cars often start out with less than half a tank.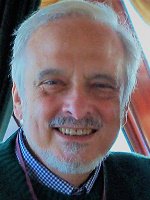 Henry Farkas is a retired country doctor. He bought his Tesla Model 3 in the middle of the pandemic.
Writers Wanted
We're looking for a freelance writer who loves Tesla as much as we do. If that's you, we'd love to hear from you! Find out more.