In this year's holiday update Tesla added the Light Show easter egg to all Tesla models.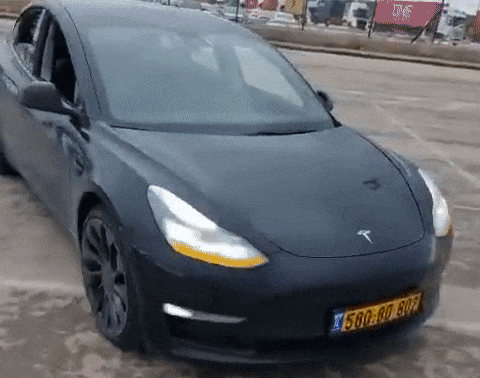 The Light Show feature was previously exclusive to the Model X, and while it's undoubtedly better executed on the Model X due to the falcon wing doors, it's a nice addition to other Teslas as well.
We now have the first video (below) of the orchestrated dance as the car plays the Trans-Siberian Orchestra, flashes its lights, and rolls the windows up and down.
The car will also take advantage of the turn signals, fog lights, charge port and tail lights while going about it's little dance.
The Light Show feature is one of the many new features that are coming in Tesla's holiday update.
Check out our release notes for 2021.44.25 to read all the new features coming in this exciting update.