If you're in the US and tapped the Request FSD Beta button, then you're likely hoping you'll be eligible for the next FSD Beta, 10.2.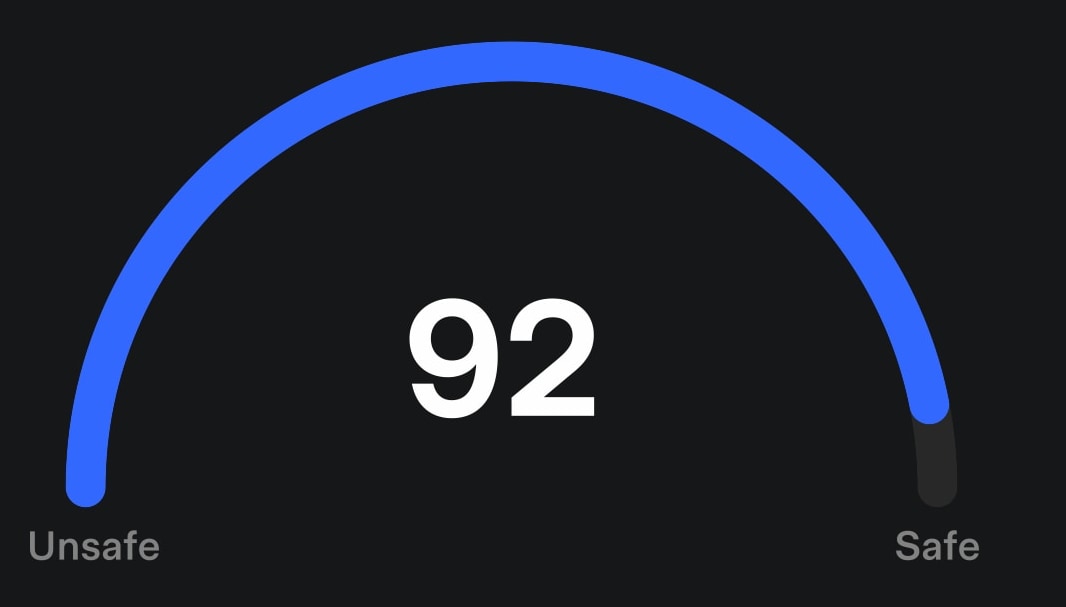 Elon has previously said that owners with a "good" driver recording according to Tesla's new Safety Score feature will be eligible for the next FSD Beta.
Everyone that has tapped that button has probably been cruising at speeds much lower than normal, hoping to become a member of Tesla's FSD testers group.
However, up until now, it hasn't been exactly clear on how good of a Safety Score you'd need to become part of the FSD Beta or how many users would be eligible into the beta.
Elon has now given us some additional information about how many new testers Tesla plans on adding and what you'd have to do to be included.
Tesla plans on rolling out version 10.2 of the FSD Beta next Friday, October 8th. Tesla will then start on-boarding new owners to the program at the rate of 1,000 per day. The current FSD Beta program has about 2,000 testers, so in just a few days Tesla will have dramatically expanded the amount of testers.
As far as who will be selected, Elon has said before that it will be based on the driver's Safety Score. He is now clarifying that to be included in one of the first few batches of testers, you'd likely need a score of 100.
Wow, lot of interest in FSD beta! Plan is to roll out version 10.2 midnight Friday, then on-ramp ~1000 owners/day, prioritized by safety rating.

— Elon Musk (@elonmusk) September 28, 2021
Tesla will continue to expand the program to more testers and will gradually decrease the score needed to be included in the beta.
Elon said on Twitter that in the first few days you'd likely need 100/100, then Tesla will roll it out to owners with 99, 98 and so on.
I imagine most owners don't have such a high score, I sure don't. Part of the reason is becoming familiar with Safety Score and how it assesses your driving and its expectations of hard braking or aggressive turning.
Don't be discouraged if you have a lower score, as your score is likely based only on a few trips and you'll easily be able to increase your Safety Score with just a few days of gentle driving.