The upcoming 2021.24 Tesla update will include many new features, some of which we have been looking forward to for quite some time. The new features include Disney+, WiFi while in Drive and many more.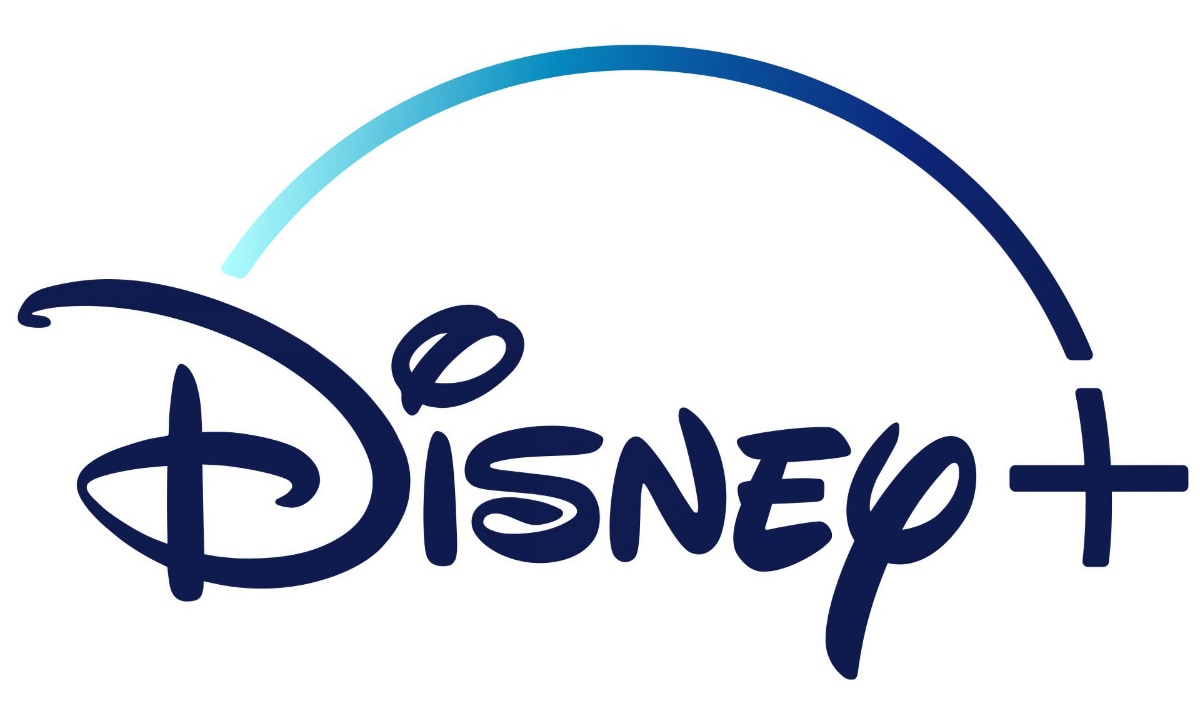 You can find the list of features below:
Disney+
You can now watch Disney+ in the Tesla Theater app. To launch Tesla Theater, tap the Entertainment icon in the application Launcher and select the Theater tab while your car is in PARK.
Car Wash Mode
Car Wash Mode closes all your windows, locks the charge port and disables windshield wipers, sentry mode, walk-away door locks and parking sensor chimes. For automatic car washes with conveyor belts, the Free Roll option shifts to Neutral and prevents the parking brake from automatically applying if you leave. To access Car Wash Mode, tap Controls > Service > Car Wash Mode.
Mirror Auto Dim
You can enable or disable automatic dimming for your mirrors. To access, tap Controls > Mirror > Mirror Auto Dim.
Dashcam Improvements
Dashcam can now automatically save clips whenever your vehicle detects the occurrence of a safety event (such as an accident or airbag deployment). Recordings captured are stored locally and never transmitted to Tesla. To opt-in, tap Controls > Safety & Security > Dashcam > AUTO. To learn more about how to setup and use Dashcam, please refer to the Owner's Manual.
Range Display
You can now switch between battery percentage and distance units by tapping the range display next to the battery icon.
Remain Connected to WiFi in Drive
To remain connected to Wi-Fi when shifting into gear, tap the Wi-Fi icon > Wi-Fi Settings > Remain Connected in Drive.
New Language Support
You can now select Hungarian, Romanian, and Russian as your language. To update your language setting, tap Controls > Display and select the desired option from the Language drop down menu.
Note: Your vehicle must be in PARK to change languages.
We look forward to see if there's anything else in this release and providing release notes soon.
Update: The first vehicles have started to receive this update and the release notes are now available.