Tesla has issued two recalls related to seat belts and brake caliper bolts.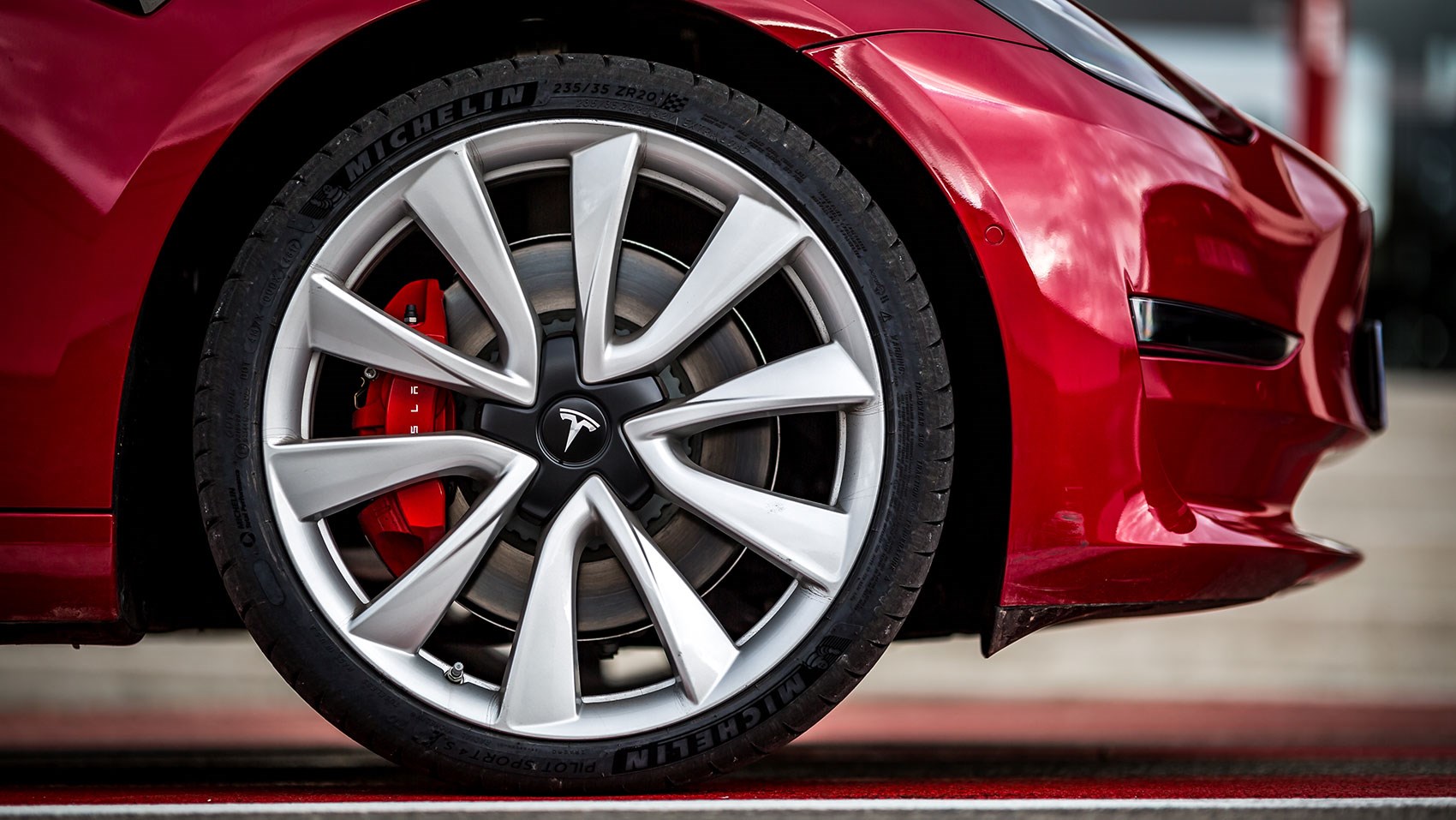 Some Model 3s and Model Ys have seat belts or seat belt retractors not securely attached to the car. In the event of a crash, the seat belt may not prevent the driver or passenger from being properly restrained. Improper restraint could mean that your head crashes into something inappropriate. You don't want that to happen during a crash.
There was also another recall about the brake calipers being improperly attached. That could actually cause a crash.
These recalls are related to bolts not being properly tightened or possibly cross-threaded. If your car is in the recall, schedule an appointment via your app, and Tesla will fix it for free. You may need to take your car to a service center, or they may send out a mobile technician.
The important thing is to figure out if your car is among the ones recalled. Here's how to see whether your car has been recalled. Go to the NHTSA website and simply plug in your VIN, and it will tell you if your car has been recalled. You can easily find your VIN at the bottom of the Tesla app or on your Tesla Account page.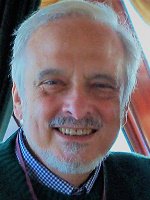 Henry Farkas is a retired country doctor. He bought his Tesla Model 3 in the middle of the pandemic.