Watch Elon play Wario and more on SNL
Elon Musk hosted Saturday Night Live last night. After starting with a Mother's Day special with Miley Cyrus, Elon opened SNL with this interesting monologue, that gave us glimpses into his personal life.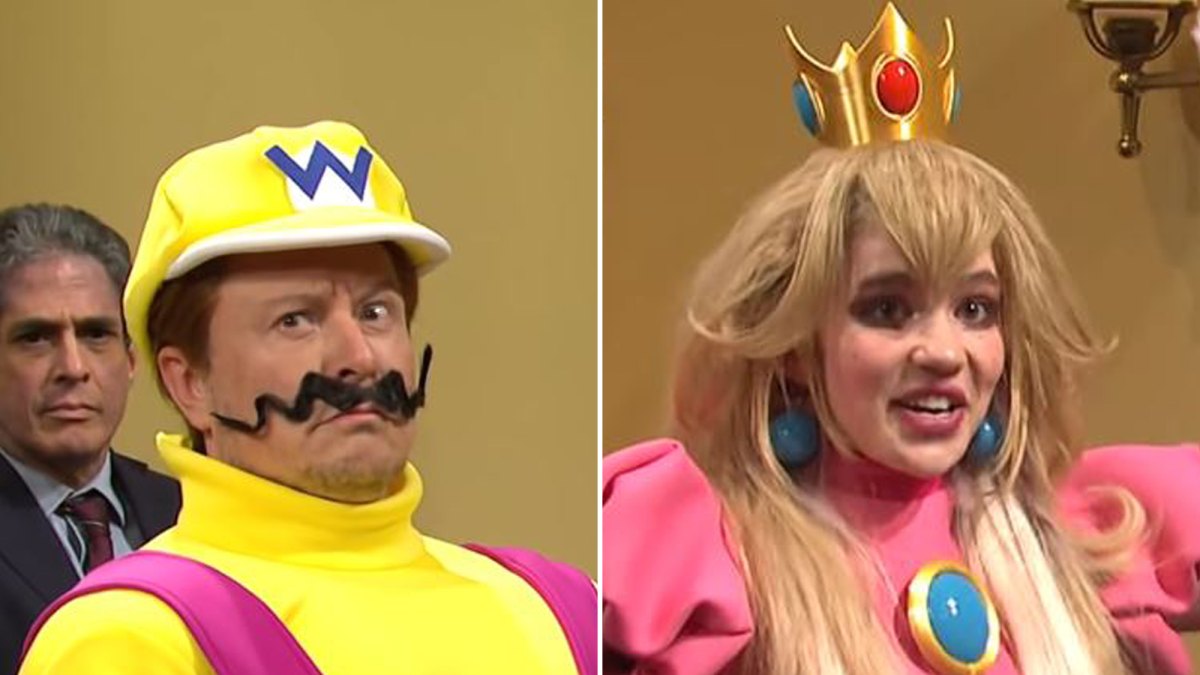 You can watch it here:
Elon took part in several skits throughout the show. One of the skits that stood out was this one where he was Wario in a Nintendo-themed skit which found Elon's girlfriend, Grimes playing Peach. You can watch the skit below:
Elon plays a commander in a Mars exploration mission. This one is awfully close to home.
In this skit, Elon plays a cowboy trying to convince his comrades of better ways.
Elon plays a Gen Z doctor:
If you missed the show, SNL has you covered as they post all the great highlights directly on the SNL's YouTube channel.
If you'd like to watch the full May 8th Saturday Night Live episode you can watch it directly on NBC's website.