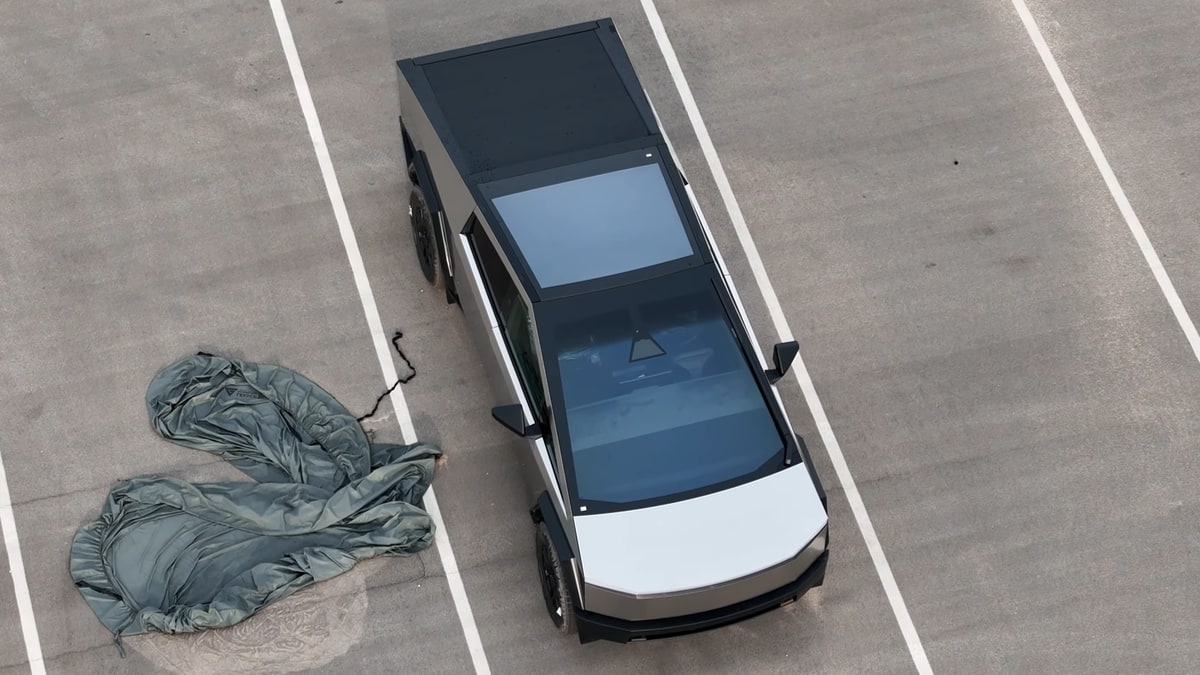 A mysterious anonymous post has surfaced, creating speculation among Tesla enthusiasts. This post believed to originate from one of the first 500 Cybertruck reservation holders, reveals a supposed call from Tesla. They were presented with two variants: dual- or tri-motor, and given an Autopilot tier.
They were quoted $98,990, before the $7,000 locked-in price for Full Self-Driving (FSD). With a cautionary tone, the post alerts other reservation holders to a one-week window for finalizing their purchase.
Historical Pricing Context
To truly grasp the pricing dynamics, it's worth revisiting the past. When Tesla first unveiled the Cybertruck in 2019, it announced prices of $39,990 for RWD, $49,990 for Dual Motor, and $69,990 for Tri-Motor.
Our friends over at Teslarati pulled out the calculators for this one. In 2019, the typical full-size pickup was priced at $51,140. Fast-forward to September 2023, this amount had climbed to a notable $66,841. If one were to make an educated guess, applying the same rate of increase, the speculated prices could be:
Dual Motor — Elevating from $49,990 to an estimated $65,336.93.
Tri Motor — Jumping from $69,990 to a hypothesized $91,476.93.
However, it's critical to remember that these figures are speculative, although grounded in data. For comparison, Tesla's Model X Tri-Motor comes in at $94,990 before FSD
Understanding Tesla's Strategy
The mysterious nature of Tesla's pricing for the Cybertruck doesn't just arise from the current speculation. There are many theories: market volatility, Tesla's strategic indecision, or perhaps a shrewd move to gain the upper hand with early deliveries. Another post indicates that a Tesla engineer believes the company is still figuring out the price tag.
To factor in any pricing, a company has to look at demand. There is certainly demand for the Cybertruck, with well over 1 million reservations. Any product with that kind of reservation list can afford to play with the pricing. If it is that high, some may not buy it and refund their reservation. But you can bet others will take delivery and immediately list the Cybertruck for a significant markup. To be the first one with the newest technology usually comes with a price. How much is the market willing to pay? We will find out on November 30th during Tesla's launch event.