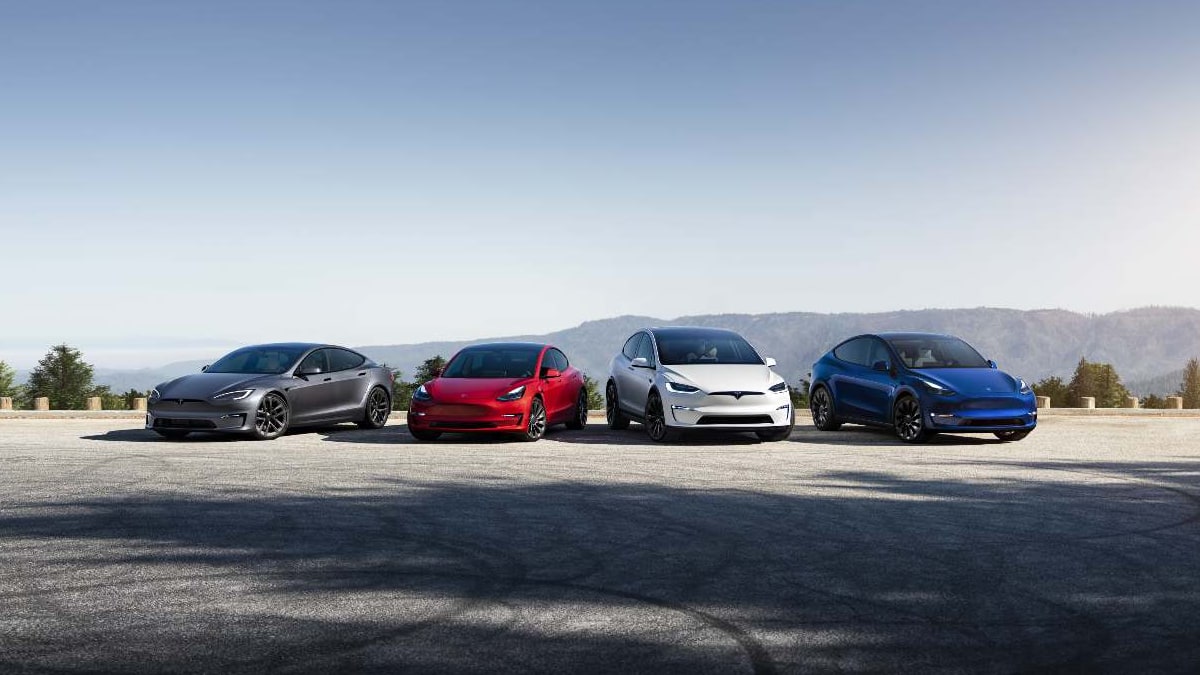 As the Big 3 went on strike, costing Ford, GM and Chrysler billions, Tesla is making big money moves in order to spend more. Tesla has started its grandest lease securitization project to date, which is set to redefine its financing strategy. The company is initiating the securitization of a staggering $1.8 billion worth of its electric vehicle leases, paving a path for a sophisticated financial instrument that can potentially foster the company's growth. This massive cash grab may be needed if rumors of the new production advancements are true.
What Does it Mean?
Tesla has started a process called "securitization." This is a financial strategy where they bundle together many car leases and sell them as bonds to investors. Tesla is packaging $1.8 billion worth of car leases in this case. This strategy allows them to get a large sum of money now instead of waiting for the lease payments to trickle in month by month. This is the same as getting a full year of pay; all you did was promise to do your job for the next year.
Tesla is doing this now because it wants to have more money on hand to create more leasing opportunities for potential Tesla drivers. When they sell these bonds, they will get a large amount of money that they can use to offer more leases to customers, essentially expanding their business, Giga Mexico is coming, and potentially boosting their profits.
By turning leases into bonds, Tesla effectively leverages its existing assets to garner immediate liquidity. This strategy entails the creation of financial instruments backed by the value derived from Tesla's leases, which are then marketed to investors, offering them a structured debt investment with different tranches of risk and returns. The issuance is segregated into various classes, with ratings spanning from Triple-A to Double-A, targeting a diverse risk appetite of the investors, ranging from conservative to moderate. This is a big money move, considering their Master of Coin has stepped down.
An Established Strategy with a Fresh Magnitude
As the financial specialists monitor the dynamics, there is a consensus on the resilience showcased by U.S. consumers in the wake of the Federal Reserve's aggressive interest rate hikes. Elon Musk has loudly spoken out about the rate hikes and urged the Fed to reverse the massive increases. Now, Tesla can use the hikes to its advantage as more buyers may be looking for a short-term lease instead of a long-term one, which would lock them into a higher rate for a longer period.
This financial maneuver is not new in Tesla's playbook; however, this issuance marks the largest since the inception of such undertakings in 2014. The issuance of these asset-backed securities is designed to drum up about $1 billion, transforming the vehicle leases into a liquid asset that can foster Tesla's business acumen in navigating the corporate finance landscape.
The proceeds from this strategic financial endeavor can potentially fuel Tesla's ambitious expansion plans, serving as an alternative reservoir of funds apart from the conventional corporate bond market. This comes at a pivotal time when Tesla's share has seen a remarkable uptick, soaring by 124.1% year-to-date.
Tesla plans to create different groups or "classes" of bonds to sell, with some being safer investments and others offering the potential for higher returns. This strategy is designed to attract a wide variety of investors, including those who prefer to play it safe and others willing to take on a bit more risk for a higher reward.
This strategy seems to be well-received as Tesla's share prices have gone up, indicating that investors have confidence in Tesla's plans. Moreover, people are still very much interested in leasing Tesla cars despite the general rise in interest rates.