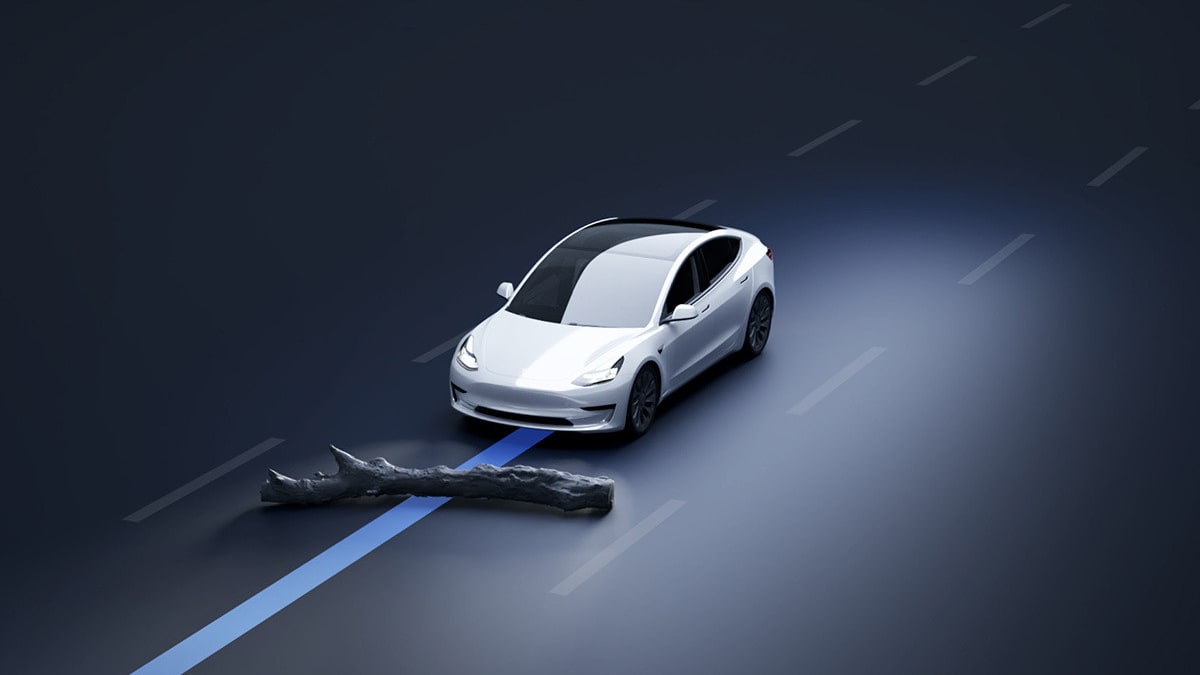 Tesla sets many records, but it may have a new one - the quickest discontinuation of a model. Just two weeks ago, the company introduced the Standard Range Model S and Model X. Those have been dropped, but that is not the only thing that dropped. Instead of offering a less expensive version of the luxury models, Tesla drastically reduced the prices of the flagship vehicles.
New Pricing in the U.S. and Canada
The Model S Long Range is now priced at $74,990 USD, down from $88,490, a 15% reduction. The Model X Long Range is now available for $79,990 USD, down from $98,490, an 18.7% reduction. Similarly, in Canada, the Model S Long Range now costs $99,990 CAD, down from $121,990 CAD, an 18% reduction, and the Model X Long Range is priced at $109,990 CAD, down from $135,990 CAD, a 19% reduction.
The price changes have important implications in both Canada and the U.S. Notably, the price of the Model S LR is now under the luxury tax threshold in Canada, and in the U.S., the Model X LR now qualifies for the full $7,500 federal tax credit.
Free Color Options for Model S and Model X
All colors for the Model S and Model X are now free, including the premium Ultra Red. Tesla may be trying to remain under the threshold for the federal tax credit and possibly a push to incentivize customers to opt for the more eye-catching colors, which are arguably more deserving of the Model S and Model X's flagship status.
Full Self-Driving Package Price Reduction
In addition to vehicle prices, the cost of Tesla's Full Self-Driving (FSD) package has also been reduced. In the U.S., the FSD package now costs $12,000 USD, down from $15,000; in Canada, it is available for $16,000 CAD, down from $19,500 CAD.
The reason for the FSD price drop is unclear, as the software package has not changed the listed features. The FSD Transfer offer is also still available until September 30.
The price changes were not limited to just North America; X.com lit up all night with different prices popping up worldwide.
The global price changes indicate a strategic move by Tesla, possibly to boost sales, clear inventory, or remain dominant in the EV market worldwide. The stock price has not indicated any problems with the company's previous trajectory.
Whatever the reason, it is a welcomed change by prospective buyers. As Tesla continues to lead the EV market, these price adjustments not only make their technology more accessible.