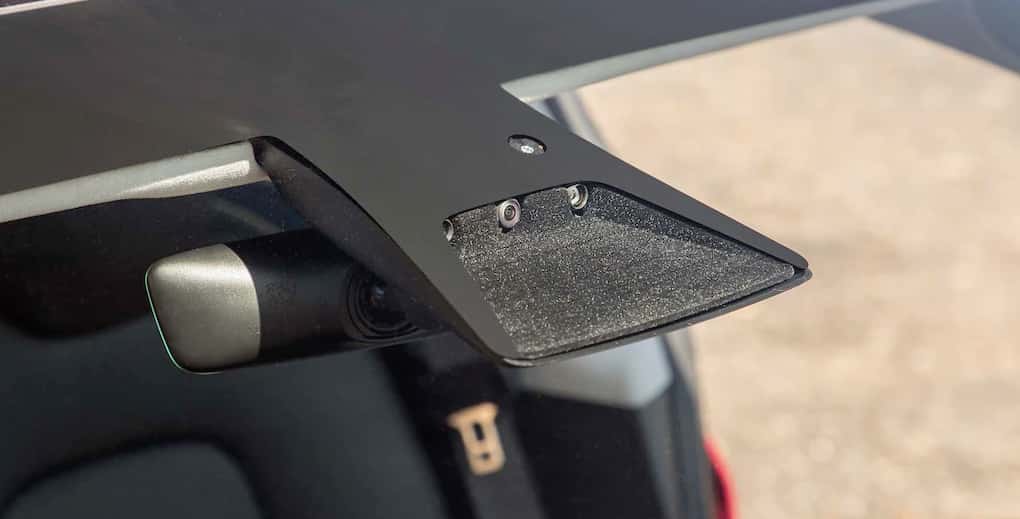 We all know how Elon Musk feels about the term "recall," so it's worth noticing when the company issues one. Tesla has issued a voluntary recall affecting select 2023 Model S, Model X, and Model Y vehicles. This action is due to potential issues related to the pitch angle of the forward-facing cameras, a key aspect of Tesla's safety features.
Voluntary Recall
The recall, though not impacting all models, applies to a specific set of vehicles determined through manufacturing records and onboard camera pitch angle data. Tesla has provided owners with the ability to verify their vehicles' status via the Tesla VIN Recall Search or the NHTSA VIN Recall Search tools.
The root of the issue is a possible misalignment of the forward-facing cameras. This misalignment could lead to the deactivation of certain active safety features - Automatic Emergency Braking, Forward Collision Warning, and Lane Keeping Assist - without notifying the driver. While this might theoretically increase collision risk, it's important to clarify that there have been no known incidents related to this issue.
Tesla has quickly made necessary changes to its production process upon identifying the potential defect. A crucial adjustment has been narrowing the specification for the pitch angle of the front-facing cameras, thereby minimizing the chance of similar issues arising in future models.
Tesla's Solution: Efficient and Cost-free
Tesla's approach to rectifying the problem is prompt and efficient. Tesla Service will inspect the pitch angle of the forward-facing cameras on the affected vehicles. If necessary, the angle will be adjusted to its correct specification, ensuring the optimal functioning of the safety features. This inspection and adjustment, if required, will be performed free of charge to Tesla owners and will take approximately 20 minutes.
Owners are urged to schedule a service appointment through the Tesla app. By navigating to 'Service', then 'Request Service', and selecting 'Other' followed by 'Something Else', they can specify 'Open Recall Repair — Forward Facing Camera Pitch Angle' in the 'Describe Concern' field.
Although recalls are not the news any vehicle owner wants to hear, they are a part of maintaining the high standard of safety and performance that Tesla strives for. The company's quick action in identifying and addressing this issue reinforces Tesla's dedication to its customers. This recall serves as a testament to the proactive steps Tesla takes in the interest of its customers, providing them with a secure and superior driving experience.