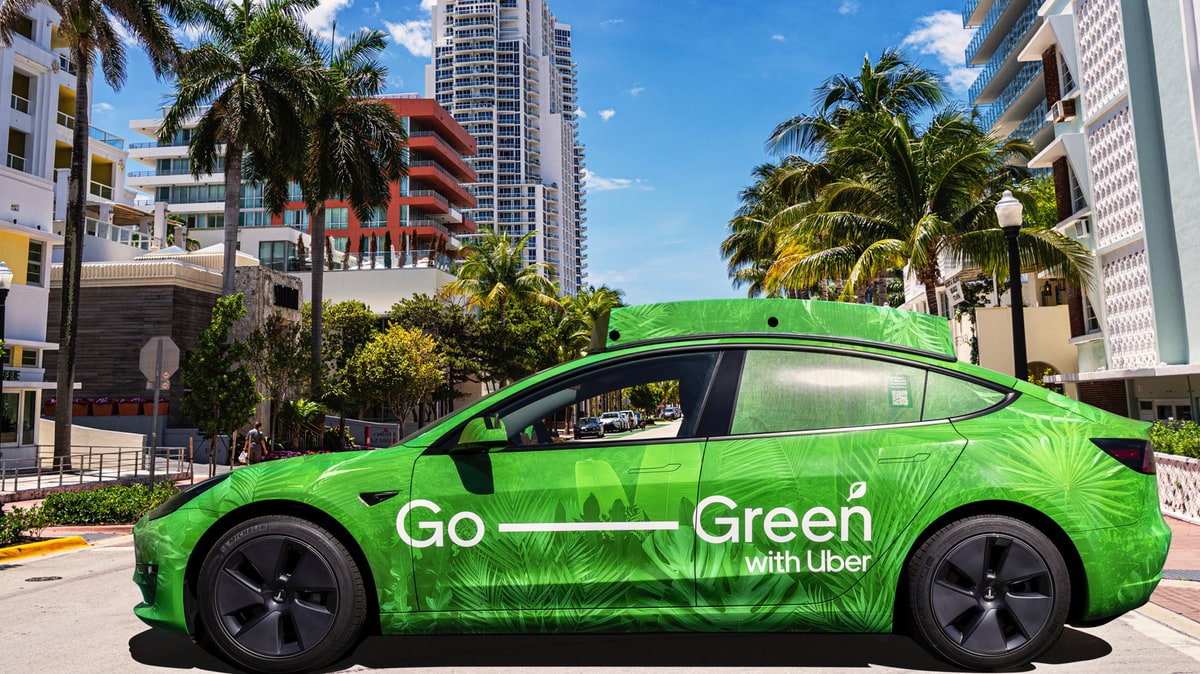 In a monumental move towards the future of ridesharing, Tesla and Uber have unveiled a new feature — a range-based trip planner. This integration allows Tesla drivers to connect their vehicles to the Uber app and schedule rides based on the remaining battery charge of their electric vehicles. This innovation is set to redefine the experience of both drivers and passengers in the ridesharing space.
Bridging Tesla and Uber: The New Age of Ridesharing
First observed by Tesla enthusiast and former Uber driver Sofiaan, this range-based planner enables Tesla owners to accept rides in the Uber app based on their vehicle's current charge. The feature is activated only when users permit it, and once enabled, it assigns rides that can be comfortably completed with the existing battery level, leaving a small buffer to reach a Supercharger.
While introducing this feature marks an exciting leap in integrating electric vehicles into the ridesharing world, it has raised some eyebrows over privacy and data concerns. The new feature requires drivers to allow Uber access to their vehicle's data through the Tesla API. While it may cause some apprehension, this innovation is a significant aid for drivers who may be unsure about their Tesla's range or those experiencing range anxiety.
The Driver's Perspective: The Challenge of Balancing Charge and Availability
Driving for Uber or Lyft with an EV can be challenging. Rideshare drivers need to balance the need to recharge their vehicles with the necessity to remain available for passenger pick-ups. This new range-based planner alleviates some of this stress by intelligently allocating rides based on the remaining battery life. Such a feature could be particularly advantageous for those operating in areas with limited fast-charging infrastructure.
This range-based planner promises to improve the rideshare experience for Tesla drivers. With it, drivers will only be offered rides they can complete with their existing charge. This eliminates the dilemma of declining rides due to insufficient battery life, which could result in a penalty from Uber.
Ridesharing and the Future of Autonomous Vehicles
As we look toward the future, this development prompts larger questions about the ridesharing landscape and the advent of autonomous vehicles. Companies like Tesla, Uber, and Lyft, along with emerging players such as Waymo, Cruise, and Ford's new autonomy division, continue to innovate and compete. With the ongoing shifts towards electric and autonomous vehicles, these new technologies and collaborations will play an essential role in shaping the future of transportation.
This initiative by Tesla and Uber is a vital step toward integrating electric vehicles into the mainstream. As we anticipate the further transformation of ridesharing services, one thing remains clear — the ride toward green transportation is accelerating, and Tesla and Uber are at the forefront of this revolution.