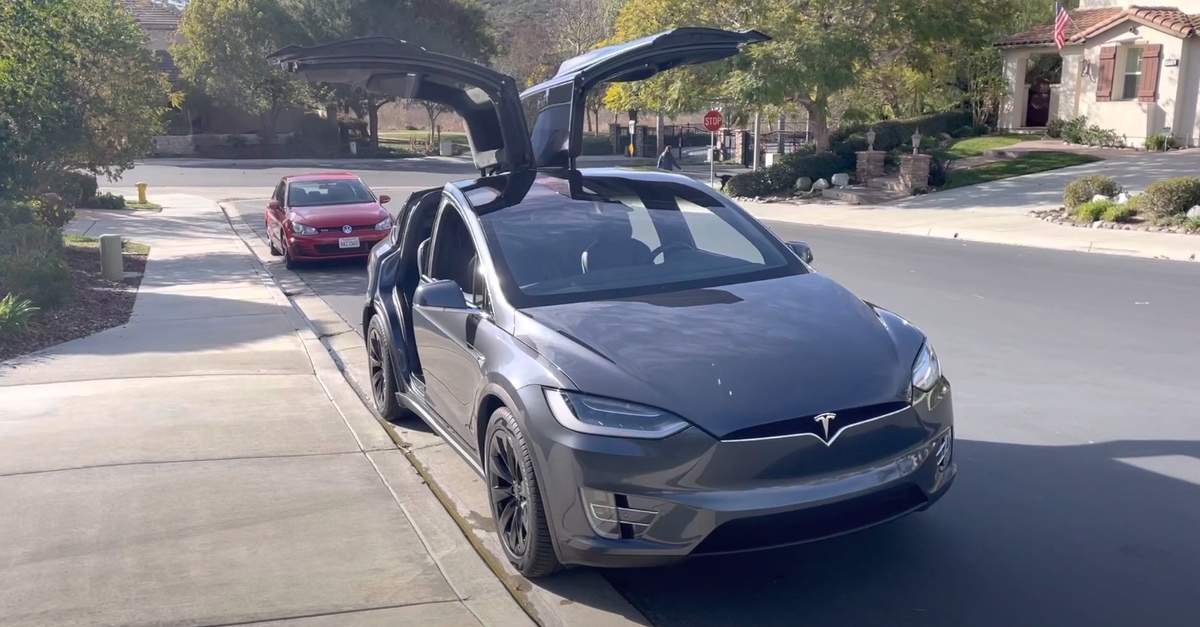 In the electrifying realm of electric vehicles, Tesla's offerings continue to rev up more miles than any other brand. A study by iSeeCars, based on data from over 860,000 vehicles, reveals that all four Tesla models outpace the average electric car mileage of 9,059 miles a year. Topping the list is the Tesla Model X, defying the norm by clocking in an average of 10,378 miles annually.
Considering the broader automotive market, the average three-year-old gas-powered vehicle covers 12,758 miles per year — a figure EVs have yet to match. However, Tesla drivers consistently come closest, significantly increasing the EV average. Without Tesla's influence, the average EV mileage would drop to 6,719 miles per year.
The Least Driven EV: Porsche Taycan Trails Behind
Delving deeper into the data, the study found a noticeable discrepancy with Tesla's competitor, Porsche. The Porsche Taycan, a direct rival to the Tesla Model S, came in as the least-driven electric car, at just 4,846 miles per year, about half the distance driven by Model S owners. Model S came in second, Model 3 was third and Model Y fourth.
The study also explores the relationship between vehicle cost, use, and range. While electric cars generally cost 47% more than internal combustion cars, they are driven 29% less. This discrepancy can be attributed to several factors, such as EVs often being the second or third vehicle in a household or used less frequently for long trips. However, the pivotal factor appears to be battery range and the associated range anxiety.
Indeed, the iSeeCars study unveils a clear correlation: more range equals more use. Data shows that for every additional mile of range an EV offers, owners are willing to drive an additional 23 miles per year on average. This suggests that to match the average annual mileage of gas-powered vehicles, EVs need to add about 161 miles to their range.
Cost and Range: The Challenge for Wider EV Adoption
Achieving this increase in battery range at today's battery costs seems unfeasible. It would require an additional $60,000 on average, making the average EV price skyrocket to an unrealistic $105,147.
The study also reveals that range anxiety doesn't align with real-world use cases. According to the Department of Transportation National Household Travel Survey, almost all three-year-old EVs offer ample range for typical trips. The central issue seems to revolve around the time it takes to recharge an EV, which, in most instances, spans multiple hours.
"Range anxiety is less about being stranded in the middle of nowhere and more about the 'refueling' process for electric vehicles," commented Karl Brauer, Executive Analyst at iSeeCars.
While Tesla's continuous strides in EV technology are closing the gap, overcoming range anxiety and matching the convenience of traditional gas-powered vehicles will be crucial for the broader adoption of EVs. With Tesla leading the charge, the day when EVs surpass gas-powered vehicles may not be too far off.