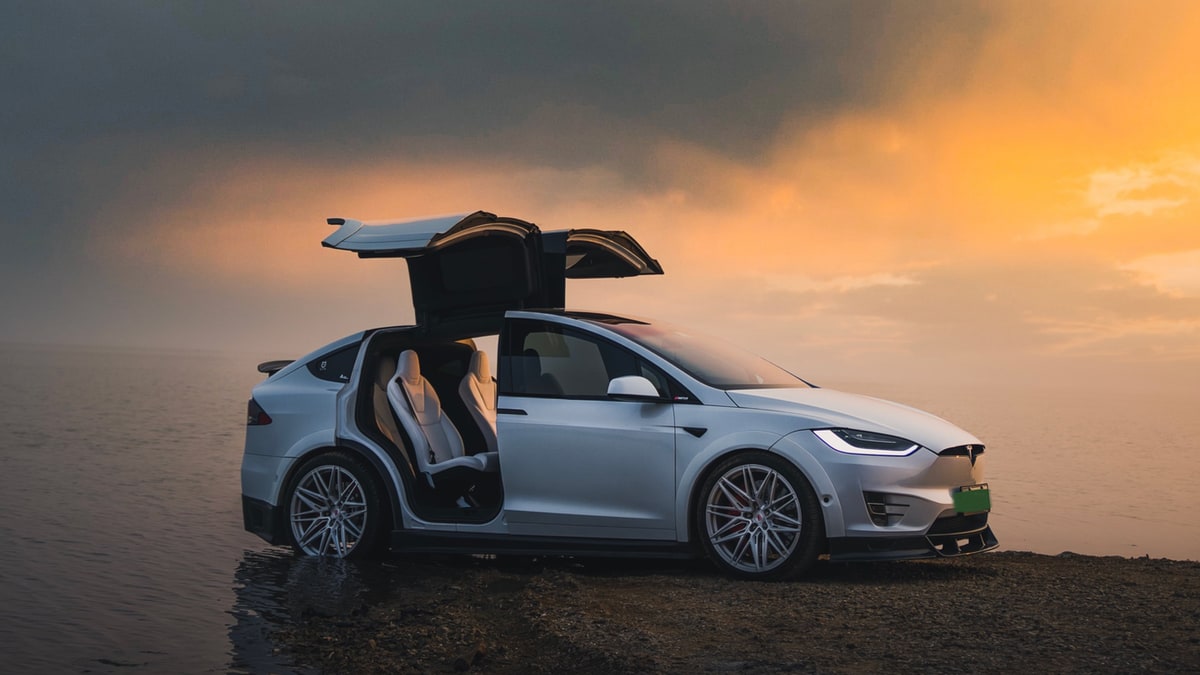 Tesla has made notable changes to its flagship Model S and Model X. The yoke is now a special order, and the prices have been adjusted again.
Tesla Adapts to Customer Preferences
Tesla is well-known for pushing the boundaries of automotive design and technology. However, the company has demonstrated a willingness to listen to customer feedback and adapt to their preferences. The reintroduction of the traditional round steering wheel for the Model S and Model X is a prime example of this customer-centric approach.
When Tesla initially released the new Model S and Model X in 2021, both vehicles came equipped with a steering yoke by default. While the unconventional design attracted some drivers, others strongly preferred a more familiar steering system. In response to this feedback, Tesla has made the round steering wheel the standard choice for these models.
Classic Steering Wheel Makes a Comeback
By reverting to the conventional round steering wheel for the Model S and Model X, Tesla is demonstrating its commitment to meeting customer demands. The company had previously offered a round steering wheel retrofit, which sold out quickly, indicating a high demand for this option. Customers who still favor the steering yoke's design can opt for it as an additional feature, now priced at $250.
Updated Pricing Structure for Flagship Models
During the recent first-quarter earnings call, Tesla executives stated they monitor the pricing structure weekly. Now the company has adjusted the pricing of its Model S and Model X vehicles in response to market conditions.
The base Model X now starts at $97,490 (a 2.6% increase), while the base Model S has been adjusted to $87,490 (a 2.9% increase). Despite these price increases, both models remain more affordable than at the beginning of the year. Tesla's pricing adjustments are part of its ongoing effort to stay competitive and prioritize sales growth over profit in the current economy.
Tesla's recent updates to the Model S and Model X vehicles, including steering options and price adjustments, showcase the company's ability to adapt to customer feedback and market conditions. However, as Tesla continues to innovate and expand, it will be essential to monitor the impact of these changes on sales figures and customer satisfaction in the long run.