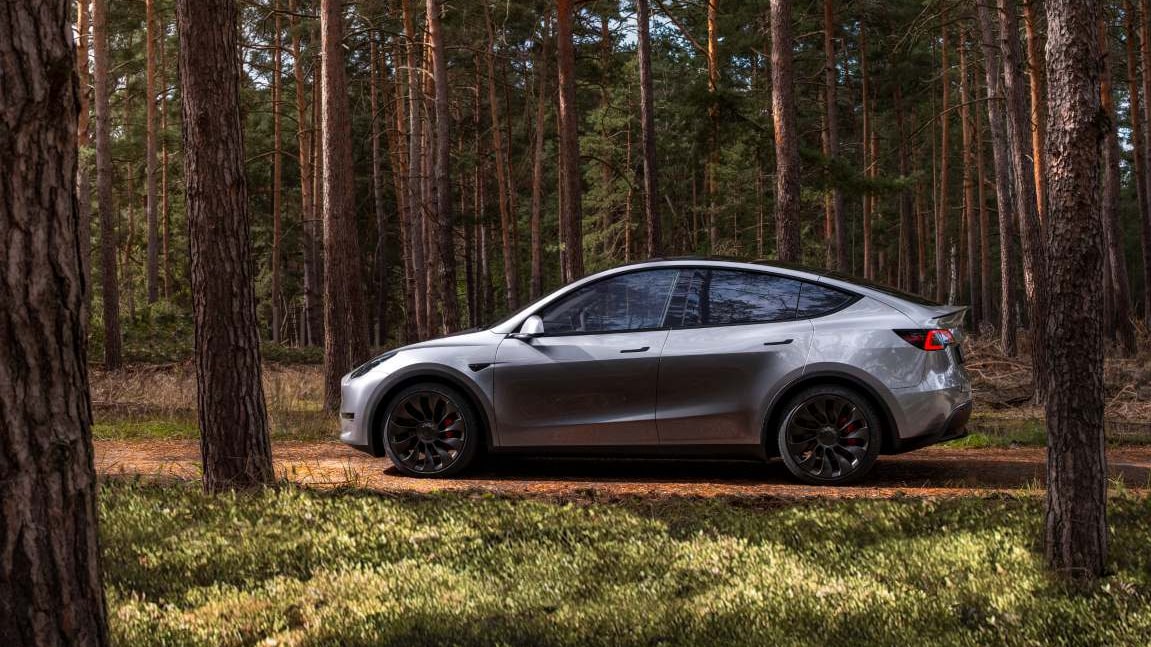 Tesla has triumphed in Kelley Blue Book's 2023 5-Year Cost to Own Awards, with both Model 3 and Model Y emerging victorious in the Luxury Electric Car and Luxury Electric SUV categories. This prestigious recognition highlights Tesla's commitment to delivering vehicles with low projected ownership costs, making them the ideal choice for discerning car shoppers.
The Growing Importance of Total Cost of Ownership
Considering the total cost of ownership is becoming increasingly significant for consumers when purchasing a new vehicle. Factors such as fuel, maintenance, insurance, and vehicle depreciation can vary greatly among different models, making it crucial to select a car that aligns with your long-term budget.
Closing the Gap: Price Parity Between EVs and ICE Cars
Electric vehicles have often been perceived as more expensive than their internal combustion engine (ICE) counterparts. However, Tesla's aggressive pricing has closed the gap and, with incentives, are equal to the ICE competition in some regions. As price parity between the two is closing, Tesla is demonstrating even greater cost advantages over time. Teslas offer numerous benefits, such as lower maintenance requirements and reduced environmental impact.
Tesla's Innovative Design Leads to Additional Cost Advantages
Tesla's ingenuity extends beyond creating powerful, eco-friendly cars. Their models, like the Model 3 and Model Y, are designed to minimize long-term ownership costs. With no need for oil changes, gasoline, or transmission work, Tesla owners enjoy substantial savings compared to traditional ICE cars.
As a result, Tesla's vehicles not only deliver luxury and performance but also offer impressive cost advantages in maintenance and operation. These awards further solidify Tesla's position as a leader in the luxury electric market.
With an increasing number of consumers considering electric vehicles, Tesla's success in the 2023 5-Year Cost to Own Awards highlights the brand's dedication to providing long-term value. As the gap between EV and ICE car prices narrows, Tesla's focus on cost-effective, innovative vehicles redefines the electric car ownership experience. Tesla's Model 3 and Model Y prove that luxury, sustainability, and affordability coexist, making them attractive options for car shoppers seeking an eco-conscious and budget-friendly choice.