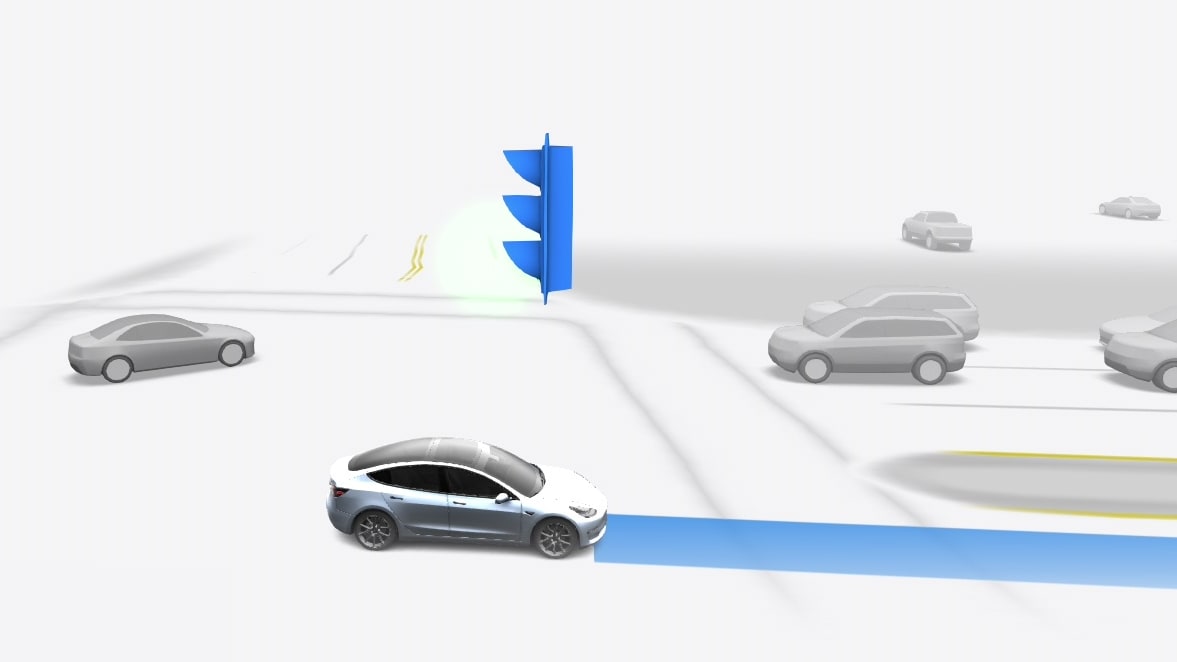 Excitement is brewing among Tesla enthusiasts as the EV manufacturer prepares to roll out an updated version of its FSD Beta software.
In a recent tweet, Tesla CEO Elon Musk revealed that FSD Beta 11.4.2 is expected to be released this weekend, with a focus on addressing some easily fixable bugs that had been identified. This release likely refers to Tesla employees receiving the latest beta, however, we've seen instances where Tesla rolls it out to public testers, just a day after the employee release.
As usual, the journey towards a wide release of the latest major FSD Beta is an iterative process. About a month ago, Tesla released beta 11.4 to Tesla employees. While it showed promise, version 11.4 did not extend beyond Tesla's employee base. However, the subsequent release, v11.4.1 was finally made available to a small group of public testers, comprising approximately 4% of the total tester pool.
Updates in FSD Beta 11.4.2
Elon Musk's tweet shed light on the specific improvements coming with version 11.4.2. In his tweet, Musk highlighted the software's focus on addressing excess conservatism related to narrow roads and lane changes in heavy traffic. By fine-tuning these aspects, Tesla aims to optimize the system's efficiency, and ensure greater accuracy and reliability.
FSD Beta Eligibility
FSD Beta 11.4.1 is version 2023.7.5, but appears to be based on update 2023.6, as it includes all of the Tesla features in update 2023.2 and 2023.6. FSD Beta 11.4.2 is expected to be a minor revision and will likely remain based on the same code branch.
This will, unfortunately, mean that owners on update 2023.12 or higher will likely remain ineligible for this latest beta when it finally goes into wide release.
As FSD Beta version 11.4.2 begins its rollout, Tesla enthusiasts and public testers eagerly await the opportunity to provide feedback and experience the latest advancements. Tesla's iterative approach, gathering real-world user feedback, has proven valuable in refining their self-driving technology. While debate surrounding Tesla's deployment strategy persists, the gradual expansion of the FSD Beta program signifies Tesla's confidence in the progress made thus far.