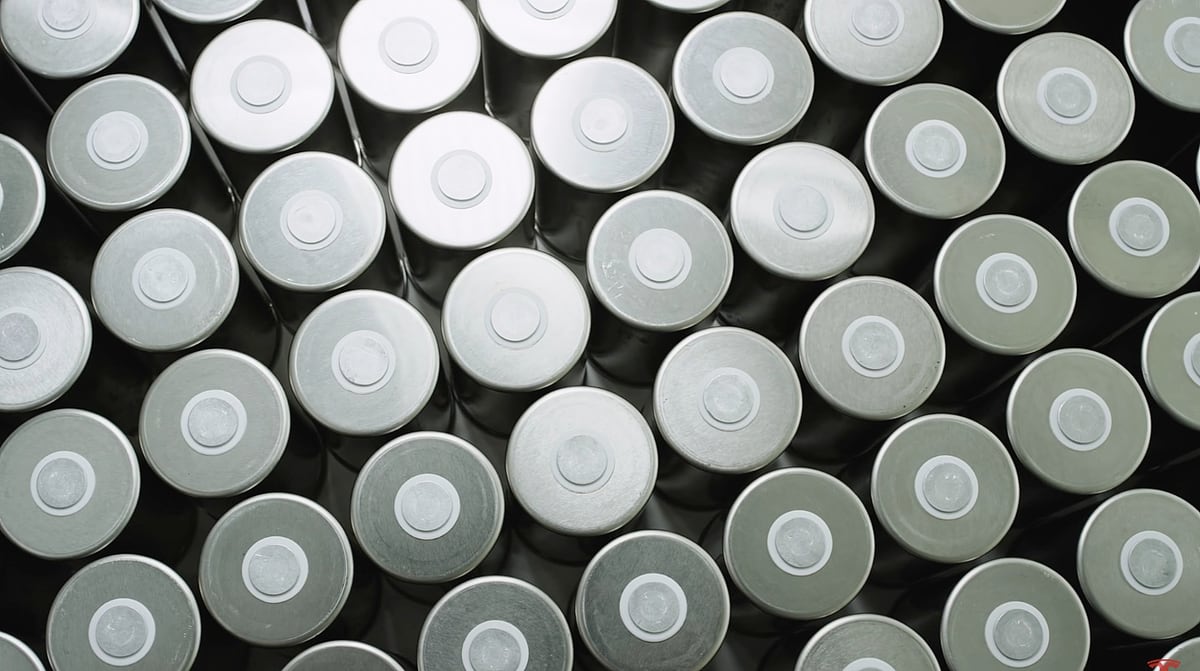 In a bold and unequivocal commitment to ethical practices, Elon Musk, CEO of Tesla, recently pledged that the company would initiate an independent audit of its battery material suppliers. This resolution has been determined irrespective of the shareholders' rejection of the proposal during a recent meeting. Underlining the gravity of his commitment, Musk declared on Twitter, "And I will review the audit personally. If you drive a Tesla, you should be able to believe in it to your core."
In an unprecedented gesture of transparency, Musk proposed placing a webcam in the mines, urging the public to report any instance of child labor. This innovative approach shows the company's dedication to ethical mining practices and their efforts to open the entire process to public scrutiny.
Tesla's decision to conduct this audit is rooted in the company's ongoing commitment to eradicating unethical labor practices from its supply chain, especially those related to cobalt mining. Cobalt, an integral component in many batteries, has been linked to exploitative labor practices in the past, leading to a storm of controversy within the electric vehicle industry.
Contrasting Cobalt Usage: Tesla's Minimal Dependence versus Smartphone Industry's Heavy Reliance
Unlike other companies, Tesla has made considerable strides in limiting cobalt usage in its batteries by utilizing iron-based and nickel-based alternatives, thereby significantly reducing its reliance on this controversial mineral. However, Musk points out that the consumer electronics industry, particularly smartphones, continues to depend heavily on cobalt.
In a pointed remark during the shareholders' meeting, Musk highlighted that while Tesla uses a nominal amount of cobalt, smartphones utilize it completely. This information is critical for those interested in the ethical sourcing of materials, as it shifts some of the focus towards other sectors that have not taken similar measures to reduce cobalt dependency.
Since 2019, Tesla has been a part of the Customs-Trade Partnership Against Terrorism (CTPAT), an initiative that mandates its members to implement measures against prohibited labor forms. This affiliation and active collaboration with the Responsible Business Alliance underscores Tesla's commitment to ethical labor practices and transparent sourcing.
Tesla's Hands-On Approach: Visit to Cobalt Mines in the DRC
In a hands-on display of this commitment, a Tesla team visited cobalt mines in the Democratic Republic of Congo (DRC) last year. During this trip, they interacted with local stakeholders and NGOs, highlighting their active role in addressing health, safety, and child labor issues in the industry.
By proceeding with the third-party audit despite the shareholders' disapproval, Tesla has showcased its unwavering stand on ethical sourcing and transparency. This groundbreaking decision not only reinforces Tesla's integrity but also sets a remarkable example for the entire industry.