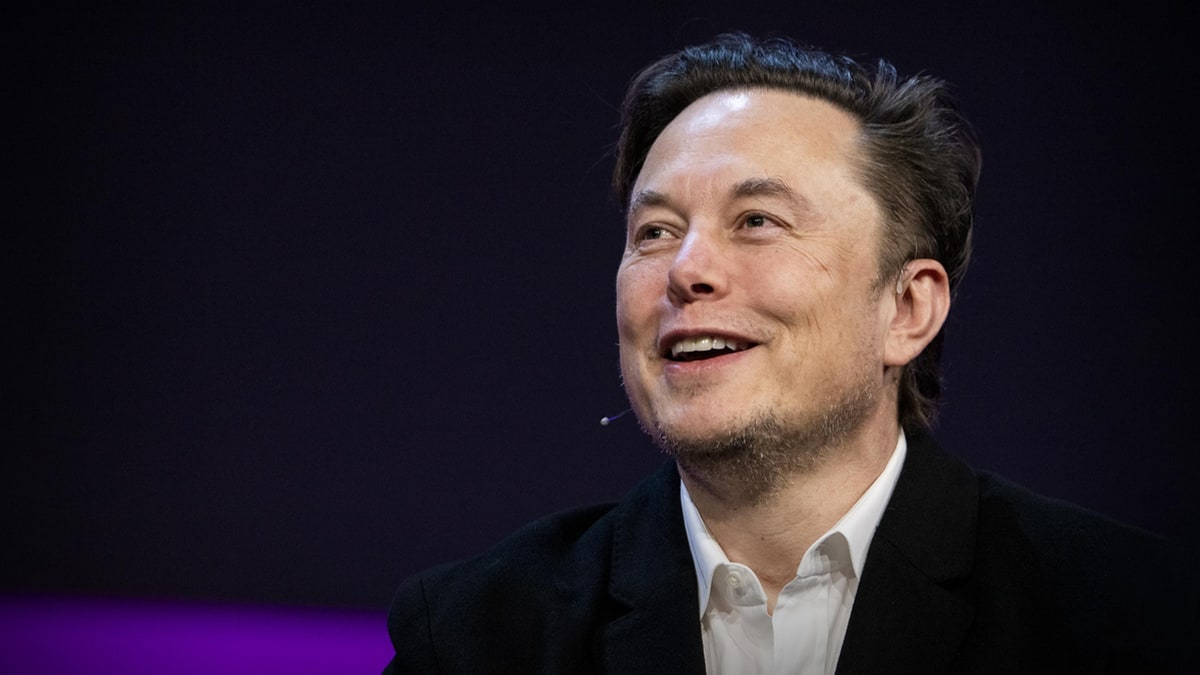 Tesla is under pressure from a group of long-term investors holding over $1.5 billion in shares. These investors have voiced concerns over the company's governance and leadership and human rights issues within its operations and supply chain. They have called for changes in the composition of the Board of Directors, greater focus from CEO Elon Musk, and increased transparency in the company's practices.
Long-term Investors Voice Concerns
In a letter obtained by Teslarati and addressed to Tesla's Board of Directors, the investors expressed their worries about the Board's meager oversight of CEO Elon Musk and other critical aspects of corporate strategy. They believe this lack of oversight exposes the company to substantial legal, operational, and reputational risks, jeopardizing its long-term value. The investors are particularly concerned that Musk's multiple outside commitments, including his roles in SpaceX, The Boring Company, Neuralink, and as owner and CEO of Twitter, Inc., may distract him from addressing the strategic and competitive challenges facing Tesla.
Moreover, investors have pointed out that Tesla's stock has suffered since Musk's involvement in Twitter, with the company losing $582.4 billion in market capitalization within a year. As competition in the EV market intensifies with legacy automakers launching comparable models, they argue that Tesla's shareholders need their CEO to be exclusively focused on resolving the company's issues.
Calls for Changes in Board Composition, CEO Focus, and Increased Transparency
The long-term investors have urged Tesla's Board to announce a plan to ensure that the company has a CEO who dedicates enough time and attention to the company. They propose limiting the CEO's outside commitments or implementing a succession plan. Furthermore, they request an overhaul of the Board's composition, including removing directors with close ties to Musk. The investors believe that the current governance structure, board composition, and director compensation practices contribute to poor oversight and prioritize personal relationships over the needs of Tesla and its shareholders.
Workplace Issues and Human Rights Risks Draw Attention
The investors also highlighted a series of lawsuits, complaints, and allegations involving workplace equity, safety, and human rights violations within Tesla and its supply chain. These issues include racial discrimination, sexual harassment, unsafe working conditions, wage theft, and retaliatory termination. They noted that Tesla workers are bound by mandatory arbitration and non-disclosure agreements, which could potentially obscure the full scope of harassment and discrimination claims raised by employees.
Additionally, the letter pointed out Tesla's sourcing practices that expose the company to significant human rights risks, such as using cobalt from the Democratic Republic of the Congo, where child labor is pervasive, and potential connections to forced labor in China's Xinjiang Uygur Autonomous Region (XUAR). The investors emphasized the growing momentum in the US to enforce import bans on goods produced with forced labor and the increasing public attention on child labor and forced labor in supply chains.
Lastly, the investors call for increased transparency in the company's human capital management practices, workplace conditions, and human rights policies better to assess the company's risks and overall performance.
In light of these concerns, the investors have requested a meeting with the Board by May 25, 2023, to discuss their concerns and proposed remedies. As Tesla faces increased competition and scrutiny, addressing these issues will be crucial to maintaining its position as a leader in the EV market and ensuring the company's long-term success. The outcome of this meeting, and the letter itself, and the Board's response to the investors' demands may significantly impact Tesla's future and its relationship with shareholders.