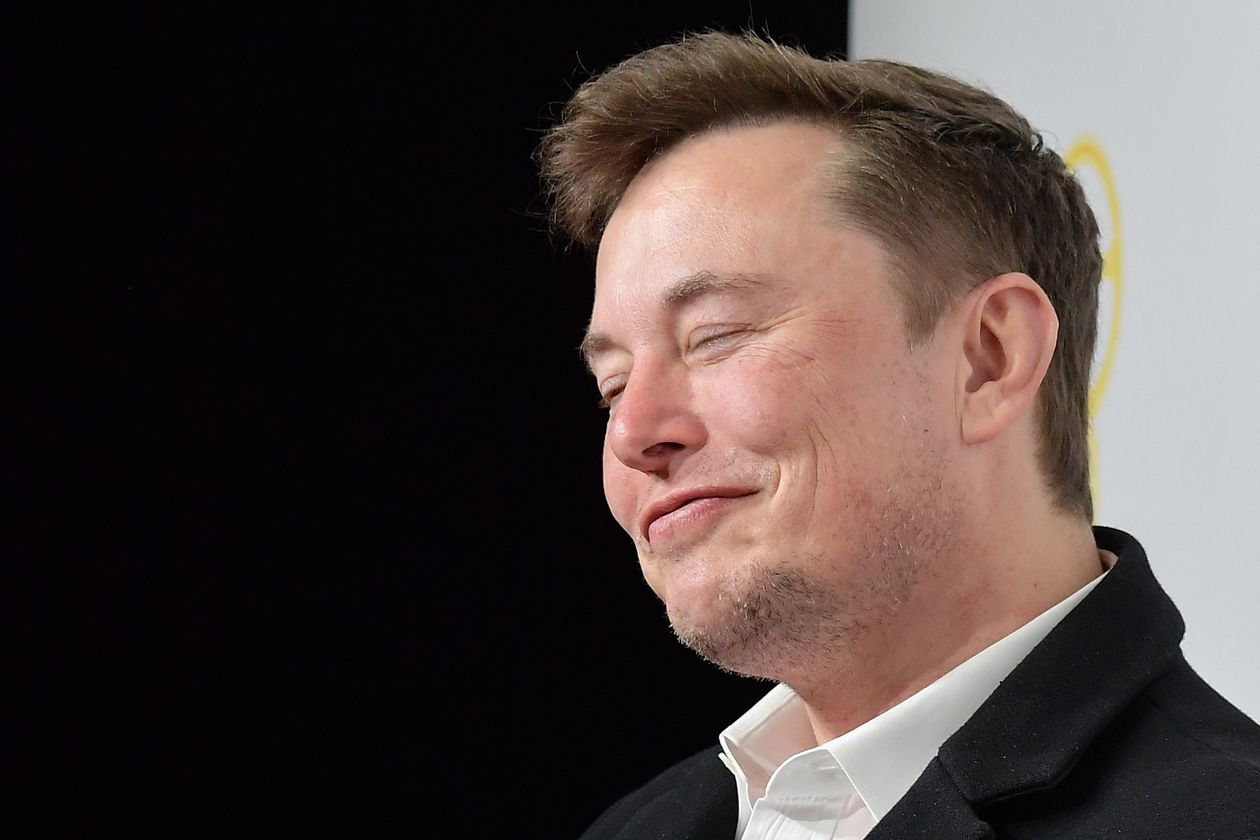 Brand Finance praised Tesla in two separate reports, calling it a sustainability leader and listing the company as the ninth most valuable brand globally. However, Tesla's CEO did not rank as well in the company's third report, the Brand Guardianship Index 2023.
As a result, Elon Musk has dropped out of the top 100 CEOs in the Brand Finance report, which measures the reputation and performance of the leaders of the world's leading brands. This drop is a notable change from last year when Musk was ranked 30th on the list.
Twitter's Impact on Tesla
However, the report seems much more concerned with Musk's performance at Twitter than with Tesla. One of the main reasons for this drop in reputation is Musk's tenure as CEO of Twitter, a role he took on in October 2022. His controversial restructuring of Twitter, which eliminated many positions to refocus the company on profitability, has put the brand under intense criticism from some business journalists and commentators. Musk has been the center of attention for several reasons, and the headlines are usually not kind to the 51-year-old.
The large volume of news stories about high legal fees, congressional hearings, resignations, and the decreasing popularity of Twitter as a social media platform have contributed to a drop in the company's reputation. Additionally, the reputation of Tesla as a company also dropped due to these controversies, according to the report.
Numerous Tesla investors have been hounding the board of directors to either have Musk more involved with Tesla and less distracted by Twitter or find a new CEO. Musk sold millions of Tesla shares to acquire Twitter. Since taking over Twitter, Tesla's stock was in free fall to close 2022, losing 70 percent of its value and closing out its worst quarter on record. However, Tesla stock has recently surged, partly due to a great earnings report. The stock is up almost 50% since the start of the year.
CEOs Must Enhance Brands
Brand guardians must uphold the reputation of the brands they are responsible for and ensure that internal and external stakeholders are confident in the brand executives' leadership and strategy. Failure to do so can lead to a drop in reputation due to wider public sentiment and media coverage of high-profile executive leaders.
As the case of Twitter and Elon Musk shows, a brand's reputation is closely tied to its leadership's reputation. It is essential for brand guardians to be aware of this and take appropriate action to protect and enhance the reputation of their brands.