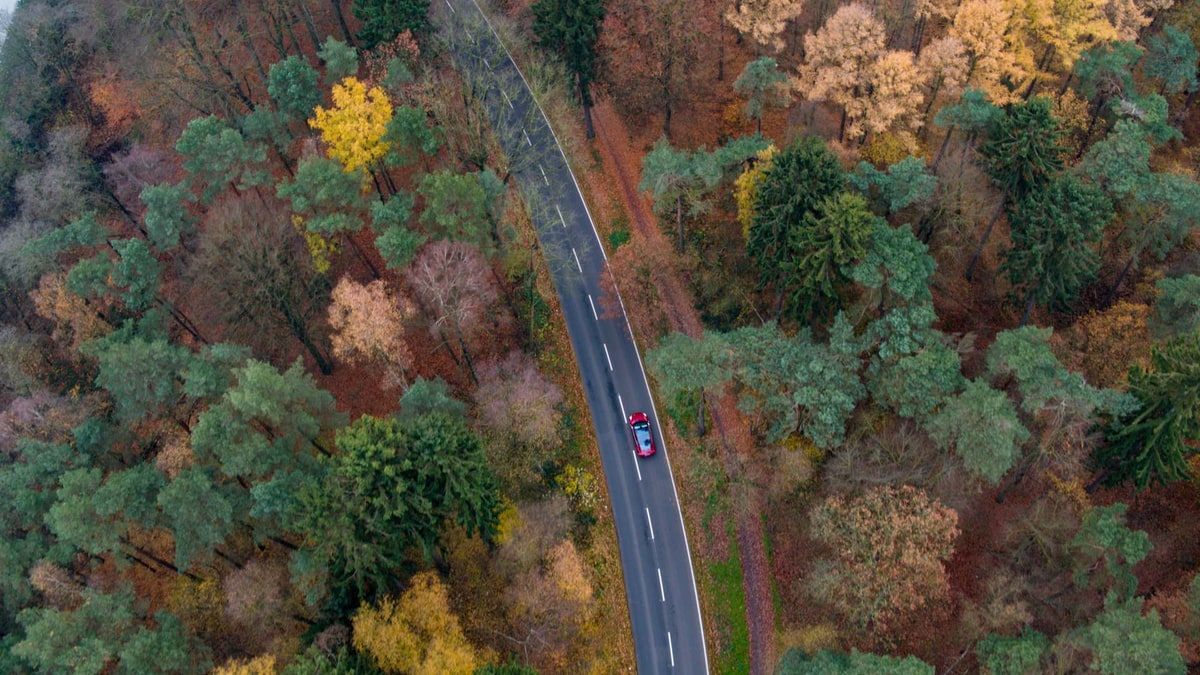 When picking an individual to represent a brand, charisma, appeal, and the ability to resonate with potential customers are all crucial. Ryan Reynolds, renowned for his quick wit and charming personality, might be the perfect match for Tesla, an innovative company known for pushing boundaries.
Reynolds and Tesla: A Potential Blend of Innovation and Charm
The idea arose from a recent stakeholder meeting where Tesla CEO Elon Musk, who interestingly shares Canadian roots with Reynolds, surprisingly hinted at the company's move towards traditional advertising. This shift would significantly depart from Tesla's usual non-traditional marketing approach.
Enter 'Meet Kevin' - who posed the query about advertising to Musk. In a subsequent move, Kevin created and posted an AI-generated video on social media (posted below) featuring Ryan Reynolds as the pitchman for Tesla. The simulation, which seamlessly integrated Reynolds' likeness and voice into a Tesla pitch, drew attention and even a nod from Musk himself, who responded with a succinct: "Nice."
A Shared Canadian Connection: Musk and Reynolds
The suggestion of Reynolds fronting a Tesla campaign has sparked intrigue and excitement among fans. It's not just about Reynolds' on-screen charisma or his uncanny ability to connect with an audience, but also his alignment with the Tesla brand. Like Tesla, Reynolds is known for breaking from tradition and bringing a fresh perspective, as seen in his performances and entrepreneurial endeavors. Plus, the shared Canadian lineage between Musk and Reynolds adds an interesting twist to the story.
As we wait to see how Tesla's venture into traditional advertising unfolds, the potential pairing of Reynolds and Tesla certainly captures the imagination. Also, Blake Lively could ride shotgun with the couple's four children in the back of a Model X or Y. It would be a meeting of innovation and charm and a blend of shared roots and forward-thinking, perfectly encapsulating the Tesla ethos.
However, it's crucial to remember that this is currently all speculation. Yet, the possibility of Ryan Reynolds becoming the pitchman for Tesla is an idea that's hard to resist, as it could bring an appealing twist to the electric vehicle giant's public image. As Musk evaluates this new strategy, one can't help but wonder how a partnership with Reynolds could potentially electrify Tesla's brand further.
Nice

— Elon Musk (@elonmusk) May 17, 2023
Ordering a New Tesla?
Consider using our referral code (nuno84363) to help support our site. Model 3 and Y buyers will receive credits toward Tesla Merch, while Model S and X buyers will receive $1,000 off and 3 months of FSD for free.