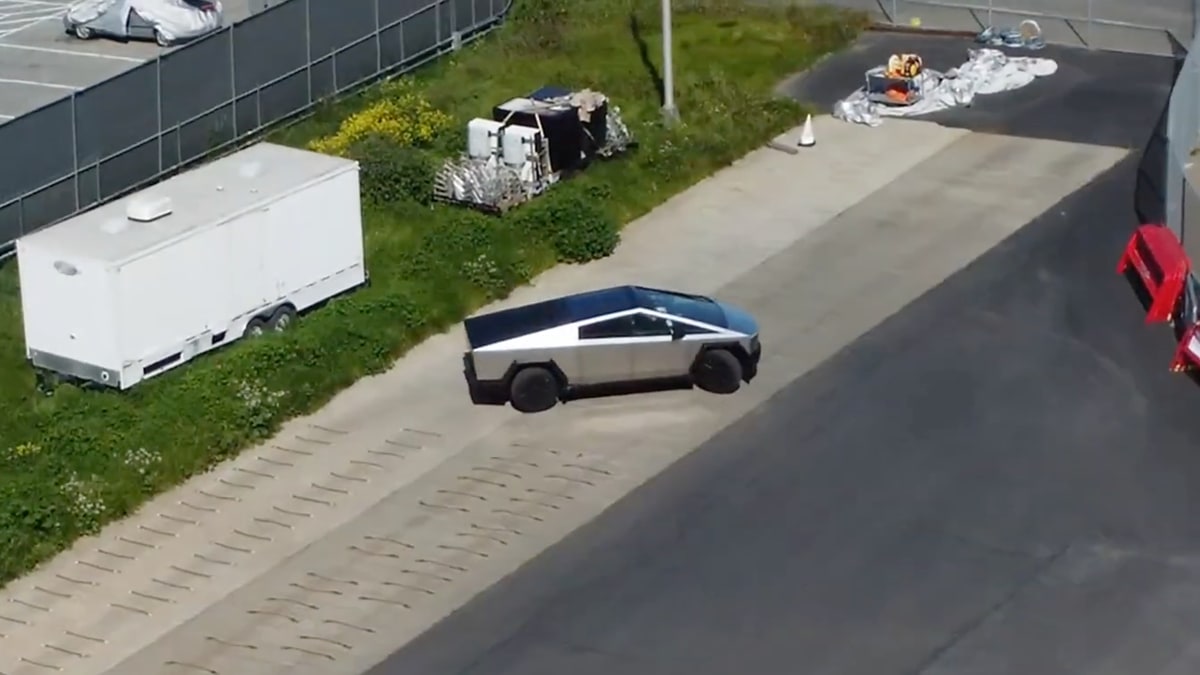 Tesla enthusiasts have been eagerly awaiting updates on the progress of the company's groundbreaking all-electric pickup truck, the Cybertruck. CEO Elon Musk recently took to Twitter to share some exciting news, stating that he had spent hours walking the Cybertruck production line in Texas, implying that the assembly line is almost ready for action.
In his tweet, Musk expressed his enthusiasm for the project, stating that the Cybertruck is "gonna be awesome" and that it "feels like the future." While he refrained from divulging specifics, it's evident that significant progress has been made in setting up the machinery for mass production. Since its unveiling in 2019, the Cybertruck has faced a series of delays and challenges, but this news brings renewed hope for reservation holders.
Ramp Up 2024
Musk's announcement aligns with Tesla's previously stated plan to commence limited production of the Cybertruck this summer, with a more significant ramp-up in 2024. This latest development showcases the American EV brand's commitment to avoiding further delays and delivering on its promises. Changes are surfacing piece by piece.
Recent weeks have seen further evidence of Tesla's swift progress through the necessary phases to assemble the Cybertruck. The Giga Texas factory is set to receive two 9,000-ton Giga Presses, with an increase in hiring and more prototypes appearing on the streets for testing — a standard practice for any manufacturer.
Latest Video
The Cybertruck was spotted yesterday at Tesla's Fremont test track. In the video, the Cybertruck takes a short spin around the track before making its way over to a group of people, presumably Tesla engineers.
Personal Cybertruck
Having recently visited the Petersen Museum in Los Angeles, I share Musk's excitement for the Cybertruck. This revolutionary vehicle represents the future of electric transportation with its cutting-edge design and advanced features. It was quite a scene to be surrounded by hundreds of amazing vehicles, but I kept hearing people talking about Cybertruck. Several times I heard kids exclaim, "look! Cybertruck!"
While there remain several unknowns surrounding the Cybertruck, we can anticipate that the all-electric pickup will come equipped with an adaptive air suspension system linked to Tesla's latest Hardware 4.0 computer, rear-wheel steering, and four-wheel drive capabilities.