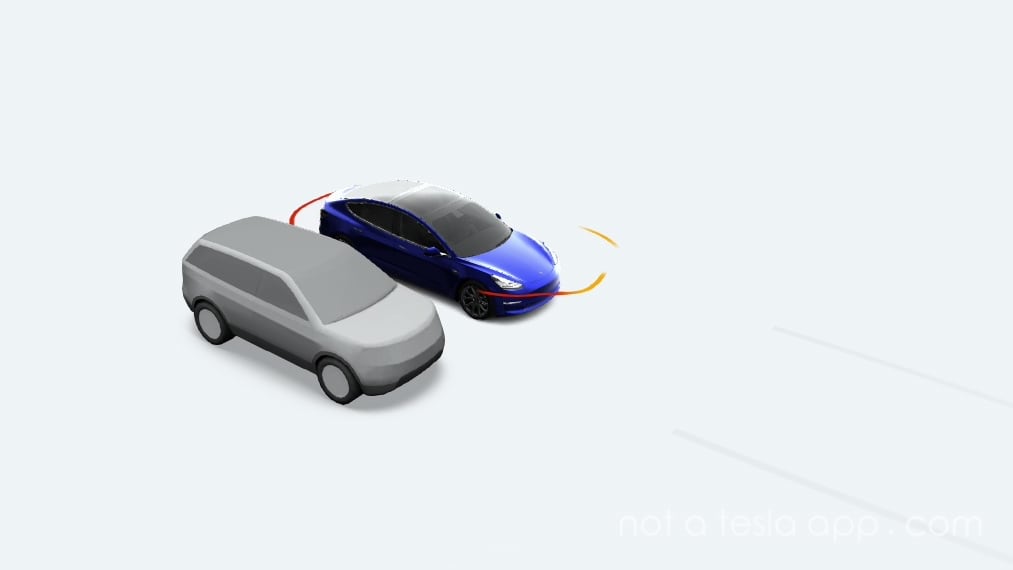 Tesla recently issued a voluntary recall for all vehicles in the US and Canada that have installed or are pending installation of the Full Self-Driving (FSD) Beta software. The recall comes as a response to the National Highway Traffic Safety Administration's (NHTSA) investigation into Tesla's automated driving systems, which found that FSD Beta could potentially deviate around intersections and not always follow speed limits, increasing the risk of collision.
Cautious Recall
NHTSA's testing found that Tesla's FSD Beta testing led to an unreasonable risk to motor vehicle safety based on insufficient adherence to traffic safety laws. NHTSA communicated concerns to the automaker on January 25. On February 7, Tesla decided to do the recall out of an "abundance of caution, while not concurring with the agency's analysis."
Rollout of FSD Beta Halted
The recall affects almost 363,000 vehicles and has paused the rollout of FSD Beta to all who have opted in but have yet to receive the FSD Beta software. Musk, who was tagged on a post about the terminology of recall, again tweeted his angst toward the term. Musk said the word "recall" "for an over-the-air software update is anachronistic and just flat wrong!".
Will This Delay FSD Beta 11.3?
Owners who already have FSD Beta installed will be able to continue using it without any changes. However, this has the potential to delay the rollout of FSD Beta 11.3 since Tesla wants to issue a fix as soon as possible.
It's not clear whether Tesla will release a small update to the existing beta that addresses NHTSA's concerns or if Tesla will simply roll the fixes into FSD Beta 11.3. Given Tesla's recent focus on FSD Beta 11.3, the latter seems more likely. Whichever the case, it seems that Tesla is prioritizing fixes that address the NHTSA's concerns.
Company Lists Issues to be Corrected
The company's recall will be handled with an over-the-air software update to improve how FSD Beta negotiates certain driving maneuvers during specific conditions. Tesla noted these situations, traveling through certain intersections during a stale yellow traffic light, adjusting vehicle speed while traveling through variable speed zones, or negotiating a lane change out of certain turn-only lanes to continue traveling straight.
The recall is a serious action against the electric vehicle maker. It raises questions about Musk's claims that he can prove to regulators that cars equipped with FSD are safer than humans and that humans rarely have to touch the controls. Musk at one point had promised that a fleet of autonomous Robo-taxis would be in use in 2020, and those units are under-development.
Since January 2022, Tesla has issued 20 recalls, including several required by NHTSA. However, the automaker continues to lead the industry in safety standards. Statistics reveal that Tesla's Autopilot is ten times safer than those piloted by a human and 2.5 times safer even with Autopilot not engaged.