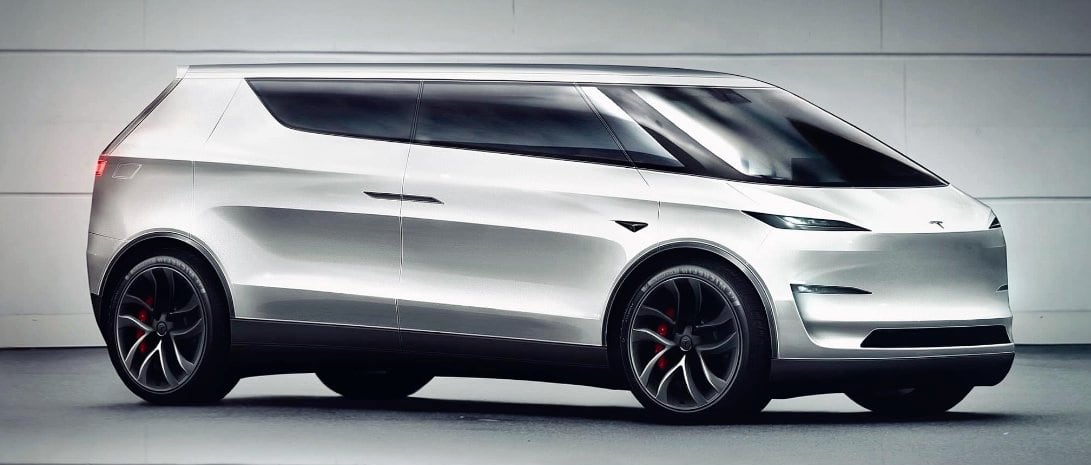 It wouldn't be an Elon Musk event without a Tesla tease. The 2022 and fourth-quarter earnings call had several tormenting lines like "next generation vehicle platform" and "we have other products in development," as well as a complete refusal to answer a question because "we would be jumping the gun on future announcements."
Q4 Earnings Call
Mark your calendar for March 1, 2023 — Tesla's Investor Day. That's when we will find out what's next for Tesla. During the investor call, there were no shortages of tempting tidbits of information from company executives. What is it? Musk understands the curiosity, "I mean, I'd love to answer. You know, if I were you, I'd probably be asking the same question."
Tesla Building Excitement for Next Model
While we are used to Musk provoking interest, Tesla's so-called Master of Coin, Zachary Kirkhorn was also dropping hints. The tight-lipped Chief Financial Officer wrapped up his opening remarks by describing priorities for funding Tesla's long-term road map. "This includes... development of our next-generation vehicle platform... We're looking forward to discussing these plans in more detail on our Investor Day in a month."
Kirkhorn is one of many executives having difficulty keeping the next vehicle a secret. Chief designer, Franz von Holzhausen has said that his favorite Tesla product is the next one.
The most popular guesses have been the next-generation Roadster, but that has been put on the back burner. Perhaps a less expensive car? Tesla's recent price reduction may have already been achieved as low as possible with the company's technology.
Tesla May be Launching a Van
Musk has alluded to a highly configurable van and was asked if there were plans to accelerate commercial vehicles outside of the Semi. Musk responded, "Well, I was basically saying yes, but I'm not going to give you details, (laughs) nice try, nice try. "
But Musk explained that it's not about a limit in different vehicles they want to produce; it's a constraint on total cell lithium-ion production output. "Well, it doesn't really help if all you're doing is shuffling around the batteries from one car to another… So, we want a new product introduction to match where the cells are available or that new product to use those cells without cannibalizing the cells of the other cars. That's the actual limiting factor for new models, not anything else really."
With supply chain certainty, the time is right to make the next introduction to the Tesla lineup. However, it's hard to predict when that next-generation vehicle will be produced. We are still waiting for the Cybertruck. That vehicle was announced in 2017, but is only expected to become available this summer.