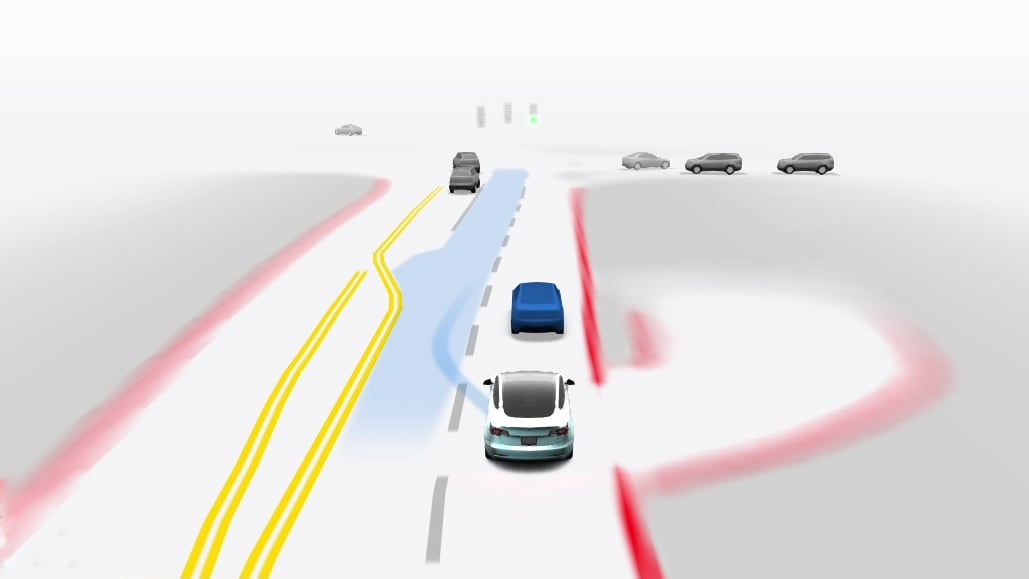 Tesla's Full Self-Driving program continues to expand with FSD Beta version 10.69.3.1, but the biggest one, version 11, is on track for release in December.
FSD Beta 10.69.3.1
Most beta testers have been stuck on beta 10.69.2.4 for quite a while, which was first released on October 20th. This build was based on update 2022.20, so it's missing several months of Tesla software enhancements, making owners even more eager to get the latest build that is based on 2022.36.
About one percent of public testers got access to 10.69.3.1 over the weekend and the trend continued today with about 10% of testers receiving access to the latest beta.
We believe the trend will continue with more users receiving this build tonight and tomorrow and we expect all current testers to be on FSD Beta 10.69.3.1 by Thursday this week. If you've been waiting for a new build, the wait shouldn't be long now, as long as no major issues are found.
While Elon Musk has been busy rebuilding his new company Twitter, he did use the platform to share a few updates about Tesla. On Friday, November 19, Musk tweeted: Tesla FSD 10.69.3.1 is going to wide release now.
Expanding to New Testers
While FSD Beta 10.69.3.1 has begun going out to some existing testers, it has also started to be sent to some owners completely new to the FSD program.
Tesla and Elon Musk have iterated that everyone in the US and Canada will receive FSD Beta by the end of the year. We expect Tesla to slowly add more users to FSD Beta until everyone is eventually included.
FSD Version 11 - Soon
On Sunday, Tesla's CEO was asked for an update on FSD V11. Musk tweeted: Making good progress. Still tracking to wide release next month. This tweet caused a lot of confusion because, five days earlier Musk tweeted: We'll widen V11 beta before Thanksgiving.
Many people were looking for clarification, including Twitter user @BLKMDL3, who asked: By "wide release next month" do you mean to those who currently have beta or to anyone who purchased FSD who won't have to do safety score. Musk responded: Latter.
That response indicates that beta V11 could possibly start showing up this week for a select few, but Musk is staying with his timeline stated at the third quarter earnings call; FSD is going out to everyone by the end of the year, including the new V11.
Single Stack Version 11 is a Game Changer
V11 release notes indicate this update will be nothing short of incredible. As Tesla engineers pointed out on A.I. Day 2022, version 11 is a single stack, one code that provides all the information from parking lots to highways. The update: "unifies the vision and planning stack on and off-highway and replaces the legacy highway stack, which is over four years old," states the notes.
Tesla said the legacy FSD highway program uses several single-camera and single-frame networks but could only navigate "simple lane-specific maneuvers." That will change with the next update as the program uses: "multi-camera video networks and next-gen planner, that allows for more complex agent interactions with less reliance on lanes, make way for adding more intelligent behaviors, smoother control and better decision making." The extensive list includes improvements for severe weather, navigating blocked lanes and debris, and better speed matching and gap selection.
For many who have been waiting for FSD for years, you may need patience for a few more weeks. But from all accounts, FSD will be well worth the wait.