Sentry Mode Live Camera Access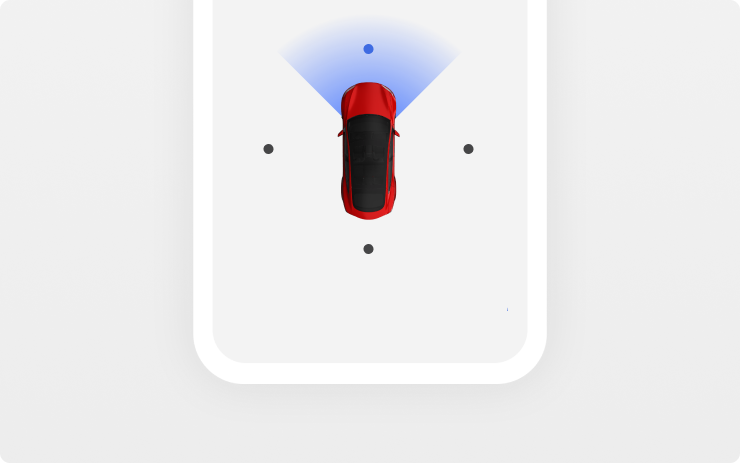 Available in specific regions
MCU 2 and HW 2.5+
You can now remotely view your car's surroundings when parked to confirm the safety of your environment before returning to your car. Live Camera is end-to-end encrypted and cannot be accessed by Tesla. To enable or disable, tap Controls > Safety & Security.
Note: This feature requires iOS mobile app version 4.2.1 or higher, and Premium Connectivity.
Mobile App Improvements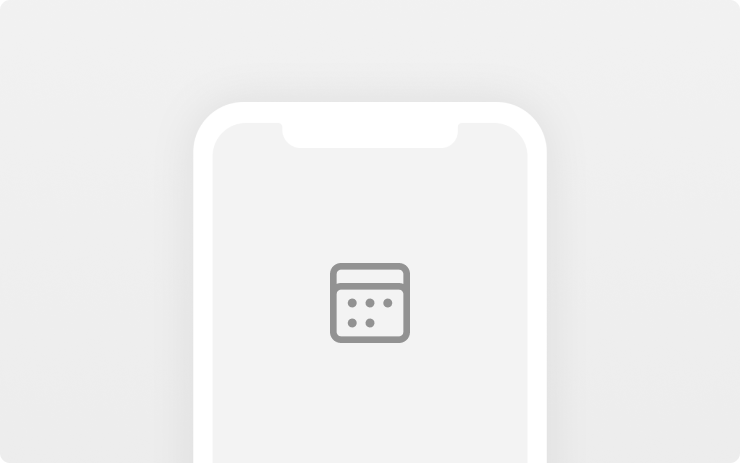 You can now adjust Charge Current, Scheduled Departure or Schedule Charging at your car's current location from the Tesla app.
Note: This functionality requires mobile app version 4.1.0.
Autopark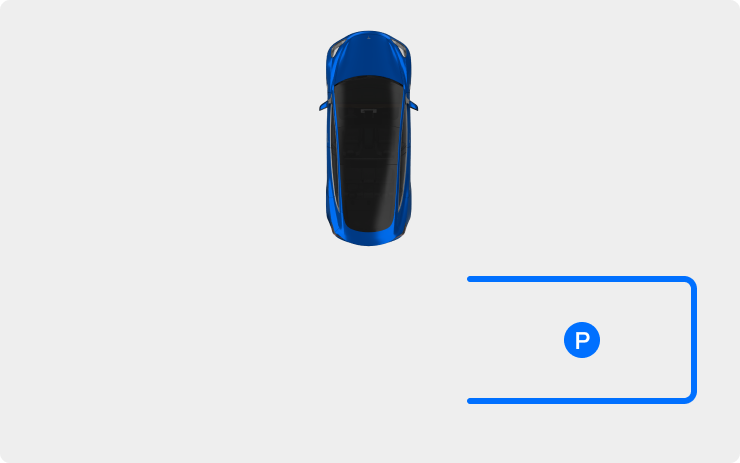 Available in specific regions
Autopark now identifies perpendicular parking spots using painted markings and road edges.
Yoke Behavior Changes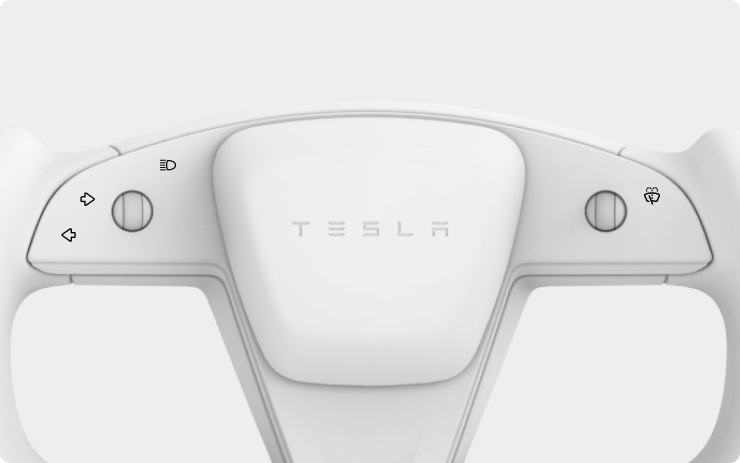 Your turn signals will now automatically turn off when the vehicle detects a merge, fork or lane change maneuver has been completed. If an upcoming navigation event is detected in the direction of the turn signal, or if the vehicle detects a subsequent lane change, the turn signal will not turn off until the maneuver is complete. Turn signals will always latch when pressed. Additionally, you can now press and hold to latch high beam, and to activate the windshield washer.
Note: Turn signals will cancel based on steering angle regardless of the selected setting for Automatic turn signals.
Cold Weather Improvements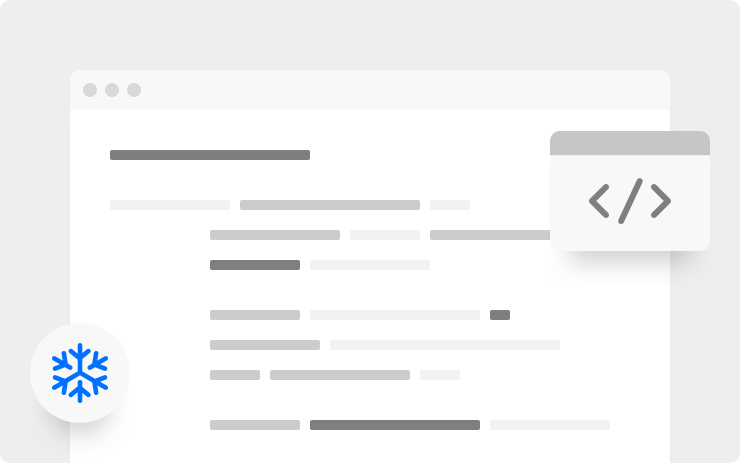 Models:
Features Depend On Model
Additional enhancements have been made to improve your vehicle experience in cold weather.
The windshield wiper wash sequence automatically adjusts to your vehicle speed to better clear salt and grime.
When you navigate to a Supercharger, improved battery preconditioning delivers a faster charge.
Improved temperature consistency throughout the cabin offers more comfort in cold weather.
You can also warm your cabin faster, including Automatic Seat Heating via the Tesla App.
Note: Not all features are available in all models.
Airbag System Improvements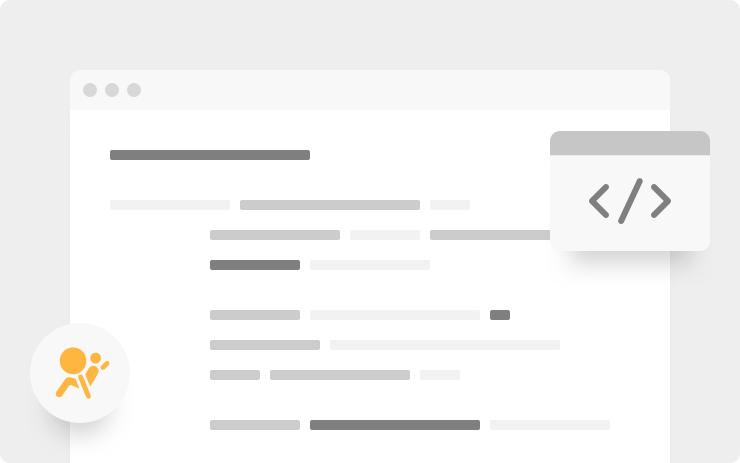 Based on recent fleet data analysis, we enhanced your vehicle's restraint and airbag system's ability to detect and respond to an even wider range of real-world side-impact collisions. This enhancement builds upon prior superior collision protection, based on regulatory and industry crash test ratings, to offer the most cutting-edge safety improvements available today.
Bioweapon Defense Mode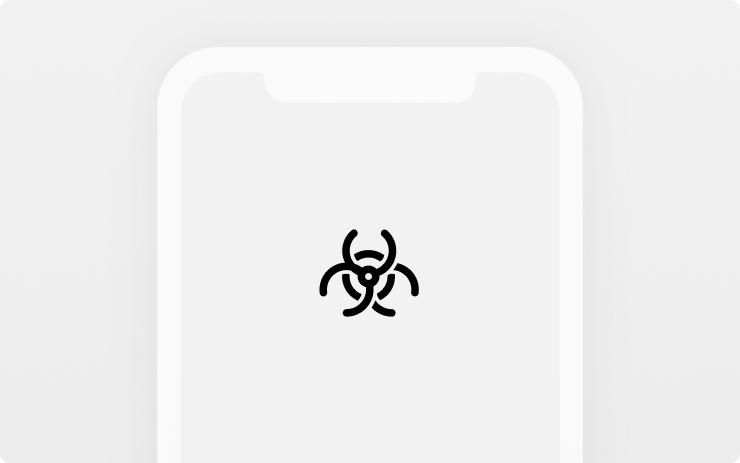 Available Worldwide
Requires Bioweapon Defense Mode
Requires Bioweapon Defense Mode
You can now purge the vehicle of unhealthy particulates before entering your vehicle by turning on Bioweapon Defense Mode from your mobile app.
Note: This functionality requires mobile app version 4.1.0.
Language Support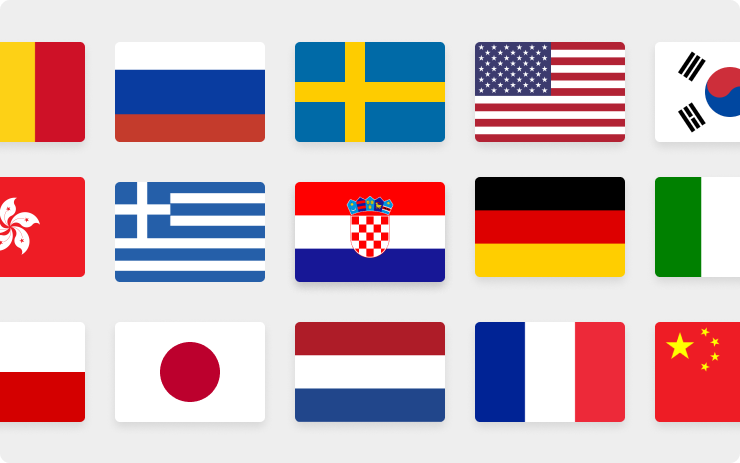 Your touchscreen is now available in over 20 languages. To switch your language setting, tap Controls > Display > Language > Touchscreen.