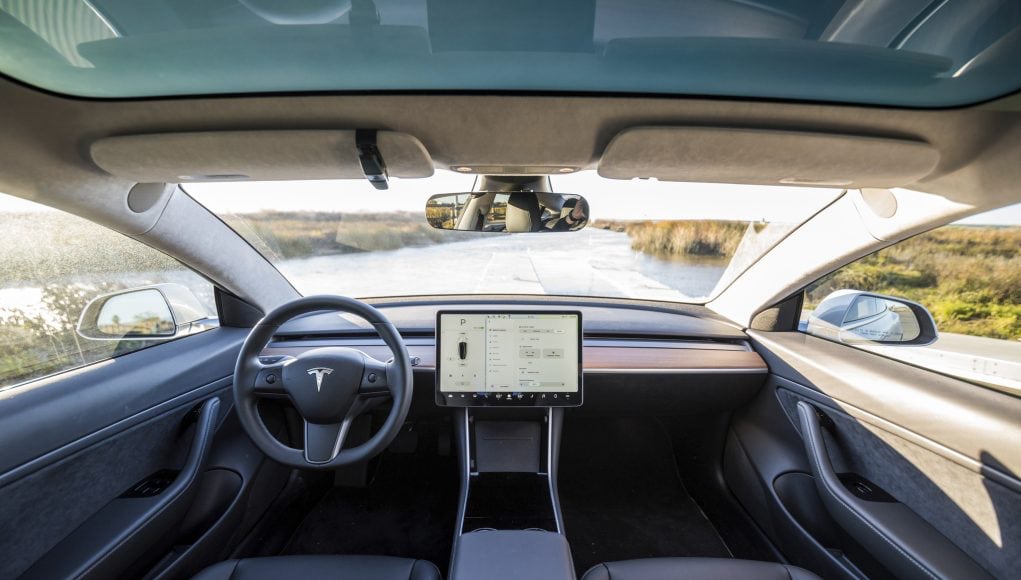 Elon Musk has hinted on Twitter that Tesla will be adding the capability to automatically configure side mirrors for each driver, possibly leveraging the cabin camera to do so.
The tweet came in response to Twitter user James Stephenson (@ICannot_Enough) who asked the CEO directly:
"Hey, @elonmusk: will Teslas ever be able to automatically adjust the side mirror settings for new drivers? (based on 3D position of the driver's eyes + comparing against the fleet's internal camera data & side mirror settings)"
"Yes, but side mirrors won't be needed in a self-driving future. That said, we will add autoconfigure to side mirrors", said Musk.
The Tesla CEO pointed out the side mirrors cause roughly 5% range reduction at highway speeds, presumably why he wants them removed in a full self-driving future.
Currently, Tesla side mirrors auto tilt, auto fold and auto dim, so automatic configuration seems like a logical next step.
Manual adjustment of mirrors by the driver is known to include particular weaknesses inherent to biases and comforting tendencies of the driver who is making the manual adjustment.
One known bias or propensity in operators in manual mirror adjustment is a tendency to capture a portion of the vehicle's side in the field of vision. As a result of this tendency, blind spots on the outer portions of the side-view mirrors are increased.
This tendency to skew the mirrors inboard creates larger blind spots in visual zones particularly relevant to making lane changes, which can lead to more accidents.
Drivers are known to forego making mirror adjustments or set the angles haphazardly due to the time required to set all three mirrors accurately.
This new feature would provide a way to quickly and reliably set mirror adjustment angles automatically.
This news comes on the heels of Tesla releasing cloud-enabled driver profiles in update 2022.24, which let you carry your settings from one vehicle to another.