One of Tesla's brilliant moves with the first Model S and more recently with the Model 3 was moving to a mostly touch interface and getting rid of countless physical switches and buttons.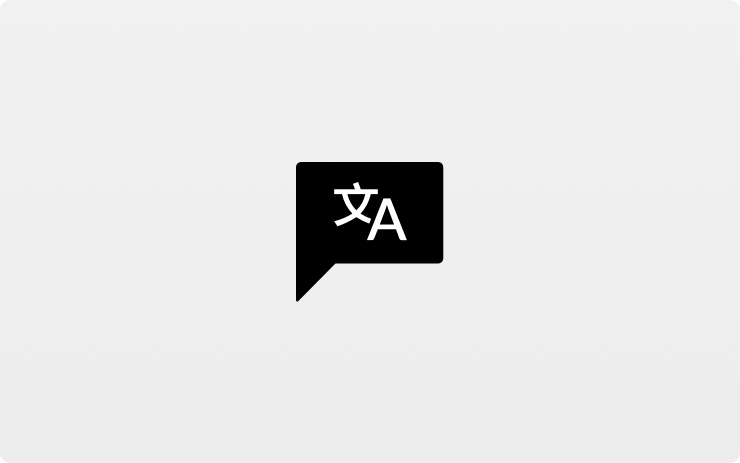 We're not going to pretend this doesn't have some downfalls, but it's brilliant at the same time.
As Tesla updates the car's firmware throughout the years (keep in mind the original 2012 Model S is still receiving updates), Tesla can continue to add or change features in their vehicles.
The original Model S has gone through numerous UI updates to keep it looking modern. Gone is an instrument cluster that mimicked traditional gauges. A modern digital readout of the vehicle's speed is now used instead.
Additional examples include adding streaming services like Netflix, YouTube (requires MCU 2), and other music services like Spotify, or implementing a dashcam, sentry mode, or Dog Mode, but where the brilliance really shines is in cost savings.
Every manufacturer wants to offer as few configurations and parts as possible to reduce operating costs.
By leveraging the touch screen, Tesla saves a significant amount of money, not only from not having to manufacture all these buttons but also from not having to adapt interior designs to accommodate new button placements or even localizing buttons to various markets and regions around the world.
Localization is important as Tesla expands and gains popularity in additional markets.
According to Tesla hacker GreenTheOnly, Tesla is set to introduce another couple of new languages to their OS.
GreenTheOnly decompiles Tesla source code and has now found references to new languages, including Turkish and Czech.
Tesla has been adding a variety of languages over the past year including Russian, Romanian, Greek, and British English. Tesla now offers their UI in over 20 localized languages.
You can change the language for the UI, voice commands, and map guidance from a variety of languages. While the vehicle is in Park, simply navigate to Controls > Display.
Turkish and Czech languages are coming to Tesla software sometime soon it looks like.

— green (@greentheonly) February 18, 2022
These new languages will be welcome news to users in these markets.