Most of us have probably encountered a time when we've been in our cars and the car randomly connects to someone else's device via Bluetooth. We're not aware of it until we suddenly start hearing this random voice inside the vehicle. Of course the person actually talking to this individual has no idea and is wondering why they can no longer hear or speak to them. They're left confused and wondering what happened. They probably look at their phone to see whether the call dropped. If they're lucky, they soon realize their phone has connected to your car and disconnect from it. I think we can all agree it's a frustrating experience.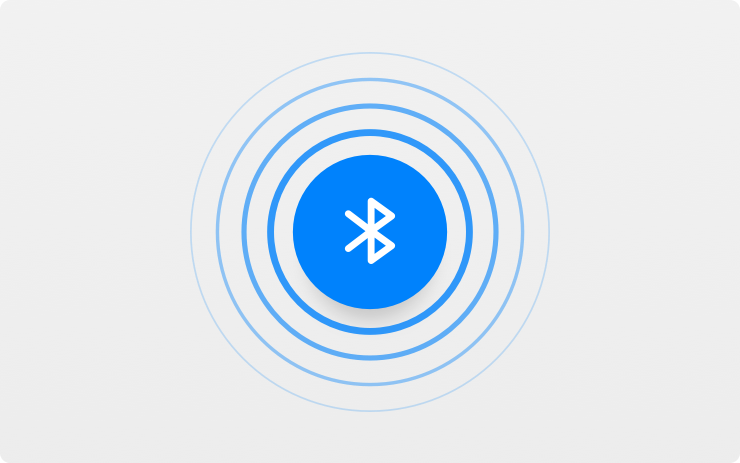 Well, according to Elon Musk, it looks like he has a solution. Elon says that Tesla "overcompensated on Bluetooth antenna capability," and the car often picks up on devices that are further away. He goes on to say that Tesla can help solve the issue by tuning down the Bluetooth range when you're near your destination.
True, we somewhat overcompensated on Bluetooth antenna capability haha. Will work on turning it down near your destination.

— Elon Musk (@elonmusk) June 15, 2021
It's a great idea for Tesla to solve this issue now as the redesigned Model S and Model X now support multiple connected devices over Bluetooth, which would only exaggerate this problem.
Tuning down or disabling new connections when you're approaching your destination may not solve the problem completely, as I've encountered the issue when I'm getting ready to leave, but it should definitely help alleviate the problem.