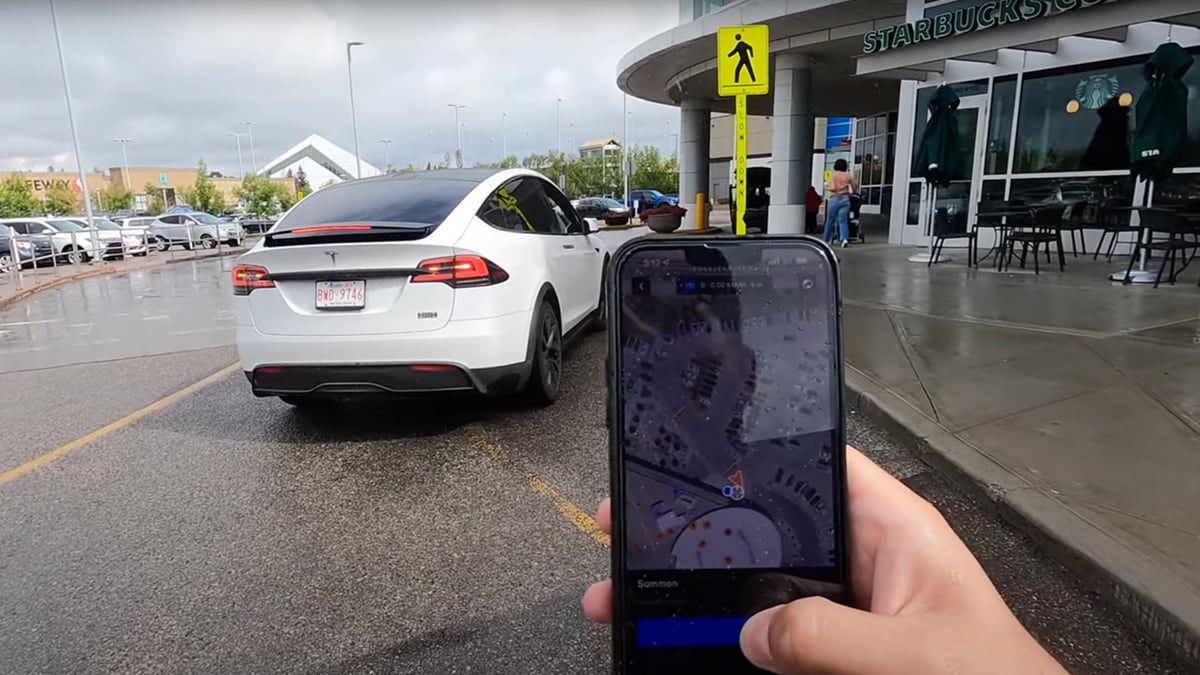 Tesla's Elon Musk tweeted, "Actually smart auto wiper software releases in about 3 weeks. Our patented, 'Actually Smart Summon (ASS)' is probably a month or two after that." These highly anticipated features are set to redefine the Tesla experience. Let's break it down.
A Fresh Take: The Auto Wiper v4 System
One of the significant improvements coming to Tesla cars is the Auto Wiper v4 system. This upgrade seeks to fix past issues and elevate the overall user experience.
Musk acknowledged the existing wiper issues, stating, "this one of the last neural nets Tesla is updating from a single camera, single frame NN to surround video." A major part of this overhaul involves stitching together video from all Tesla's cameras into a single 360-degree video, offering a more comprehensive understanding of weather conditions for a more accurate wiper response.
Moving Beyond "Deep Rain"
Interestingly, the company is veering away from its initially proposed "Deep Rain" solution for wiper sensitivity. With the release of the new Auto Wiper v4 system, Tesla seems to be moving towards a more holistic approach to rain detection. This shift demonstrates the company's commitment to constant evolution and improvement, guided by real-world performance and feedback.
The Arrival of the Actually Smart Summon (ASS)
Tesla's Smart Summon feature is due for an upgrade soon, with the upcoming introduction of Actually Smart Summon (ASS). ASS is poised to dramatically change how Tesla owners interact with their vehicles, enhancing both convenience and safety. By using GPS coordinates, your Tesla could drive itself to your location, eventually making late-night walks to distant parking lots a thing of the past.
There's speculation that the improved Smart Summon might also include the Park Seek feature. Formerly known as Reverse Summon, Park Seek allows a Tesla to drop off its occupants and park itself.
Tesla enthusiast @greentheonly recently reported that Tesla already has the new wiper system available under the hood in recent FSD builds, so we may soon see it become available to everyone in an upcoming beta build.