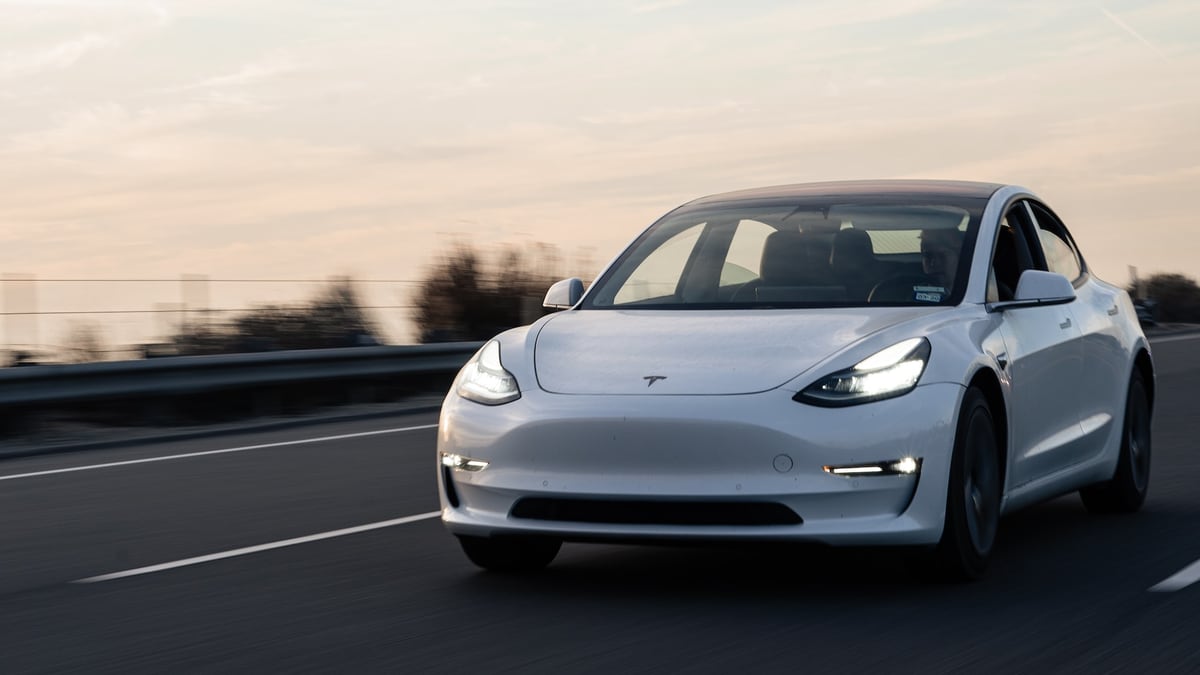 Tesla will soon send an over-the-air update to address the Automatic Window Reversal System. During product testing in mid-August, the company's technicians detected the system varied in response to obstructions in the window path. After more testing, Tesla concluded that it would notify the National Highway Traffic Safety Administration (NHTSA) of a voluntary recall to address the issue.
The majority of Tesla's recalls are much different than traditional automotive recalls. Tesla owners don't have to schedule an appointment and bring the vehicle to a service department. Instead, the company will update nearly 1.1 million Teslas using an over-the-air update. However, several news organizations picked up the recall, some linking it to the lower stock price when the market closed. Elon Musk tweeted: The terminology is outdated & inaccurate. This is a tiny over-the-air software update. To the best of our knowledge, there have been no injuries.
The recall and Musk's tweet generated a lot of discussions on social media and in comments below articles on news websites. What Tesla is doing is not a recall in traditional terms. However, it is the only course of action available to the company in the current system to notify the government and owners of required changes.
With more of the automotive industry following Tesla's lead, the recall term will be misleading as most fixes to electric vehicles should be conducted through updates, not physically bringing the car to a service center to change parts. A more fitting term that should replace recall in this new EV world should be: update. The headlines would read, Tesla is Updating its Automatic Window Reversal System. That is much more accurate to what is happening. It should surprise no one that Tesla does not fit the archaic terminology used by the industry.
In a report filed with the NHTSA, Tesla states that it "is not aware of any warranty claims, field reports, crashed, injuries or deaths related to this condition." However, starting September 13, the company started updating vehicles' firmware in pre-delivery and one production line. This change came one day after notifying the federal authorities about the voluntary recall. The over-the-air update will go to Model Xs, and Model Ss built between 2021 and 2022; Model Ys produced from 2020 to 2022 and Model 3s dating back to when the car first hit the market in 2017.