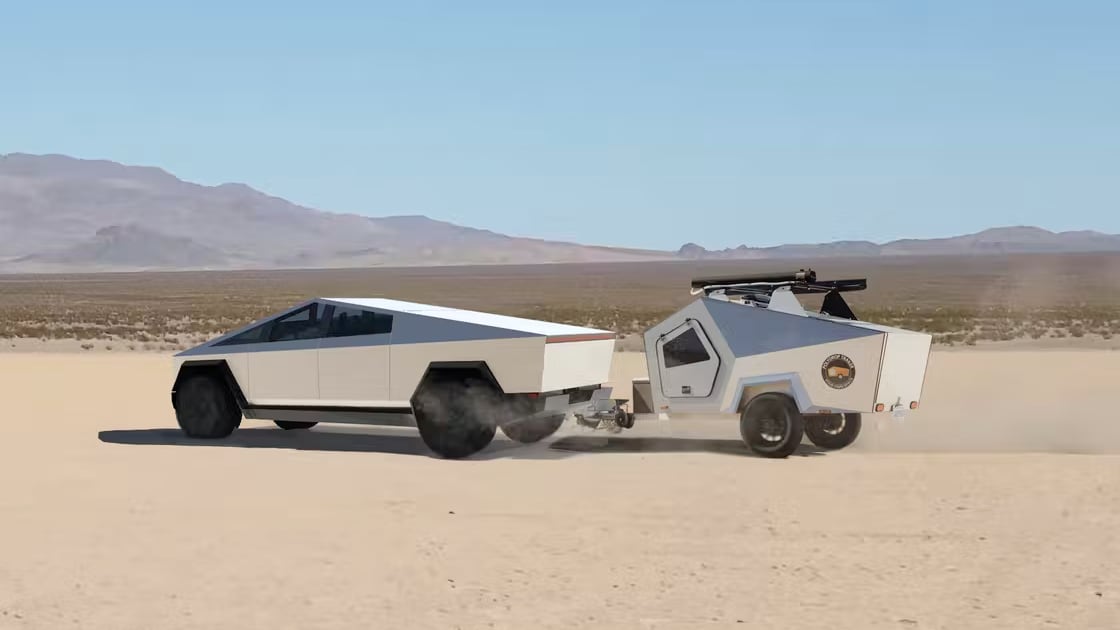 Tesla has unveiled a solar, range extending trailer that it doesn't plan to produce any time soon. With good reason.
Here's my take on this concept.
Solar panels are not enough. It might be cloudy when you want to travel. Instead of solar panels, how about an additional battery? You could store a couple of hundred miles of range in the trailer and have storage to boot (or a bed).
In Tesla's concept the solar panels need to be extended on the front, back, and sides of the trailer in order to have enough surface area to harvest energy. You can't do that while you're driving down the road.
If you truly want to use solar energy for travel, you need to plan to stop in a sunny area during peak sunlight in order to extend the panels and soak up solar energy when the sun is high in the sky. This strategy will slow you down if you're traveling.
A better solution is a trailer with some luggage space and, say, 300 miles of battery capacity. The trailer shouldn't be so boxy with sharp corners. It should be aerodynamic to decrease air resistance and increase range. The solar panels might be worthwhile at a campsite if there's no place to plug in, but the money you'd save on electricity a few days a year wouldn't be enough to justify the cost of the solar panels. Panels give a good return on investment only when they're soaking up rays every time the sun is shining.
Finally, the trailer should be available for rental. People shouldn't have to buy an expensive gizmo that they'll use only a few times a year.
On the other hand, folks who want to buy the trailer should be able to attach the trailer to their home in such a way that the trailer would serve as an emergency generator during power outages, essentially a PowerWall on wheels.
And the trailer should also be able to connect with the Tesla virtual distributed power plant concept so that both Tesla and the owner of the trailer can earn some money during times of peak power demand. That would also help the environment because the power company wouldn't need to use natural gas or worse to generate electricity during the peak demand times.
Unfortunately, Teslas that have been produced already don't have trailer hitches with high power electric connectors to accommodate a range extending trailer. Unless such a trailer hitch can be retrofitted at a reasonable price, there's not going to be much of a market for range extending trailers.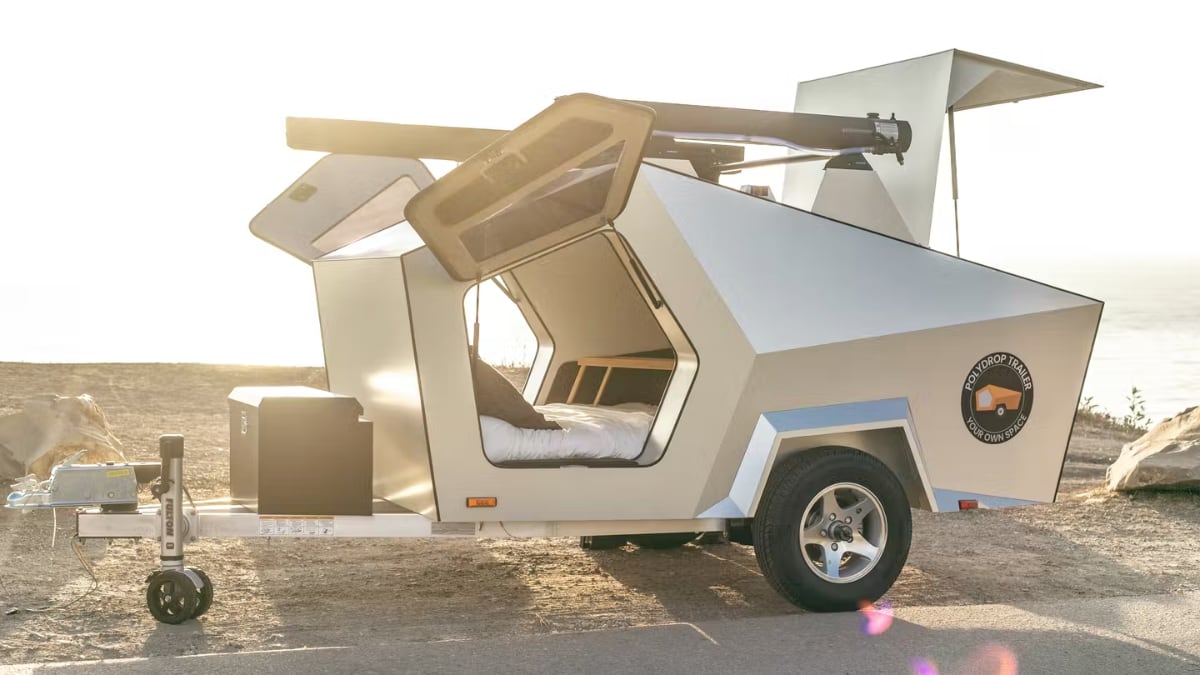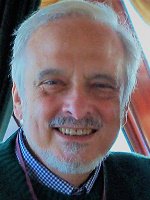 Henry Farkas is a retired country doctor. He bought his Tesla Model 3 in the middle of the pandemic.
Ordering a New Tesla?
Consider using our referral code (nuno84363) to help support our site. Model 3 and Y buyers will receive credits toward Tesla Merch, while Model S and X buyers will receive $1,000 off and 3 months of FSD for free.