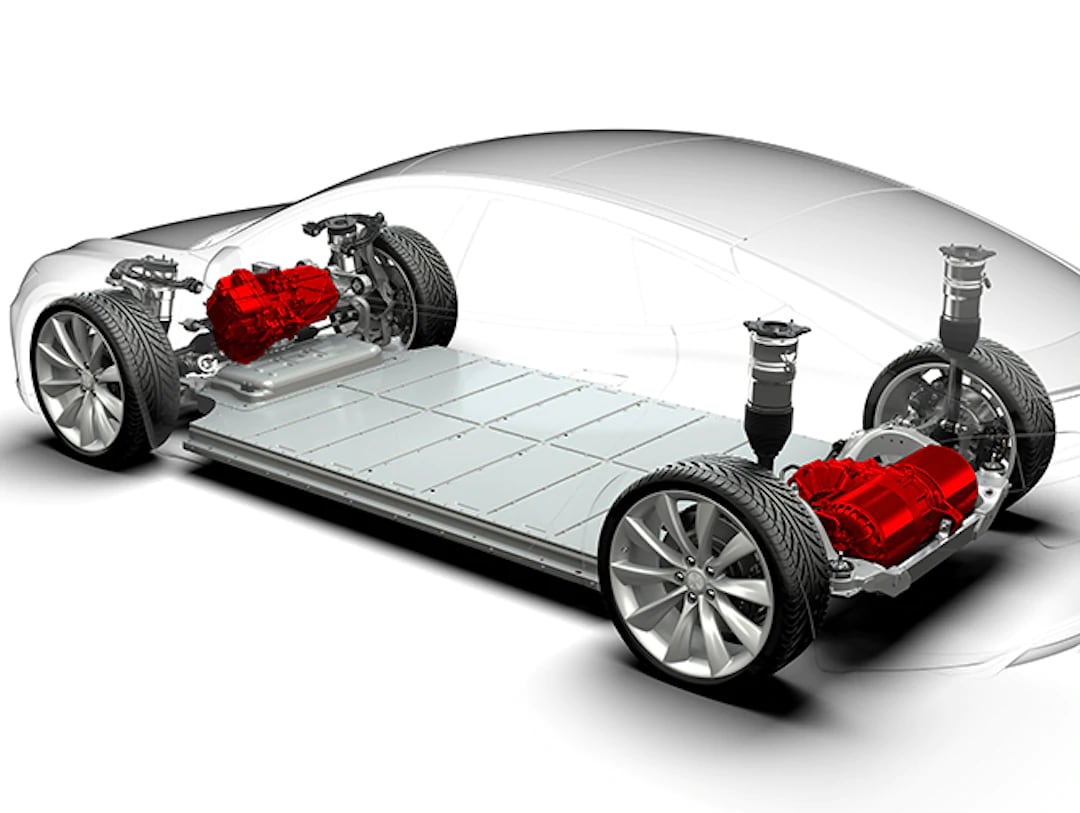 Teslas, in the future, may have a century of battery life if Tesla's research group in Canada can turn their recent research paper into reality. Dr. Jeff Dahn and his team at Dalhousie University in Halifax, Canada have been working exclusively with Tesla since 2015 to develop new Li-ion batteries.
Tesla described the partnership in 2015 as, "Jeff Dahn is helping to develop Li-ion batteries with improved lifetime, increased energy density, and lower cost. This collaboration is a natural fit." While it remains to be seen if the research team's dream will be developed into a working production battery, the partnership appears to have paid off.
Tesla recently renewed their contract with Dahn's team, ensuring a partnership through 2026. In addition, Dahn has added Dr. Chongyin Yang and Dr. Michael Metzger to his team in order to further enhance the research group's ability to file for battery patents on behalf of Tesla. Dr. Yang is actually Tesla Canada's Research Chair. He's worked in energy storage and conversion for over thirteen years, having come from the University of Maryland in the United States. Dr. Metzger, a former Bosch scientist, brings an interesting background in battery design with an emphasis in desalination uses.
The team recently wrote a research paper called "Li[Ni0.5Mn0.3Co0.2]O2 as a Superior Alternative to LiFePO4 for Long-Lived Low Voltage Li-Ion Cells" in the Journal of the Electrochemical Society. The paper focuses on using a nickel-based battery (NMC) to allow for a greater number of charging cycles. The researchers specifically state, "NMC cells, particularly those balanced and charged to 3.8 V, show better coulombic efficiency, less capacity fade and higher energy density compared to LFP cells and are projected to yield lifetimes approaching a century at 25 °C."
Maintaining a temperature of 25 °C (77 °F) may be unrealistic in real-world conditions. But, Teslas do have the best battery thermal management systems currently available on the market. It has long been known that relatively stable temperatures result in a prolonged battery life expectancy.
Many prospective EV owners wonder about the life expectancy of Tesla batteries, noting that the replacement cost for a car's battery pack can range from $12,000 - $22,000. There isn't a consistent answer to the life expectancy question.
Current Tesla battery life can be affected by factors including temperature, discharge activity, Fast Charger use, and driving habits. It is believed that Tesla batteries typically last approximately 1,500 charge cycles. If Tesla's research team can implement the new battery design in the future, Tesla battery life expectancy would indeed increase (becoming an heirloom for us to pass on to our children's children.)