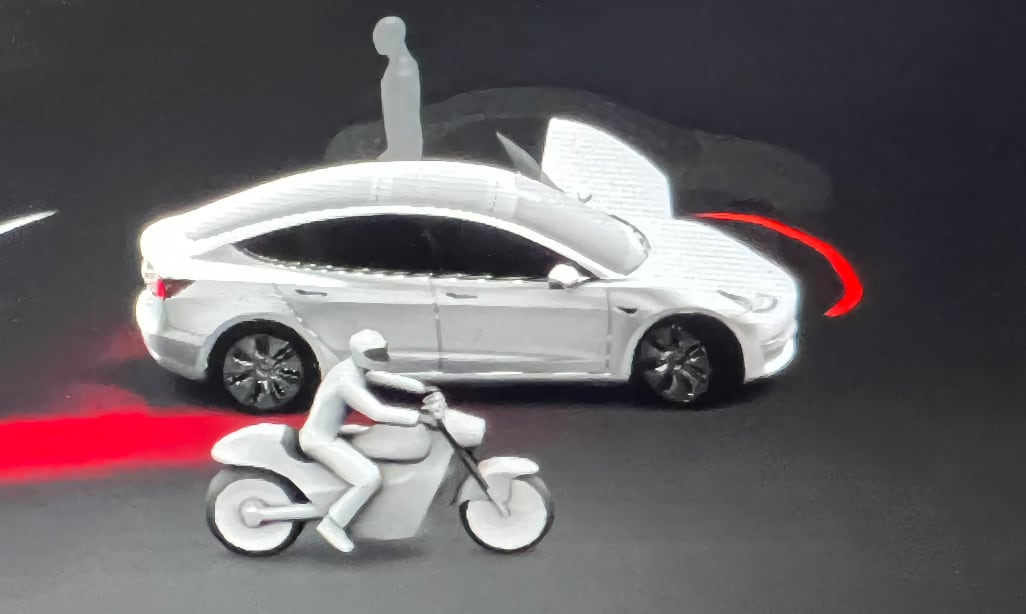 Tesla owners who have opted-in to Tesla's Safety Score have been eagerly awaiting the expansion of the Full Self Driving Beta program.
Tesla has reportedly not added additional testers in the US since late 2021.
Since then, there have been many owners who have maintained a Safety Score of 99 or even 100, and are still waiting to receive access to the FSD software.
However, it looks like we may be getting closer to Tesla expanding the beta to additional owners.
On May 14th, Twitter user Dan Burkland asked Elon Musk if Tesla plans to expand the FSD Beta to owners who have a Safety Score of 98+ with beta 10.12.
Elon Musk responded and said that the beta would not only be expanded to additional users with 10.12.2, but that Tesla would also drop the required Safety Score to 95+ (a drop of five points from the initial testers group).
This conversation took place before beta 10.12 was released externally. Since then, Tesla has released FSD Beta 10.12 and 10.12.1 with many improvements and new visualizations.
FSD Beta 10.12.2 may be the next beta Tesla releases unless they decide to release a minor bug fix for 10.12.1.
Just a couple of days ago, Dan took to Twitter again to find out whether Tesla still plans to increase the size of the beta pool with 10.12.2.
Elon once again responded to affirm his earlier comment, with a simple "Yeah."
Yeah

— Elon Musk (@elonmusk) May 21, 2022
The newest FSD beta, version 10.12.1 has garnered attention from users for its incredibly detailed visualizations, including new car models, open car doors, and turn signal status.
It may be several weeks before we see FSD Beta 10.12.2, but it's good to know that Tesla's plan is still to increase the number of testers.
While the price of FSD has ranged drastically ($12,000 in the US now), one cannot deny the seemingly unfair nature of beta exclusion for seemingly mild safety infractions (as deemed by the Safety Score).
However, as the FSD program expands (Tesla plans to roll out FSD Beta to everyone this year) to a new tier of drivers, it remains an invitation-only Beta.
For the most part, Tesla's choice to limit the number of users to top-tier safety scores has resulted in a low number of reported crashes.
As the FSD algorithms improve through the growing datasets being analyzed, one could expect the FSD Beta group to expand beyond the current anticipated 95+ Safety Score cut.
What remains to be seen is how much tolerance Tesla will have for drivers with lower Safety Scores that might endanger the reputation of FSD while still under Beta status.
Ordering a New Tesla?
Consider using our referral code to help support our site and get credits toward Tesla Merch.