Some Teslas have been experiencing a lack of heat or complete climate system failures recently.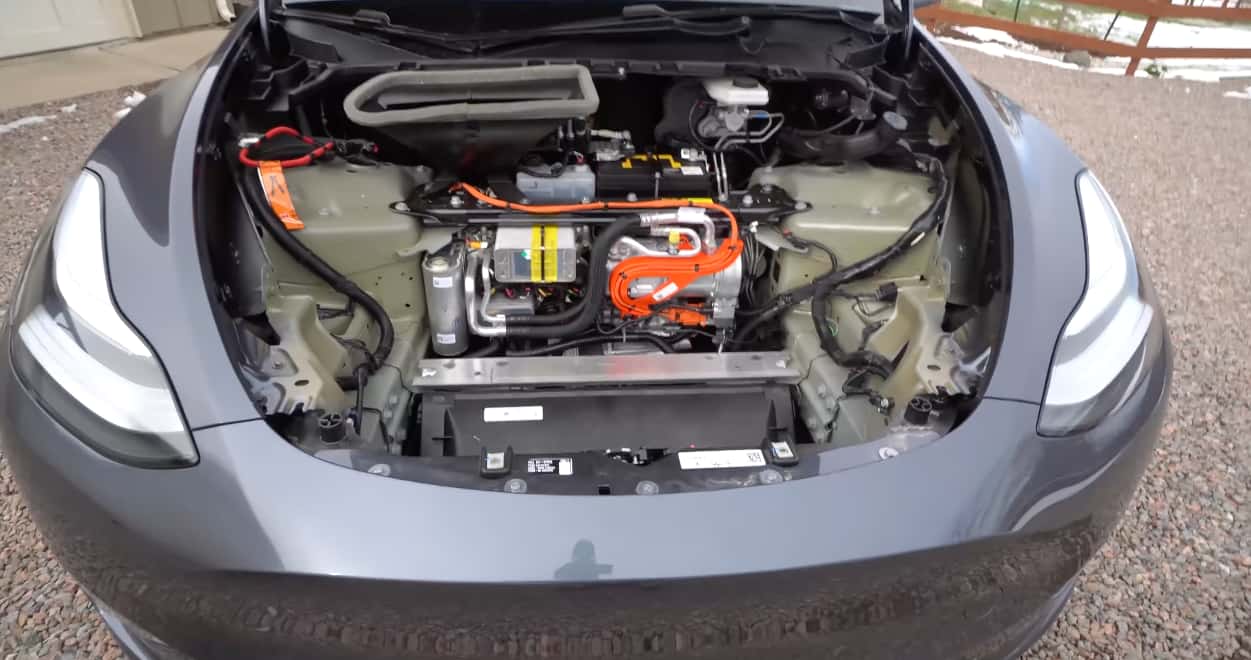 The reports are that vehicles equipped with heat pumps may have a lack of heat due to extreme cold weather.
Some Teslas have a front intake that includes a flap that opens and closes automatically, depending on the exterior temperature and whether components in the car need to be cooled.
In some instances, this flap is getting stuck or frozen in the open position, causing the heat pump to either not turn on at all or operate inefficiently in very cold temperatures.
Intake Flap and Heat Pump
This excellent video shows off the front intake flap and explains how the heat pump differs from an electric heater. Heat pumps arrived in some Tesla models in 2020.
Tesla has been trying to fix these issues with recent software updates, mainly updates 2021.44.30.6 and 2021.44.30.7 that allow the heat pump to produce heat at lower temperatures.
Some owners are having some success with these updates, while others still do not heat in their vehicles.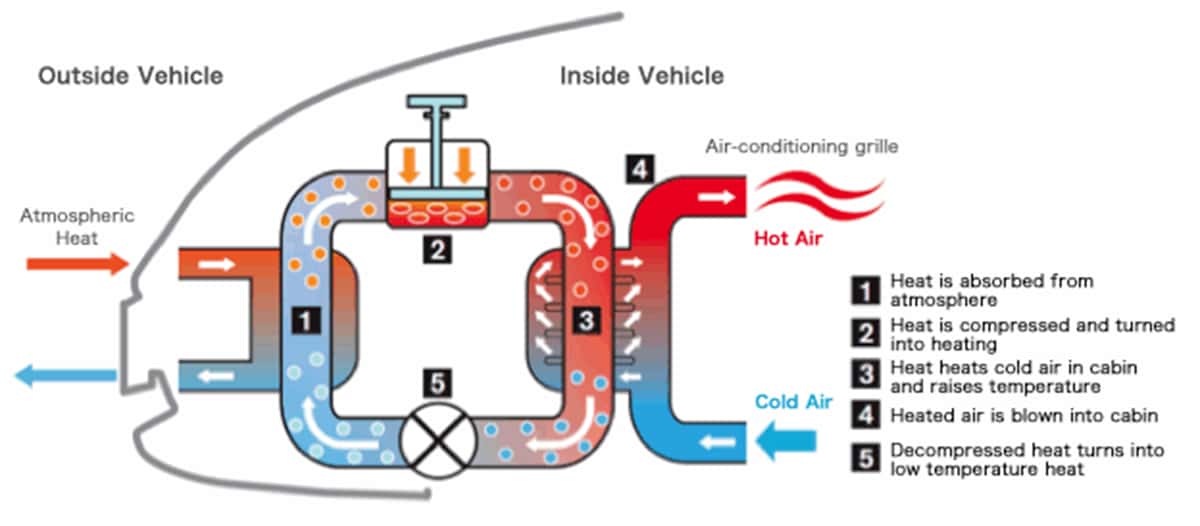 The lack of heat is causing some safety concerns. Transport of Canada started some conversations with Tesla earlier this week and the National Highway Traffic Safety Administration (NHTSA) is now also in conversations with Tesla according to Reuters.
NHTSA says they're "aware of the issue and is continuing to gather information, discuss the issue with Tesla and evaluate potential safety concerns."
Tesla has made this their top priority and they're working with their own teams in colder climates to help identify and fix these issues.
If you're experiencing a lack of heat in your Tesla due to extremely cold temperatures, please reach out to Tesla service in your Tesla app.