Each New Technology Creates a New Accident
May 17, 2021
By Henry Farkas
When cave dwellers invented spears for hunting, they also invented the hunting accident. When automobiles came into use, the auto accident was invented. Most auto accidents are caused by a driver doing the wrong thing. That can happen if a Tesla driver puts too much faith in Autopilot and doesn't pay attention to the road ahead.
The Associated Press reported a sadly fatal auto accident in Fontana, California. The driver of the Tesla had been posting video of himself driving without his hands on the wheel. When his final accident happened, he was probably not paying attention to the road because he crashed into an overturned truck.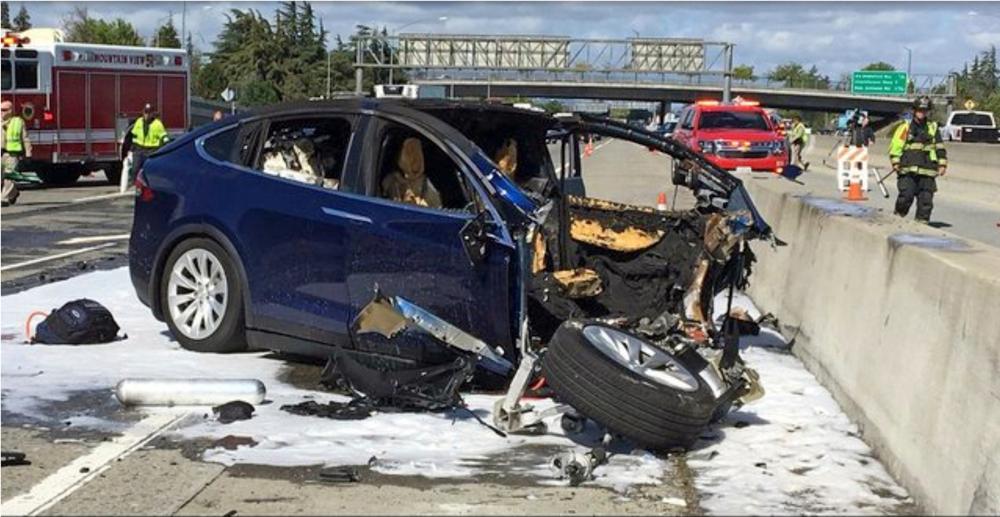 This wasn't the sort of unavoidable accident where a truck crashes and the following car is too close to stop. This truck was on the ground long enough for a driver of another vehicle to stop and render aid to the truck driver. Then the Tesla hit the truck, killing the Tesla's driver and injuring the person rendering aid to the trucker. The fault was not with Autopilot. The driver was at fault.
There seem to be people who ignore the fact that Tesla warns all its drivers Autopilot is not the same as autonomous. Any Tesla driver who is paying attention will observe that the Tesla Autopilot doesn't distinguish between trucks lying on their side across the road and signs above the road that traffic can pass under.
My own Tesla has not seen trucks crossing a road at a ninety degree angle. The reason I am still alive is that I was paying attention, and I stepped on the brake.
I thought about how to prevent this type of accident. There are two ways.
Tesla should implement it's internal camera and bring the car safely to a stop when it sees the driver not paying attention to the road. Other drivers should report misbehaving Tesla drivers to the police.
It also looks like Tesla may now be adding additional checks whether the driver is paying attention, beyond just checking whether torque is beyond applied to the steering wheel. According to Tesla enthusiast @greentheonly on Twitter, one of the most recent firmware updates may include detecting and possibly even disabling Autopilot if the driver vacates the driver's seat.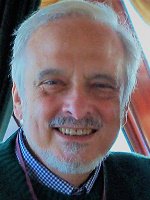 Henry Farkas is a retired country doctor. He bought his Tesla Model 3 in the middle of the pandemic. If you plan to buy a Tesla, you'll want a referral code. That will get you and the person whose code you use 1,000 miles of free supercharging. If you need one, use this one: https://ts.la/henry80997.