There's Only One Reason to Buy a Tesla with Bitcoin
March 25, 2021
By Henry Farkas
First of all, Bitcoin is an energy intensive currency. Ordinary currency is a bit energy intensive. Someone needs to design the bill, design the paper, make the special paper, transport it to the Bureau of Engraving and Printing, design and make the various inks and transport them to the Bureau of Engraving and Printing, and, finally, print the fershlugginner money. (breathe)
It takes a bit of energy, but not much per bill and a one dollar bill takes exactly the same amount of energy to print as a hundred dollar bill. They don't even bother to print bigger denominations. Big transactions are done either by check or direct fund transfer.
Bitcoin, on the other hand, takes lots of energy, which costs money. You can't counterfeit Bitcoin. You can "mine" Bitcoin by performing complex calculations, only possible by expending lots of electricity and creating lots of heat with your computer for each Bitcoin you mine.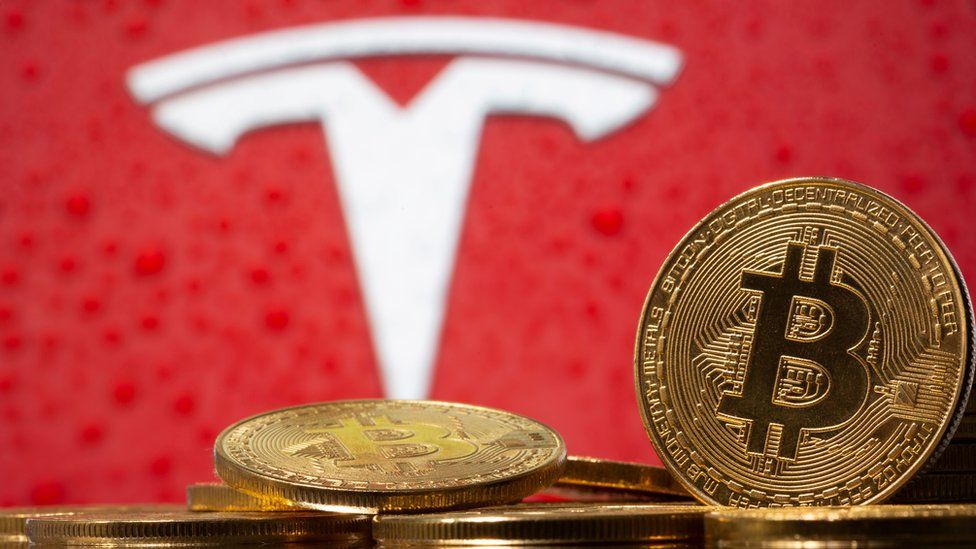 Actually, lots of money never gets printed, but it's just as real. You get paid by direct deposit. It's just a bunch of ones and zeros in the bank's computer. You pay for stuff with a credit card or debit card. That kind of money is not energy intensive at all.
If you still want to pay by Bitcoin, you can tell that to Tesla. They tell you what the US dollar equivalent price of your car is in Bitcoin, and you have to pay within a specified time. If you end up returning the car a week later, they pay you back in US dollars, not in Bitcoin. So if Bitcoin has become more valuable during the week you had the car, Tesla gets to keep the profit.
If you have a bunch of Bitcoin already and it's way more valuable now than it was when you mined it or bought it, you have to pay tax on the profit when you use it to buy a Tesla. And don't forget, you still need regular money to pay for taxes, tags and insurance on the Tesla.
There's only one group of people for whom it makes sense to buy a Tesla with Bitcoin. That's the ransomware hackers who encode the data on people's computer systems and make them pay a ransom in Bitcoin to get their data decoded. For them, a Tesla is just another thing they can buy with their ill gotten Bitcoin.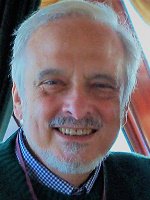 Henry Farkas is a retired country doctor. He bought his Tesla Model 3 in the middle of the pandemic. If you plan to buy a Tesla, you'll want a referral code. That will get you and the person whose code you use 1,000 miles of free supercharging. If you need one, use this one: https://ts.la/henry80997.